Condominium Approval Training in Atlanta
November 7, 2019
On Thursday, November 14th, the Federal Housing Administration (FHA) is providing a free, half-day, on-site Condominium Training in Atlanta introducing interested stakeholders to the basic principle of FHA's condominium approval process. This training will also take an in-depth look at a variety of topics including general requirements; Single-Unit Approval Process; HUD Review and Approval (HRAP) versus Direct Endorsement Lender Review and Approval Process (DELRAP); eligible and ineligible condominium projects, FHA Connection and more.
This training is targeted primarily to underwriters, lender management personnel, consultants, attorneys, developers, builders, homeowners' associations and property management companies; however, all mortgage professionals may benefit from attending.
To find out more information or to register for this event, click here.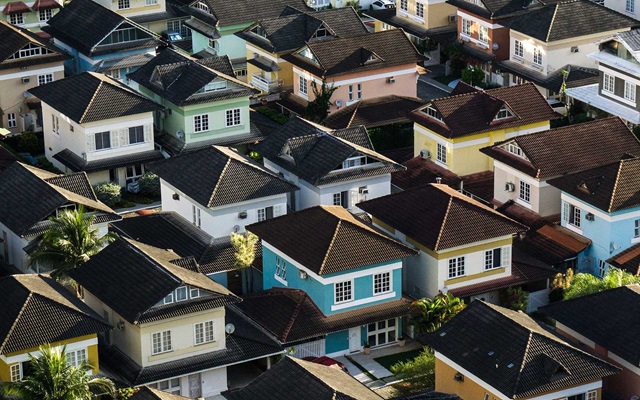 Short Term Rental Ordinance Hits NPUs
October 9, 2020
An ordinance to ban short-term rentals (STRs) in essentially all residential neighborhoods in the...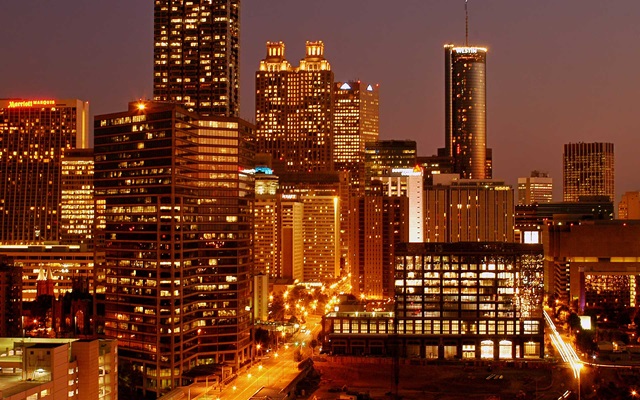 New Security Deposit Ordinance in Atlanta
October 9, 2020
Atlanta City Councilman Amir Farokhi ushered through legislation that sets new rules for...
Election Time: Early Voting/REALTOR® Champions
October 9, 2020
Early voting for the 2020 General Elections across Georgia will begin Monday, October 12th through...
Major Investor Luncheon honoring U.S. Senator Johnny...
October 8, 2020
Former U.S. Senator Johnny Isakson held the reins as the only REALTOR® elected to Congress and...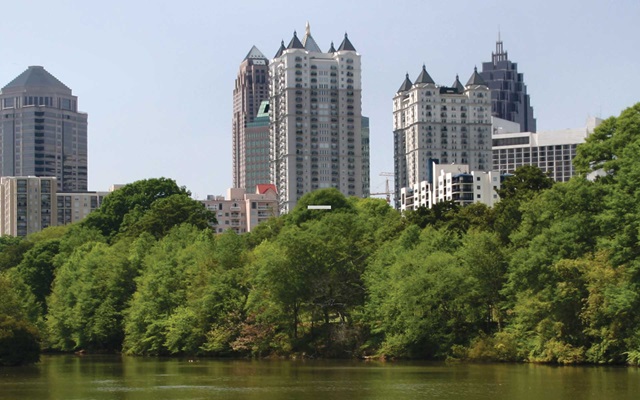 Poll Workers Needed!
August 28, 2020
Georgia's Secretary of State's Office is working to sign up 20,000 poll workers for this year's...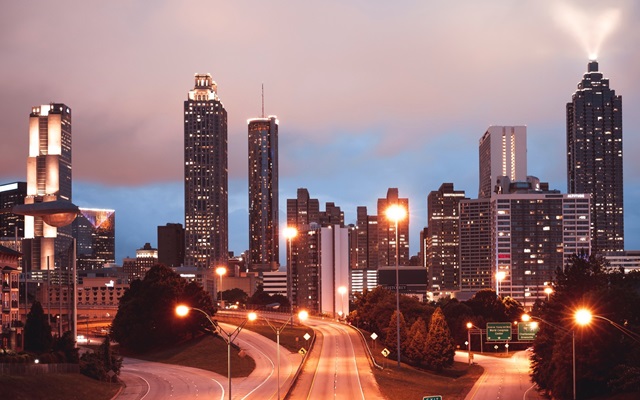 Atlanta Offers Pandemic Rental Assistance
August 28, 2020
Mayor Keisha Lance Bottoms announced this week that the City of Atlanta has allocated $22 million...