Condominium Approval Training in Atlanta
November 7, 2019
On Thursday, November 14th, the Federal Housing Administration (FHA) is providing a free, half-day, on-site Condominium Training in Atlanta introducing interested stakeholders to the basic principle of FHA's condominium approval process. This training will also take an in-depth look at a variety of topics including general requirements; Single-Unit Approval Process; HUD Review and Approval (HRAP) versus Direct Endorsement Lender Review and Approval Process (DELRAP); eligible and ineligible condominium projects, FHA Connection and more.
This training is targeted primarily to underwriters, lender management personnel, consultants, attorneys, developers, builders, homeowners' associations and property management companies; however, all mortgage professionals may benefit from attending.
To find out more information or to register for this event, click here.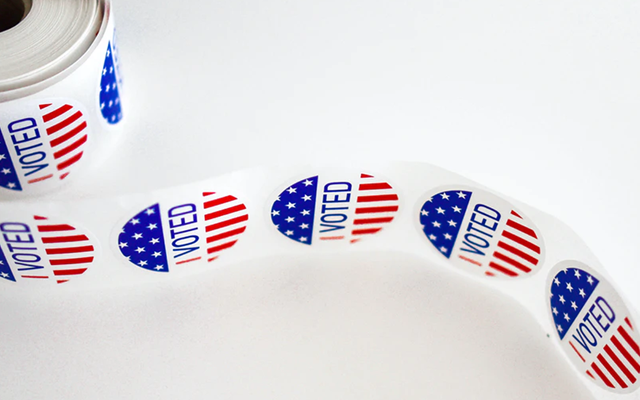 Candidate Interviews Underway for 2023 Municipal Elections
September 14, 2023
Qualifying for municipal races closed last month and members of the Atlanta REALTORS® Association...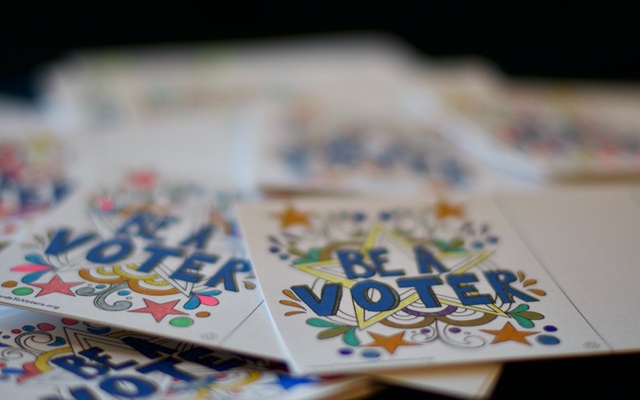 Important Dates For Upcoming November General Election
September 14, 2023
Several of our local municipalities are holding elections for their respective...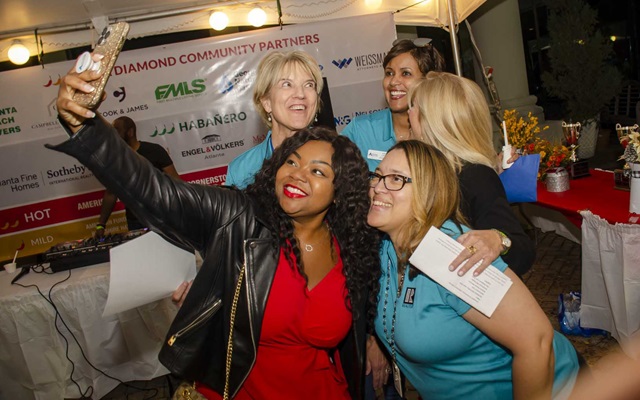 Time For Our Annual Chili Cook-Off!
September 14, 2023
This is the perfect way to have fun with your fellow Atlanta REALTORS® while also supporting our...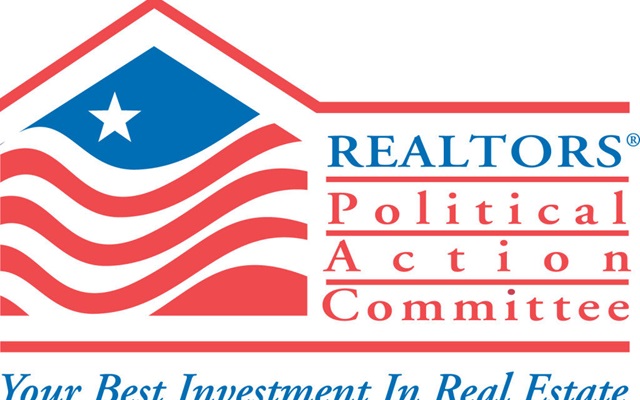 Association Begins Candidate Interviews for 2023 Municipal...
August 20, 2023
Atlanta REALTORS® Political Action Committee (ARPAC) will begin interviewing candidates running in...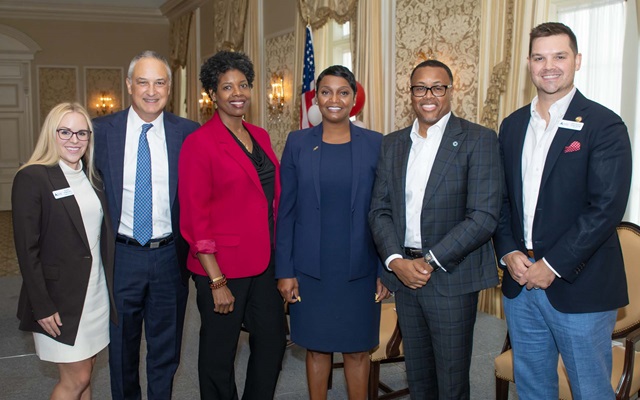 Annual Luncheon Celebrates Atlanta REALTORS® Political...
August 20, 2023
Members of the Atlanta REALTORS® Association and the Atlanta Commercial Board of REALTORS®...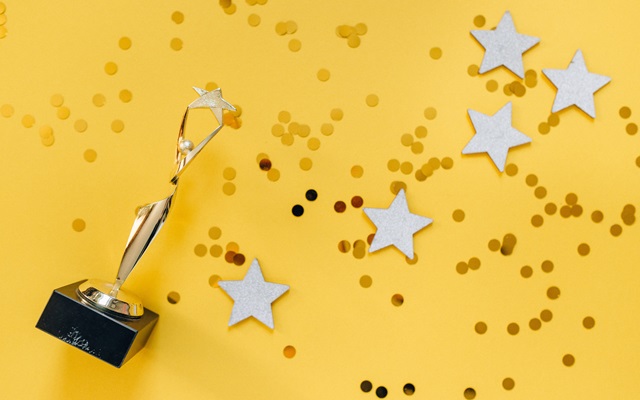 You're invited! RPAC Champions Luncheon
July 13, 2023
You're invited! RPAC Champions Luncheon