Coalition Files Suit to Stop WOTUS Rule
March 16, 2023
At the end of last year, the Environmental Protection Agency's and Army Corps of Engineers' (the Agencies') final Waters of the United States ("WOTUS") rule was released and scheduled to take effect on March 20, 2023. The National Association of REALTORS®, as part of a large coalition, has filed a lawsuit in the U.S. District Court for the Southern District of Texas to stop the rule from going into effect.
The lawsuit challenges the legality of the rule, which purports to clarify the Agencies' definition of WOTUS. Instead of providing much-needed clarity to the regulated community, the rule instead vastly expands the Agencies' authority over dry land and water features regardless of the physical connection to actual navigable waters. In February of this year, NAR submitted their comments on the proposed rule.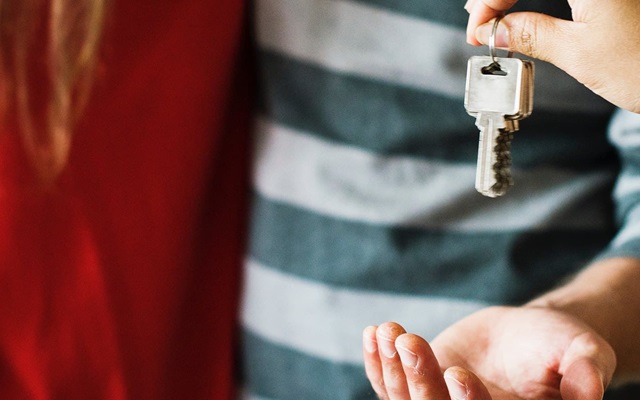 NAR To Continue To Defend Lawsuits Against Compensation...
September 14, 2023
NAR announced it will continue defending its position on agents' compensation in two class-action...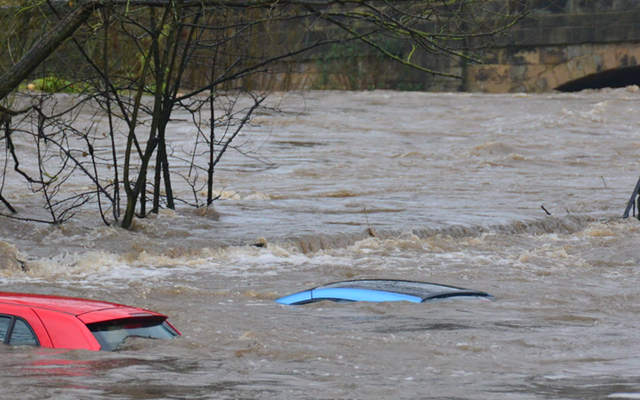 National Flood Insurance Program (NFIP) Set To Expire On...
September 14, 2023
NFIP provides hundreds of thousands of dollars of flood coverage where required for a federally...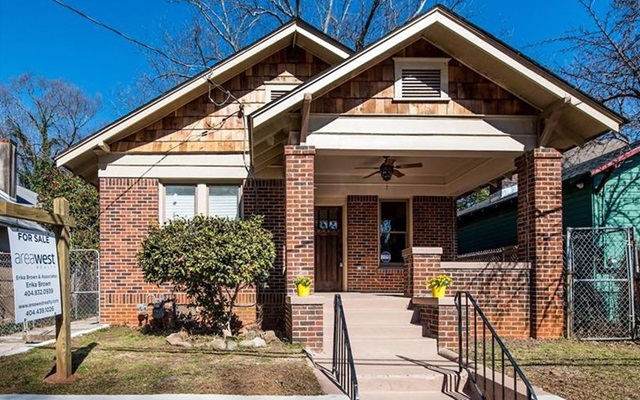 Administration Announces Updates For Housing Supply and...
August 20, 2023
The Biden Administration announced two initiatives to boost the housing supply and offer guidance...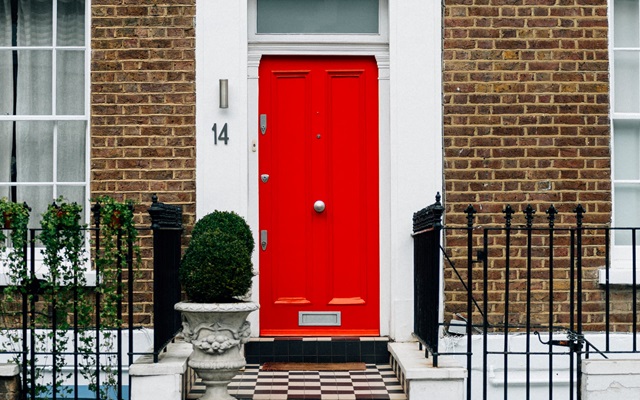 NAR Submits Comments on the FHFA's Request For Information...
August 20, 2023
NAR submitted its response to the Federal Housing Finance Agency's (FHFA) Request for Information...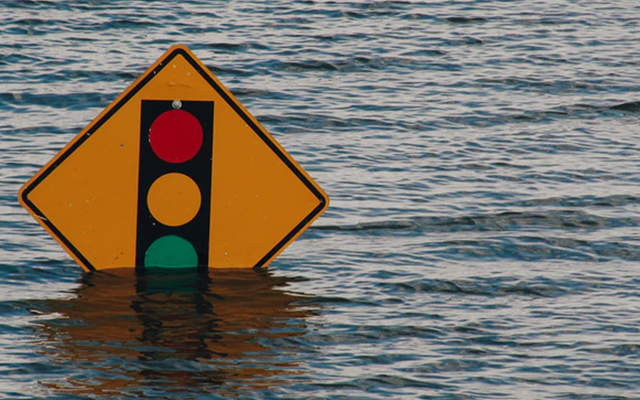 Insurance Information Institute and NAR release Homebuyers...
August 20, 2023
The Insurance Information Institute (Triple -I) and NAR released the Homebuyers Insurance...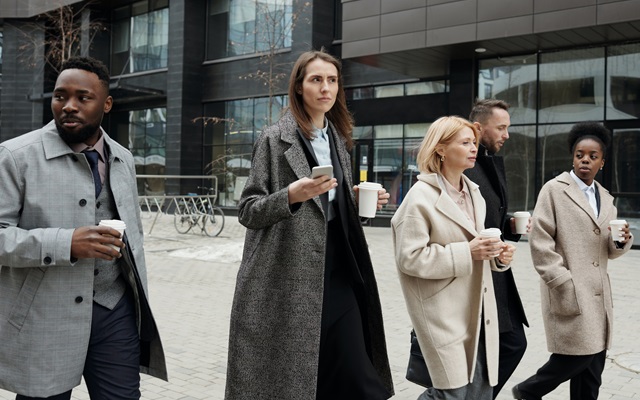 NAR'S Survey Confirms Preference for Walkable Communities
July 13, 2023
NAR'S Survey Confirms Preference for Walkable Communities