2021 Top Producers Rules & Application Available Online
October 1, 2021
Application Deadline: Friday, January 14, 2022 at 5:00 pm
The Top Producers information, applications, rules and transaction forms are now available here.
For 2021 transactions, the minimum qualifying volume will increase from $4 million to $4.5 million while the minimum number of units to qualify will remain at 15 total units. Individuals will need either $4.5 million in total volume or 15 units to qualify and Teams will need an average of $4.5 million or an average of 15 units.
NEW to the Application Program - We have now added the ability to populate transactions from GAMLS if desired. The system will continue to default to FMLS transactions but an applicant can now elect to make the change to use the GAMLS transactions instead. Special note - all members participating on a Team must use the same system as the Team Leader so if the Team Leader continues to populate their application from FMLS, then all Team Members must continue with FMLS. If the Team Leader switches to GAMLS, then all Team Members must switch to GAMLS.
Future changes - The Top Producers Committee and the Board of Directors have agreed to increase the minimum for the 2022 Top Producers Program (2022 transactions for the application due in January 2023) to $5 million. This change represents our goal to have the Program recognize the top 15% of our membership through exceptional sales. This reflects both the growth in our membership, as well as the increase in home sales prices in our area. (The minimum units required will remain at 15.)
Applications and Related Information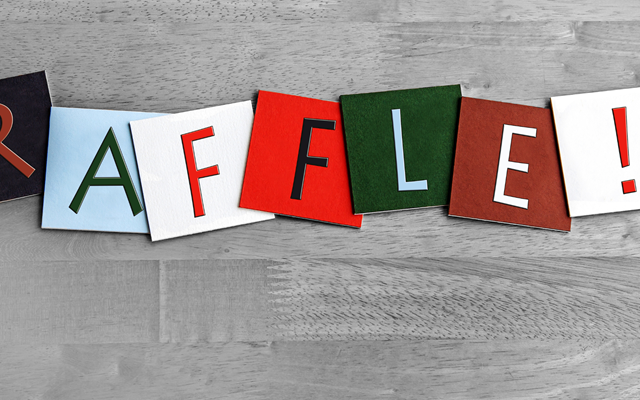 Win Big While Giving Back: Join the 50/50 Raffle Drawing...
August 16, 2023
Win Big While Giving Back: Join the 50/50 Raffle Drawing for a Chance to Make an Impact!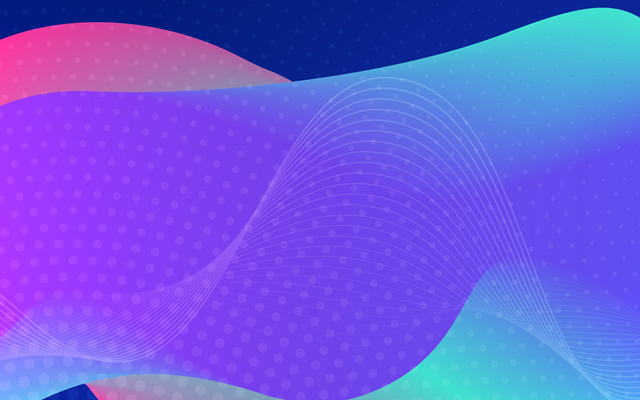 ARA/FMLS SHOWCASE 2.0 - Speaker Schedule
August 16, 2023
ARA/FMLS SHOWCASE 2.0 - Speaker Schedule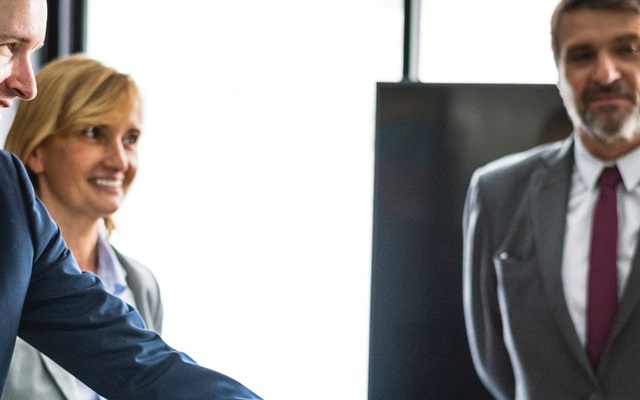 Proposed Slate of 2023 Officers and Directors
July 25, 2023
The following slate of Officers and Directors was selected for ARA's 2024 Board of Directors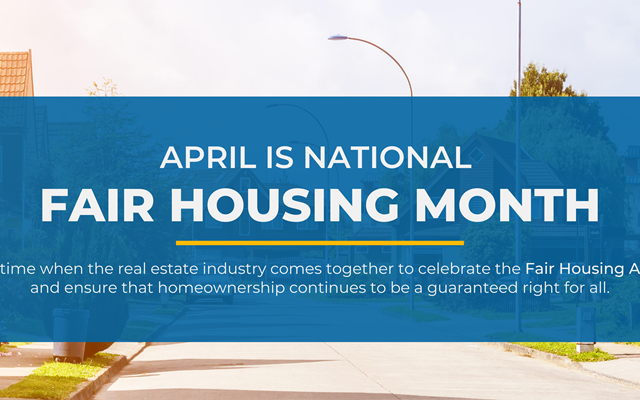 ARA Celebrates National Fair Housing Month
April 27, 2023
At the Atlanta REALTORS Association and Capitus Learning Center, we are committed to promoting...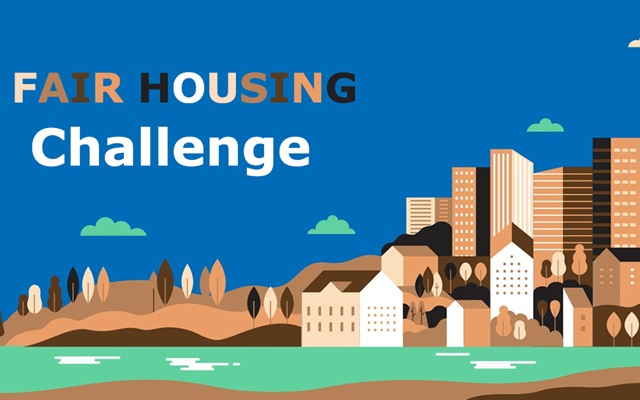 Fair Housing Challenge
February 21, 2023
Are You Up For The Challenge?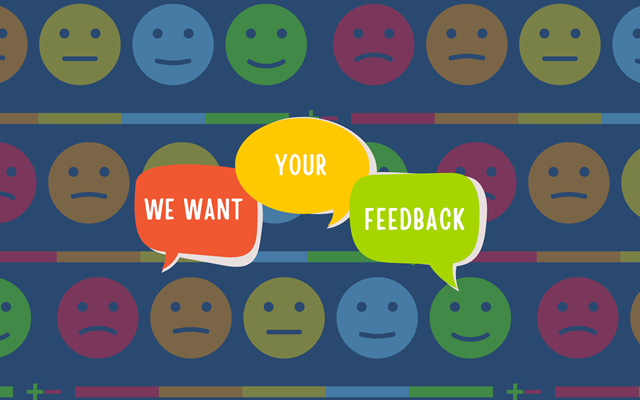 Take the 2022 Atlanta REALTORS® Member Survey
December 5, 2022
We want to hear from you to help us learn how we can better deliver on our mission to elevate the...