2021 Top Producers Rules & Application Available Online
October 1, 2021
Application Deadline: Friday, January 14, 2022 at 5:00 pm
The Top Producers information, applications, rules and transaction forms are now available here.
For 2021 transactions, the minimum qualifying volume will increase from $4 million to $4.5 million while the minimum number of units to qualify will remain at 15 total units. Individuals will need either $4.5 million in total volume or 15 units to qualify and Teams will need an average of $4.5 million or an average of 15 units.
NEW to the Application Program - We have now added the ability to populate transactions from GAMLS if desired. The system will continue to default to FMLS transactions but an applicant can now elect to make the change to use the GAMLS transactions instead. Special note - all members participating on a Team must use the same system as the Team Leader so if the Team Leader continues to populate their application from FMLS, then all Team Members must continue with FMLS. If the Team Leader switches to GAMLS, then all Team Members must switch to GAMLS.
Future changes - The Top Producers Committee and the Board of Directors have agreed to increase the minimum for the 2022 Top Producers Program (2022 transactions for the application due in January 2023) to $5 million. This change represents our goal to have the Program recognize the top 15% of our membership through exceptional sales. This reflects both the growth in our membership, as well as the increase in home sales prices in our area. (The minimum units required will remain at 15.)
Applications and Related Information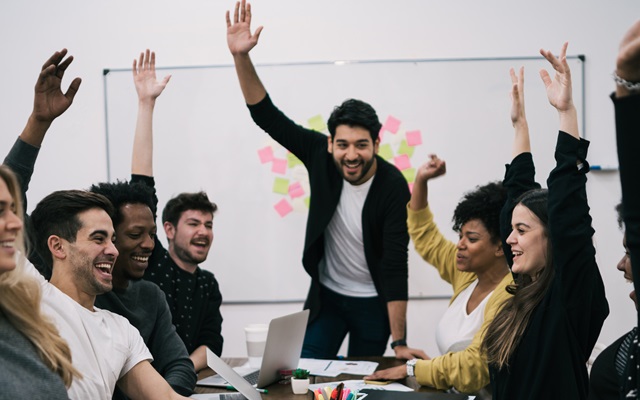 The Atlanta REALTORS® Association Needs You in 2022!
October 15, 2021
Get involved in one (or more) of ARA's many committees in 2022.
NAR's Triennial Code of Ethics Training deadline is coming...
October 15, 2021
Deadline: Friday, December 31st, 2021
Nominate a fellow ARA member for a 2021 Award!
October 7, 2021
The award nominations deadline is October 29th!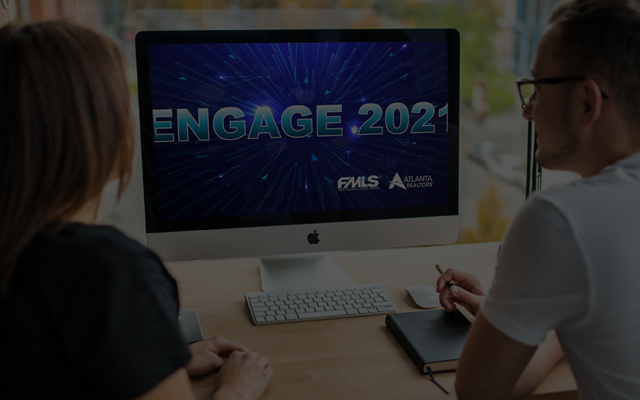 Missed out on ENGAGE 2021?
September 1, 2021
Watch the video sessions and panel discussions from the virtual conference here »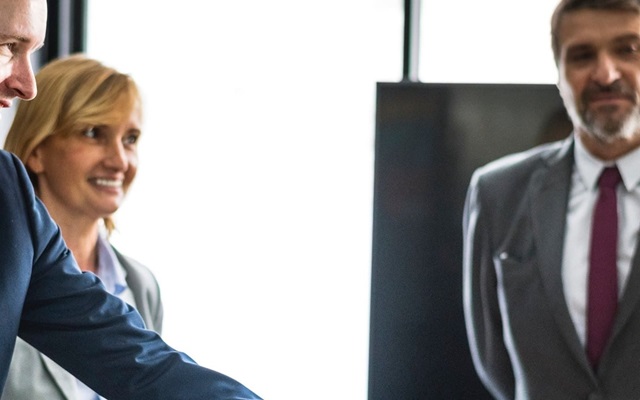 Proposed Slate of 2022 Officers and Directors
September 1, 2021
The following slate of Officers and Directors was selected for ARA's 2022 Board of Directors
Nominate Yourself or a Fellow Member for 2022 Atlanta...
July 8, 2021
The Nominating Committee is currently accepting nominations for the 2022 Board of Directors.