Changes to 2021 Top Producers Qualifications
April 26, 2021
For 2021 transactions, the minimum qualifying volume will increase from $4 million to $4.5 million while the minimum number of units to qualify will remain at 15 total units. Individuals will need either $4.5 million in total volume or 15 units to qualify and Teams will need an average of $4.5 million or an average of 15 units.
The mission of the Atlanta REALTORS® Top Producers is to recognize those members of our Association for their exemplary performance as compared to their peers in the marketplace. Exemplary performance for the Atlanta REALTORS® Top Producers means the top 15% of the total membership with rankings advertised as Top 5%, Top 10%, and Top 15%.
Save the date for the Top Producers Celebration
on Saturday, August 21, at the Georgia Aquarium
The Top Producers Committee is in the early stages of planning an in-person Top Producers Celebration taking place on August 21st at the Georgia Aquarium. We do not have any details at this time but please make sure to mark your calendars and plan to attend. We will provide additional information as it is determined.
Applications and Related Information
ARA's Name The Podcast Challenge
April 8, 2021
ARA has a new podcast on the way and we need your help!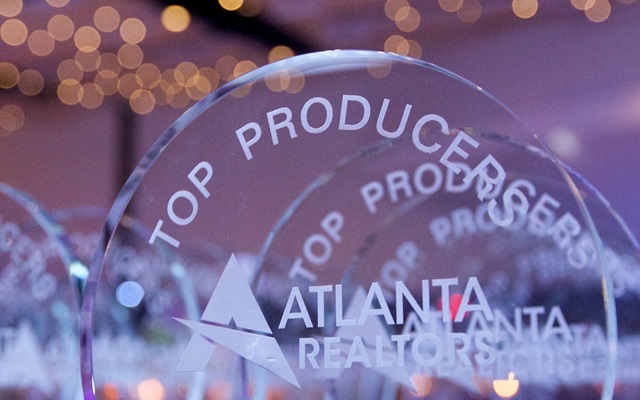 Congratulations to all 2020 Top Producers!
March 26, 2021
View all 2020 Top 10s and Phoenix level award recipients now.
Atlanta Named in Top Ten Real Estate Markets In Post-COVID...
December 11, 2020
NAR identified Atlanta, GA in the Top Ten Real Estate markets that have shown resilience during...
NAR Expands Code of Ethics to Include Discriminatory...
November 16, 2020
NAR's Board of Directors today strengthened REALTORS®' commitment to upholding fair housing...
Atlanta REALTORS® lead the way on important changes to the...
October 22, 2020
Over the past several months, NAR has received an unprecedented number of complaints about...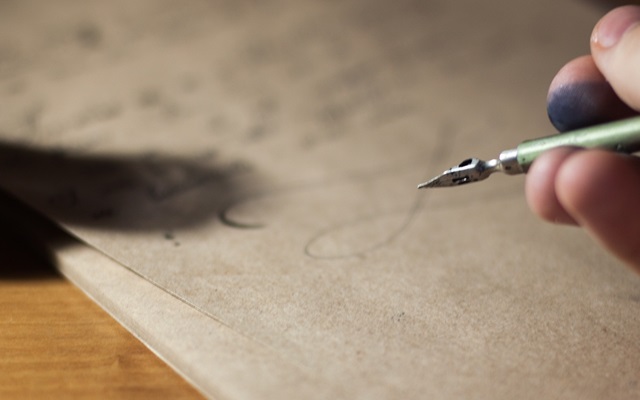 Social Awareness: A Letter from the President
August 27, 2020
Jennifer Pino addresses Atlanta REALTORS® in this time of social awareness.