CARES Act FAQs - Updated September 8
September 9, 2020
NAR's Federal Advocacy team has been working closely with Congress and the Administration to ensure the interests of REALTORS®, their families, consumers, and the entire real estate industry are protected in any federal action in response to COVID-19.
NAR is also in constant communication with industry partners to ensure there remains a united front defending the real estate industry and minimizing transaction disruptions during these very difficult times. As the actions out of Washington evolve daily, below are a few COVID-19 Pandemic FAQs:
GSEs' Regulator Limits 2nd Home, Investor Loans, and Loans...
March 31, 2021
A brief explanation of the changes at the GSEs that affect second homes and NAR's efforts to...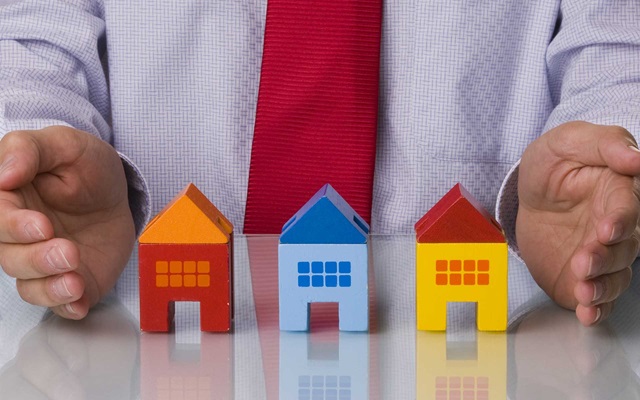 REALTORS® Weigh In on Independent Contractor Proposed Rule
November 6, 2020
In late September, the Department of Labor issued a notice of proposed rulemaking revising it's...
2020 Elections Review: Celebration or Post-mortem
November 6, 2020
The 2020 General Elections have come and, well, are still going. After a very hard fought election...
SBA To Begin Processing PPP Forgiveness Applications
October 9, 2020
The U.S. Treasury Department has announced that the Small Business Association (SBA) will begin...
Status Update for Moehrl v. NAR Litigation
October 8, 2020
Status Update for Moehrl v. NAR Litigation
Eviction Moratorium Update for REALTORS®
September 23, 2020
This Section Legislative Local Issues State Issues Federal Issues