Brookhaven Planning Commission Parking Recommendations
July 15, 2019
The City of Brookhaven's Planning Commission is submitting recommendations to the City Council that will affect parking requirements in some developments.
At their July 10th meeting, Brookhaven's Planning Commission voted on recommendations that include requirements for electric vehicle charging stations in parking lots and parking garages, and pre-wiring for residential, commercial and mixed-use developments.
The proposed code amendment would require that 2% of off-street parking in all new multifamily residential, commercial, employment, mixed-use, master planned developments have public charging stations installed. New construction, rehabs and apartment to condominium conversions would also be required to meet the 2% minimum.
While this is a recommendation to the Council, these types of mandated ordinances are driving up development and housing costs. We will work with the City of Brookhaven to come to a reasonable resolution.
If you have any thoughts or recommendations, please contact Governmental Affairs Director Aaron Johnson at 404-732-0631.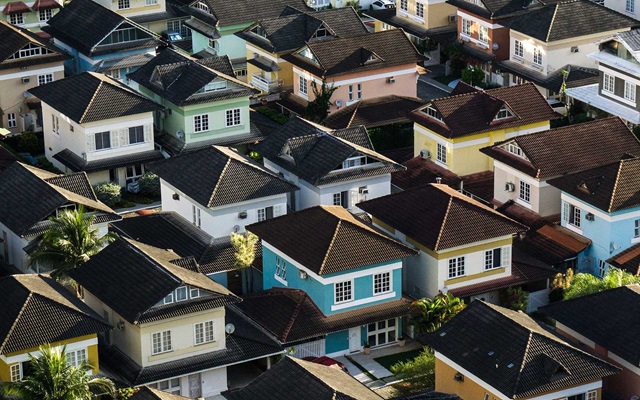 Short Term Rental Ordinance Hits NPUs
October 9, 2020
An ordinance to ban short-term rentals (STRs) in essentially all residential neighborhoods in the...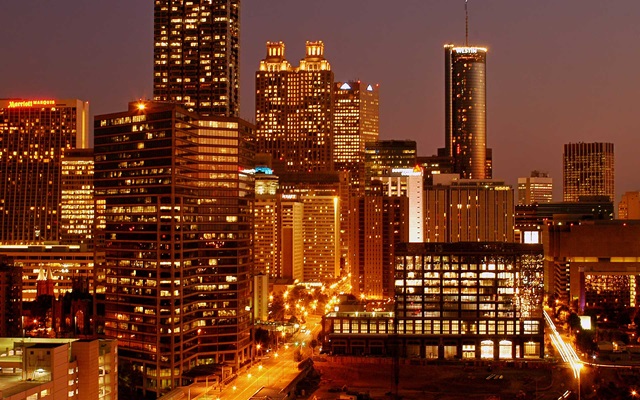 New Security Deposit Ordinance in Atlanta
October 9, 2020
Atlanta City Councilman Amir Farokhi ushered through legislation that sets new rules for...
Election Time: Early Voting/REALTOR® Champions
October 9, 2020
Early voting for the 2020 General Elections across Georgia will begin Monday, October 12th through...
Major Investor Luncheon honoring U.S. Senator Johnny...
October 8, 2020
Former U.S. Senator Johnny Isakson held the reins as the only REALTOR® elected to Congress and...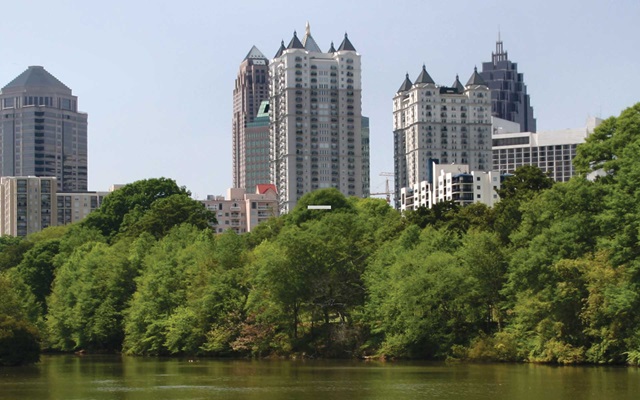 Poll Workers Needed!
August 28, 2020
Georgia's Secretary of State's Office is working to sign up 20,000 poll workers for this year's...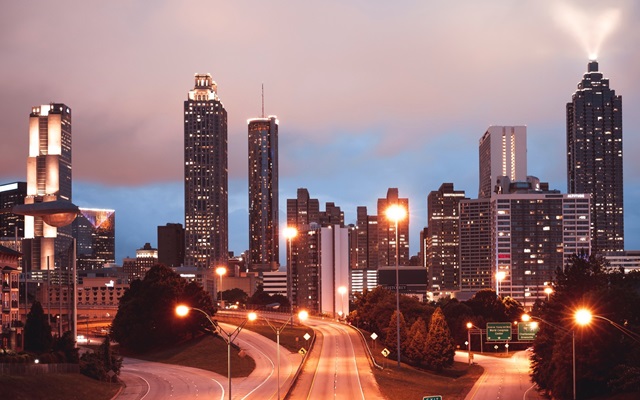 Atlanta Offers Pandemic Rental Assistance
August 28, 2020
Mayor Keisha Lance Bottoms announced this week that the City of Atlanta has allocated $22 million...