Brookhaven Mayor Visits Governmental Affairs Committee
June 13, 2019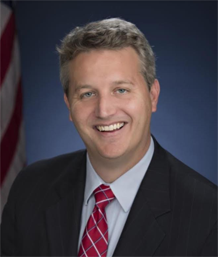 Brookhaven Mayor John Ernst paid a visit to the Governmental Affairs Committee meeting to update our members on developments in the City of Brookhaven.
Mayor Ernst, who is a real estate closing attorney by profession, dropped in on a joint meeting with the residential and commercial Governmental Affairs Committees. Mayor Ernst discussed how the city is tackling congestion along the north end I-285 corridor, updates to the city's master plan, new developments coming to Brookhaven and their handling of short-term rentals.
Mayor Ernst's visit was a part of a series of joint meetings between the Governmental Affairs Committees from both the Atlanta REALTORS® Association and the Atlanta Commercial Board of REALTORS®. Elected and appointed officials from around the metro area come to discuss important issues affecting REALTORS®. Previous speakers include DeKalb County CEO Michael Thurmond, Cobb County Chairman Mike Boyce, Fulton County Commissioner Liz Hausmann and Atlanta Planning Commissioner Tim Keane.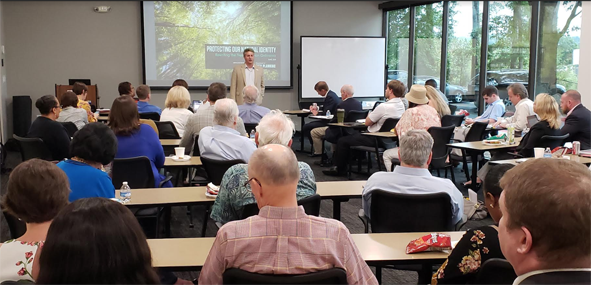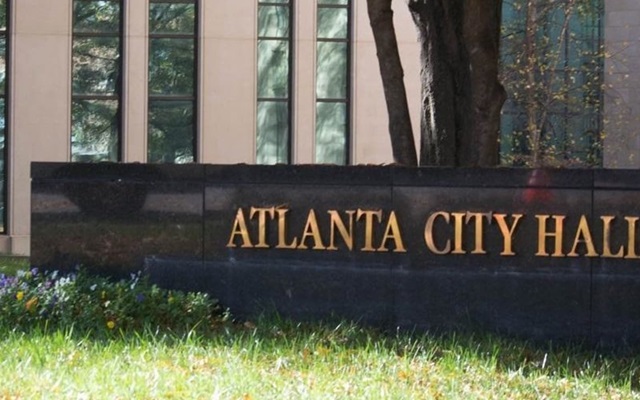 2021 GENERAL ELECTION: ARPAC Supported Atlanta City Council...
October 8, 2021
Meet the ARPAC supported candidates who are running for Atlanta City Council positions in November...
Atlanta REALTORS® & Council for Quality Growth Hosts 2021...
October 1, 2021
On September 14, 2021, the ARA, ACBR, and Council for Quality Growth hosted the 2021 Atlanta...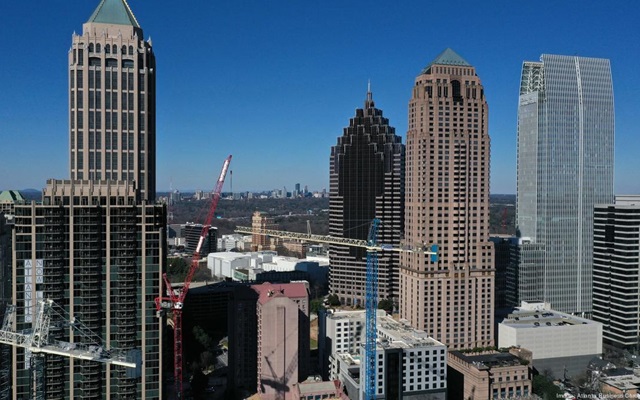 City of Atlanta Approves Third Party Construction...
April 26, 2021
The Georgia General Assembly recently amended state law, relating to standards and requirements...
Town hall explains Cobb's new COVID-19 rent/utility...
March 30, 2021
To help explain Cobb's latest $22.8 million COVID-19 rent/utility assistance effort and the end of...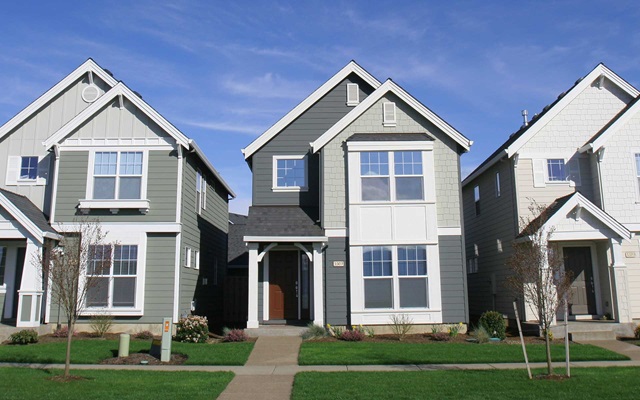 Gwinnett County Announces Extension of Emergency Rental...
March 30, 2021
The Gwinnett Board of Commissioners announced Tuesday that the County will use more than $28.1...
Atlanta City Council Adopts BeltLine Legislation
March 30, 2021
The Atlanta City Council approved the Atlanta Beltline Special Services District, which determines...