Brookhaven Mayor Visits Governmental Affairs Committee
June 13, 2019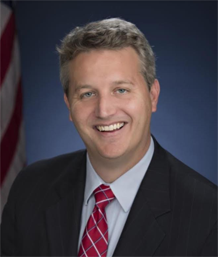 Brookhaven Mayor John Ernst paid a visit to the Governmental Affairs Committee meeting to update our members on developments in the City of Brookhaven.
Mayor Ernst, who is a real estate closing attorney by profession, dropped in on a joint meeting with the residential and commercial Governmental Affairs Committees. Mayor Ernst discussed how the city is tackling congestion along the north end I-285 corridor, updates to the city's master plan, new developments coming to Brookhaven and their handling of short-term rentals.
Mayor Ernst's visit was a part of a series of joint meetings between the Governmental Affairs Committees from both the Atlanta REALTORS® Association and the Atlanta Commercial Board of REALTORS®. Elected and appointed officials from around the metro area come to discuss important issues affecting REALTORS®. Previous speakers include DeKalb County CEO Michael Thurmond, Cobb County Chairman Mike Boyce, Fulton County Commissioner Liz Hausmann and Atlanta Planning Commissioner Tim Keane.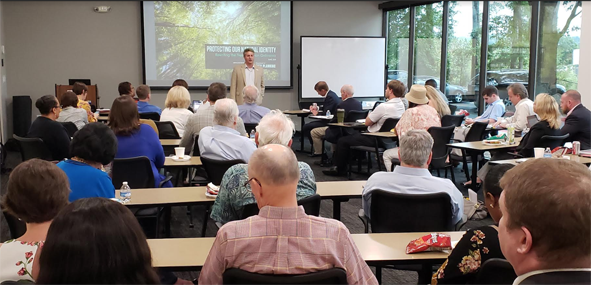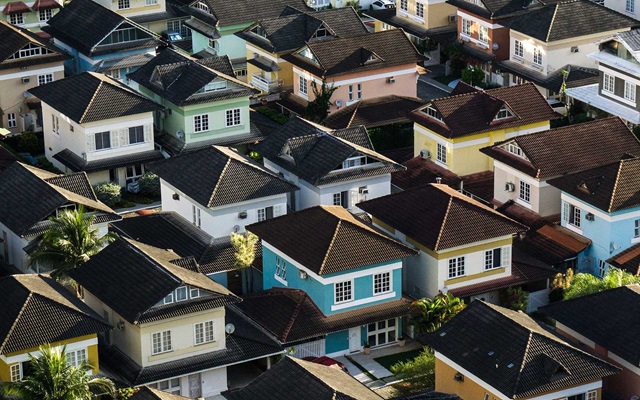 Short Term Rental Ordinance Hits NPUs
October 9, 2020
An ordinance to ban short-term rentals (STRs) in essentially all residential neighborhoods in the...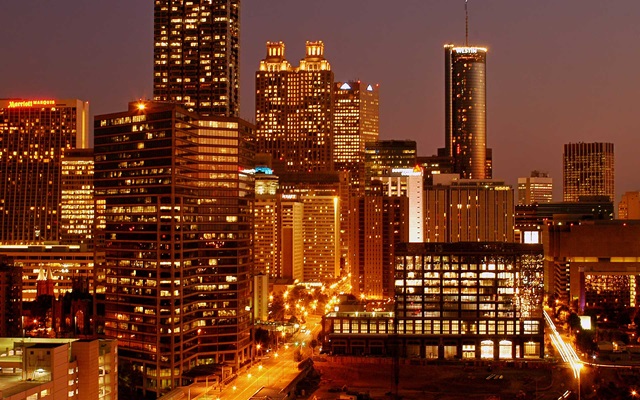 New Security Deposit Ordinance in Atlanta
October 9, 2020
Atlanta City Councilman Amir Farokhi ushered through legislation that sets new rules for...
Election Time: Early Voting/REALTOR® Champions
October 9, 2020
Early voting for the 2020 General Elections across Georgia will begin Monday, October 12th through...
Major Investor Luncheon honoring U.S. Senator Johnny...
October 8, 2020
Former U.S. Senator Johnny Isakson held the reins as the only REALTOR® elected to Congress and...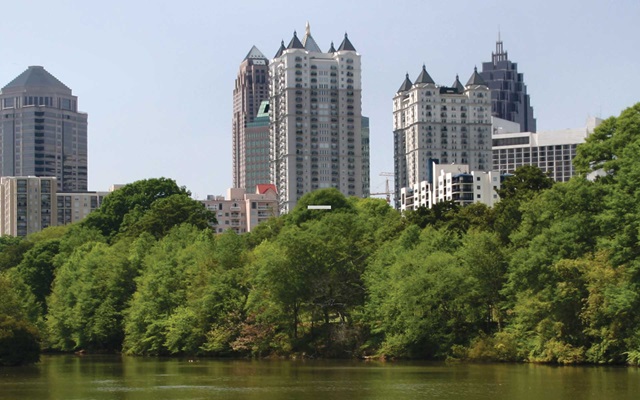 Poll Workers Needed!
August 28, 2020
Georgia's Secretary of State's Office is working to sign up 20,000 poll workers for this year's...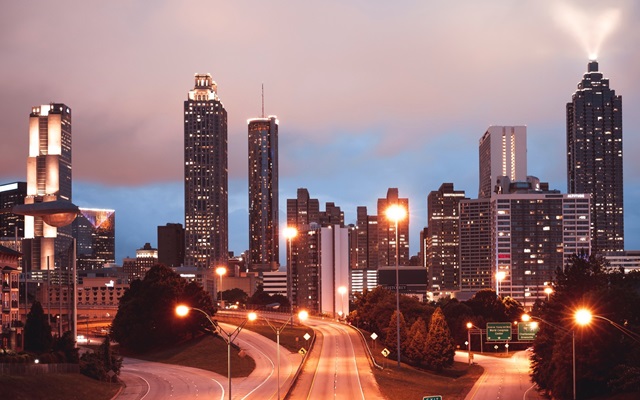 Atlanta Offers Pandemic Rental Assistance
August 28, 2020
Mayor Keisha Lance Bottoms announced this week that the City of Atlanta has allocated $22 million...