Atlanta to Review Additional Regulation of Short Term Rentals
March 16, 2023
Councilman Antonio Lewis has filed legislation which seeks to further regulate how and where Short Term Rentals (STR) may be operated within Atlanta city limits.
The proposed amendment expands the definition of an STR owner to include owners of multi-family buildings or structures. It would require additional licensing for property owners, and it would also restrict the number of rentals allowed in multi-family buildings, including condominiums.
In addition, if passed, the new regulations would also implement distance requirements between any single-family home, two-family buildings or structures, and accessory structures being used as STR's.
Stakeholders, including ARA, who are concerned about the new language in the ordinance attended a workshop on Thursday, March 16th to discuss these changes and their potential impact. Another hearing on the changes will be held later this month.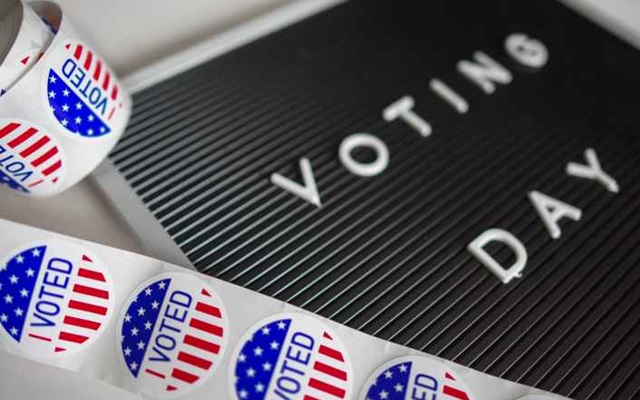 Local Governments Finalize Schedule for 2023 Municipal...
March 16, 2023
ARA and ACBR believe in the democratic process and actively supports political candidates,...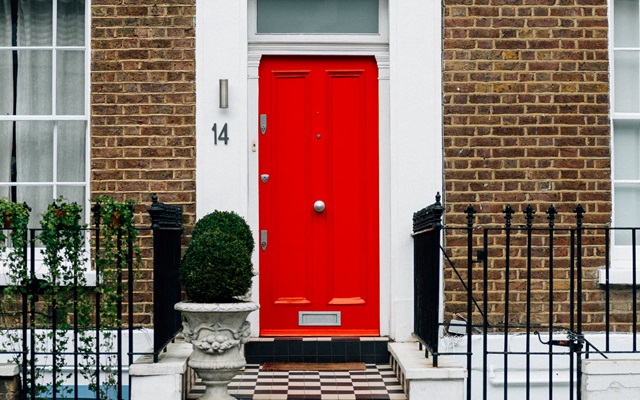 Roswell Planning Commission to Consider Proposal to...
March 16, 2023
On February 21, the Roswell Planning Commission discussed a proposed text amendment to the City's...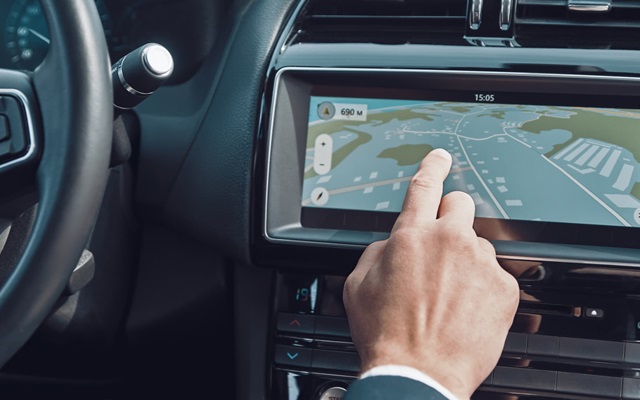 Public Input Requested On Regional Transportation Plan
January 26, 2022
The Atlanta Regional Commission (ARC) is accepting public comment for a proposed update of the...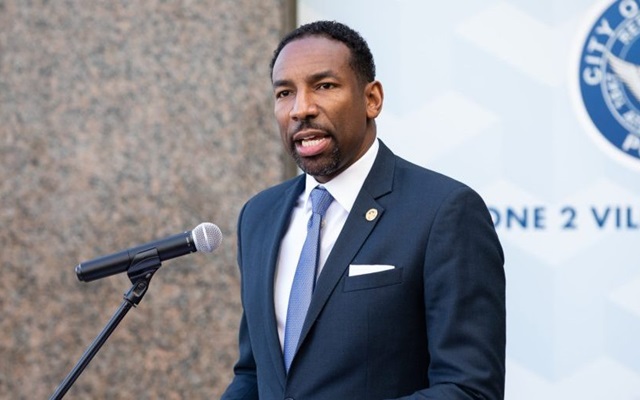 Atlanta Officials Unveil New Buckhead Police Precinct
January 14, 2022
Atlanta city leaders were on hand for the unveiling of a new police precinct Thursday morning near...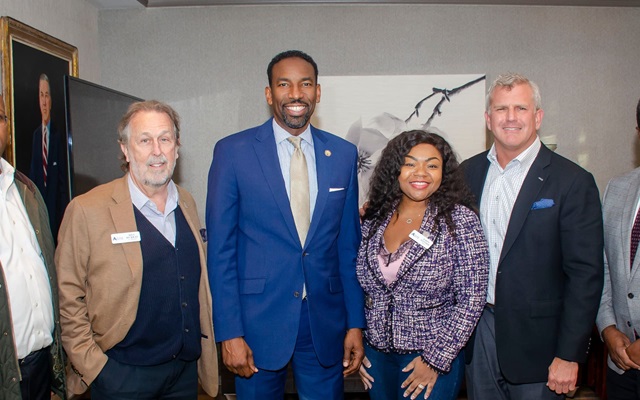 Mayor Dickens Meets with REALTORS® and Residents to Discuss...
January 14, 2022
Atlanta mayor-elect Andre Dickens met with Buckhead residents and real estate leaders Monday and...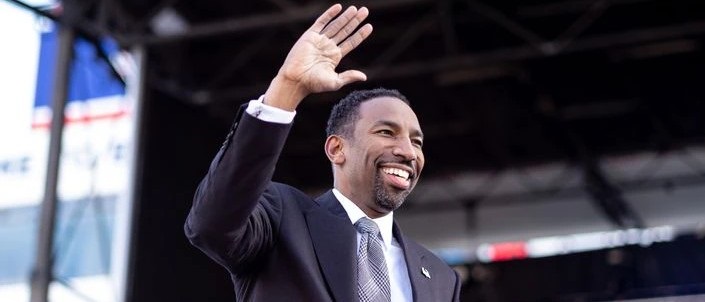 Andre Dickens Sworn in as Atlanta's 61st Mayor
January 3, 2022
On Monday, January 3, 2022, Andre Dickens took the oath of office to become Atlanta's 61st Mayor....