Atlanta to Review Additional Regulation of Short Term Rentals
March 16, 2023
Councilman Antonio Lewis has filed legislation which seeks to further regulate how and where Short Term Rentals (STR) may be operated within Atlanta city limits.
The proposed amendment expands the definition of an STR owner to include owners of multi-family buildings or structures. It would require additional licensing for property owners, and it would also restrict the number of rentals allowed in multi-family buildings, including condominiums.
In addition, if passed, the new regulations would also implement distance requirements between any single-family home, two-family buildings or structures, and accessory structures being used as STR's.
Stakeholders, including ARA, who are concerned about the new language in the ordinance attended a workshop on Thursday, March 16th to discuss these changes and their potential impact. Another hearing on the changes will be held later this month.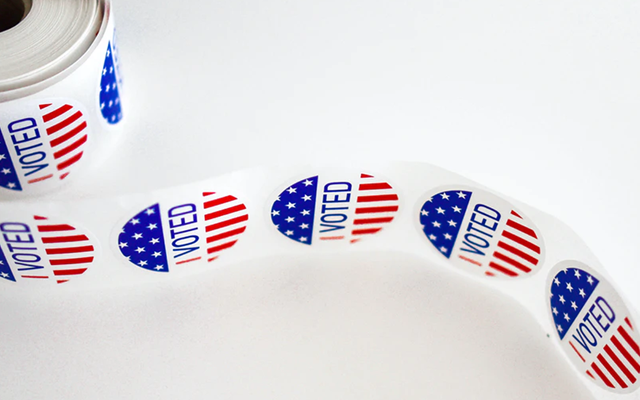 Candidate Interviews Underway for 2023 Municipal Elections
September 14, 2023
Qualifying for municipal races closed last month and members of the Atlanta REALTORS® Association...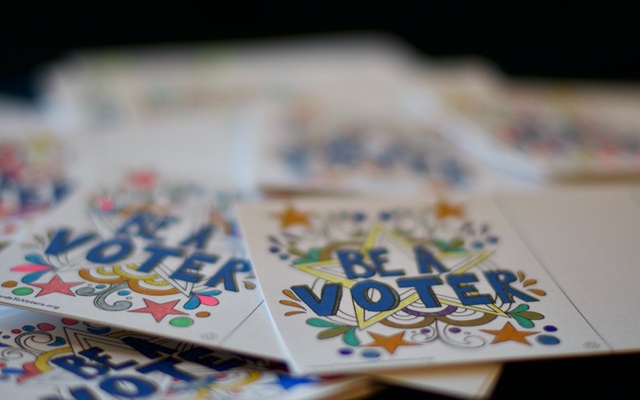 Important Dates For Upcoming November General Election
September 14, 2023
Several of our local municipalities are holding elections for their respective...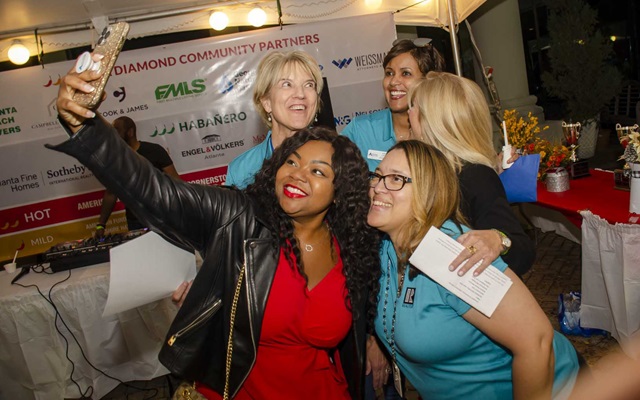 Time For Our Annual Chili Cook-Off!
September 14, 2023
This is the perfect way to have fun with your fellow Atlanta REALTORS® while also supporting our...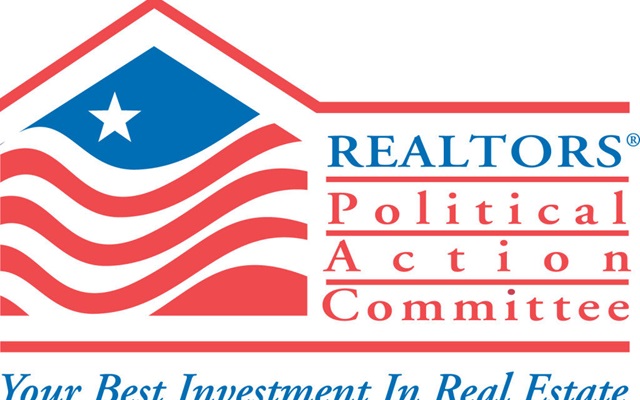 Association Begins Candidate Interviews for 2023 Municipal...
August 20, 2023
Atlanta REALTORS® Political Action Committee (ARPAC) will begin interviewing candidates running in...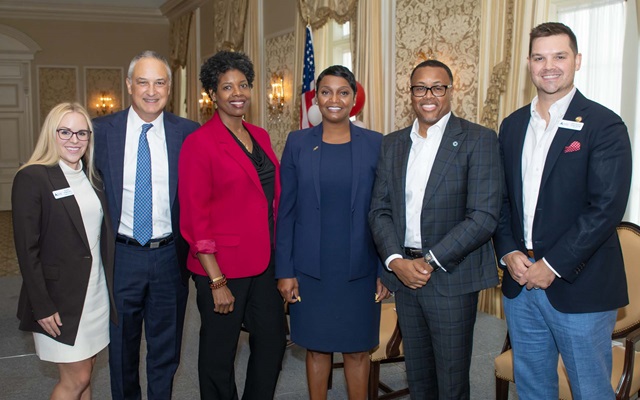 Annual Luncheon Celebrates Atlanta REALTORS® Political...
August 20, 2023
Members of the Atlanta REALTORS® Association and the Atlanta Commercial Board of REALTORS®...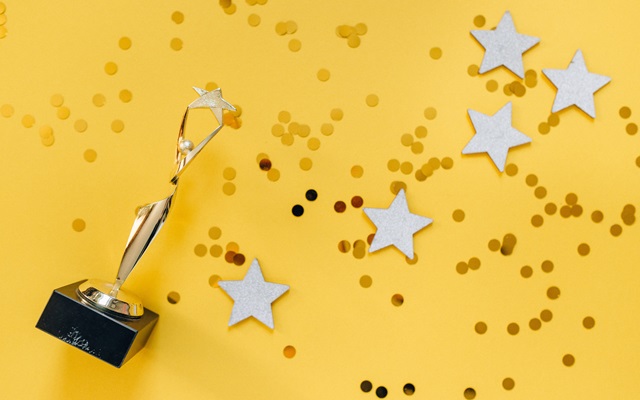 You're invited! RPAC Champions Luncheon
July 13, 2023
You're invited! RPAC Champions Luncheon