Atlanta REALTORS® Market Brief: September 2021
October 19, 2021
September Highlights
Demand: September residential sales were at 6,671, a decrease of 10.1% from the previous year.
Price: Average and median sales prices continue to outpace 2020's figures, with positive gains. The median sales price in September was $359,000, an increase of 15.8% from last September. The average sales price was $429,500, up 14.5% from the previous year.
Supply: Atlanta area housing inventory totaled 9,202 units in September, a decrease of 27.8% from September 2020. New listings totaled 7,998, down 8.4% from September 2020 and down 8.9% from the previous month. The month's supply over a 12-month period increased to 1.3 months.
A Word from 2021 Atlanta REALTORS® President Cynthia Lippert:
"As September brings the third quarter of 2021 to a close, we've observed the first sustained decline in sales volume since tracking began on the metric in 2015. While prices continue to steadily increase, holding at 14% for August and September, inventory simply cannot keep up. On that front, inventory appears to finally be stabilizing, hovering consistently at just over a month of supply through the summer, though still dramatically under-pacing to demand," stated Cynthia Lippert, 2021 President of the Atlanta REALTORS® Association.
"The standout factor among seasonal patterns, however, is prices, which are steadily increasing without signs of slowing down anytime soon," says Lippert in reference to the average home price increasing by 14% from 2020, and the median home price increasing by 17%".
"Anecdotally speaking, the market is beginning to shift slightly," says Lippert. "While declines in sales volume are likely to be mostly due to the lack of inventory, a slight cooling of the meteoric price increases we saw in early summer (14% increase in median home price for August and September vs. nearly 30% in May) indicate that buyers may be pulling back. They're either priced out or deciding to wait it out." Either way, Lippert stressed that a decline in prices seems unlikely in the near future because of the sustained inventory shortage and interest rates remaining low. "The low rates may entice buyers, but it's also keeping potential sellers in place, and homes off the market." And as buyers opt out of the market, whether temporarily or long term, potential sellers may feel the shift more in the cooler months.
The data in this report was compiled by First Multiple Listing Service (FMLS). For more information on details of this month's report, please contact the Association at 404.250.0051.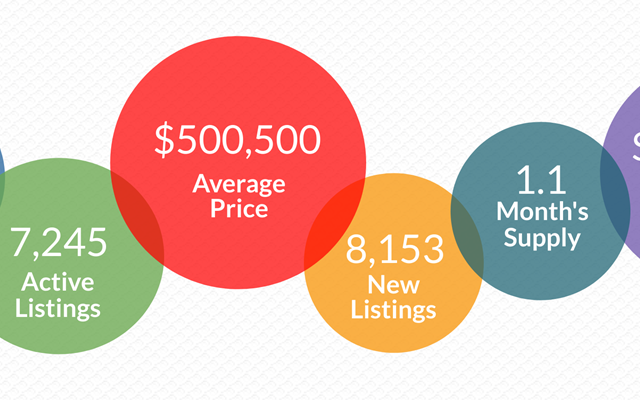 Atlanta REALTORS® Market Brief: April 2022
May 25, 2022
Atlanta REALTORS® Association Releases April 2022 Statistics on Housing Market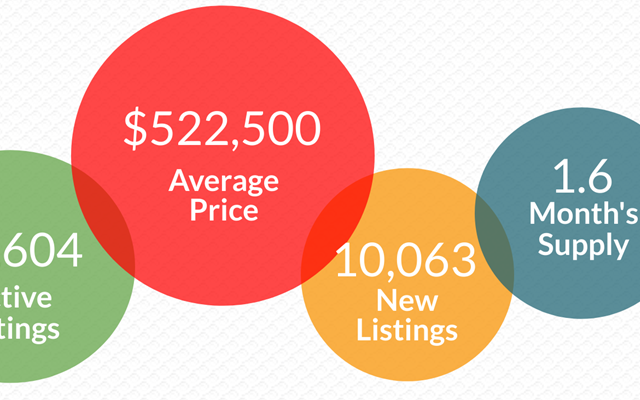 Atlanta REALTORS® Market Brief: March 2022
April 15, 2022
Atlanta REALTORS® Association Releases March 2022 Statistics on Housing Market

Atlanta REALTORS® Market Brief: February 2022
March 15, 2022
Atlanta REALTORS® Association Releases February 2022 Statistics on Housing Market

Atlanta REALTORS® Market Brief: January 2022
February 23, 2022
Atlanta REALTORS® Association Releases January 2022 Statistics on Housing Market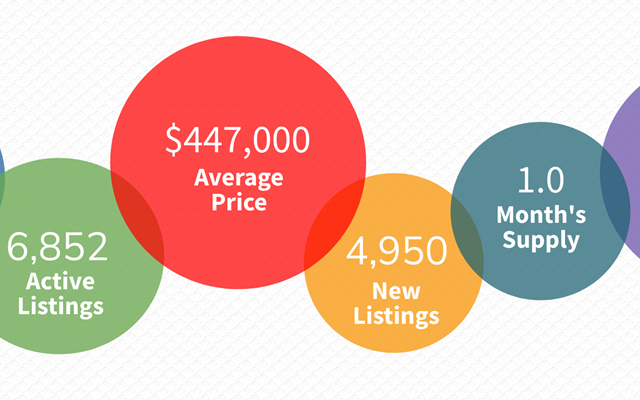 Atlanta REALTORS® Market Brief: December 2021
January 24, 2022
Atlanta REALTORS® Association Releases December 2021 Statistics on Housing Market

Atlanta REALTORS® Market Brief: November 2021
December 20, 2021
Atlanta REALTORS® Association Releases November 2021 Statistics on Housing Market