Atlanta REALTORS® Market Brief: November 2021
December 20, 2021
November Highlights
Demand: November residential sales were at 6,240, a decrease of 2.8% from the previous year.
Price: Average and median sales prices continue to outpace 2020's figures, with positive gains. The median sales price in November was $372,000, an increase of 21.6% from last November. The average sales price was $445,000, up 19.1% from the previous year.
Supply: Atlanta area housing inventory totaled 7,831 units in November, a decrease of 25.8% from November 2020. New listings totaled 6,253, down 1.3% from November 2020 and down 20.7% from the previous month. The month's supply over a 12-month period decreased to 1.1 months.
A Word from 2021 Atlanta REALTORS® President Cynthia Lippert:
"The theme throughout 2021 of rising prices and desperately low inventory have challenged sales figures month after month despite an all-time high of activity, " reported Cynthia Lippert, 2021 President of the Atlanta REALTORS® Association as inventory in November was 25% lower than this time last year. "Buyers may be hoping to take advantage of a seasonal lull in activity, but we've yet to see one, and until we get more supply of housing across price points, we're not going to see one anytime soon."
The data in this report was compiled by First Multiple Listing Service (FMLS). For more information on details of this month's report, please contact the Association at 404.250.0051.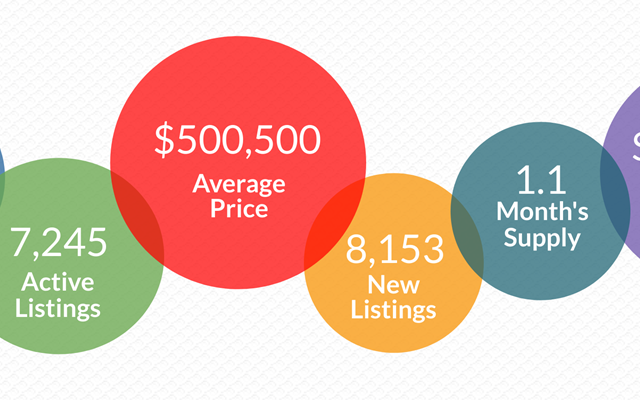 Atlanta REALTORS® Market Brief: April 2022
May 25, 2022
Atlanta REALTORS® Association Releases April 2022 Statistics on Housing Market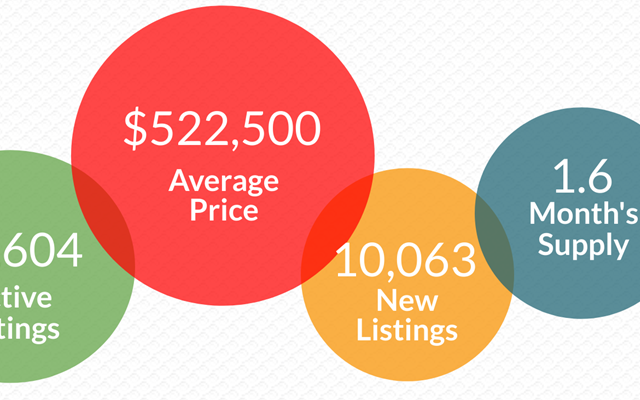 Atlanta REALTORS® Market Brief: March 2022
April 15, 2022
Atlanta REALTORS® Association Releases March 2022 Statistics on Housing Market

Atlanta REALTORS® Market Brief: February 2022
March 15, 2022
Atlanta REALTORS® Association Releases February 2022 Statistics on Housing Market

Atlanta REALTORS® Market Brief: January 2022
February 23, 2022
Atlanta REALTORS® Association Releases January 2022 Statistics on Housing Market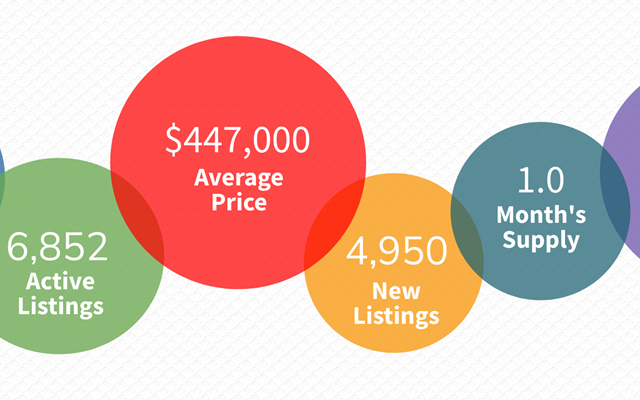 Atlanta REALTORS® Market Brief: December 2021
January 24, 2022
Atlanta REALTORS® Association Releases December 2021 Statistics on Housing Market

Atlanta REALTORS® Market Brief: October 2021
November 18, 2021
Atlanta REALTORS® Association Releases October 2021 Statistics on Housing Market