Atlanta REALTORS® Market Brief: May 2022
June 28, 2022
May Highlights
The May 2022 Market Brief, compiled by First Multiple Listing Service (FMLS), provides a regionally focused synopsis of monthly sales and home prices for residential properties in Metro Atlanta. This summary covers 11 counties: Cherokee, Clayton, Cobb, DeKalb, Douglas, Fayette, Forsyth, Fulton, Gwinnett, Paulding, and Rockdale.
Demand: May residential sales were at 6,817, a decrease of 8.3% from the previous year.
Price: Average and median sales prices continue to outpace 2021's figures, with positive gains. The median sales price in May was $430,000, an increase of 19.4% from last May. The average sales price was $518,500, up 18.0% from the previous year.
Supply: Atlanta area housing inventory totaled 8,094 units in May, an increase of 9.5% from May 2021. New listings totaled 8,941, up 6.7% from May 2021 and up 9.2% from the previous month. The month's supply over a 12-month period increased to 1.2 months.
A Word from 2022 Atlanta REALTORS® President Karen Hatcher:
"Metro Atlanta remains ripe with strong demand even with increasing interest rates," reports Atlanta REALTORS® Association President Karen Hatcher. "The lack of supply continues to result in a decrease in the number of sales and double digit increases in price."
"We don't expect any strong price correction coming soon even with the rising interest rates due to the lack of inventory," says Hatcher. "Buyers on the lower end of pricing will be the most affected simply because there is extremely low to no inventory of starter homes or affordable housing."
"Sellers are still realizing huge gains as our economy grows and housing prices increase so now is still a great time to list a home." stated Hatcher.
The data in this report was compiled by First Multiple Listing Service (FMLS). For more information on details of this month's report, please contact the Association at 404.250.0051.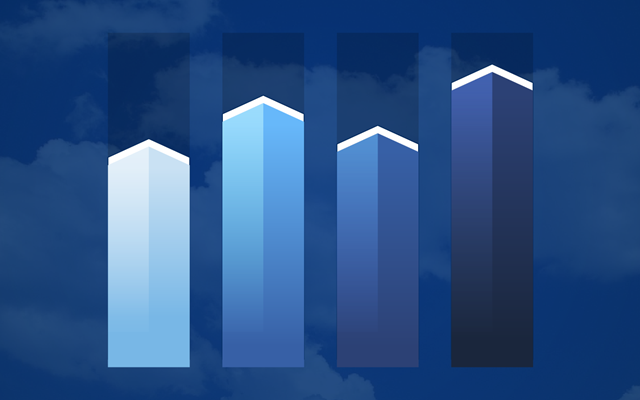 Atlanta REALTORS® Market Brief: June 2023
August 30, 2023
Atlanta REALTORS® Association Releases June 2023 Statistics on Housing Market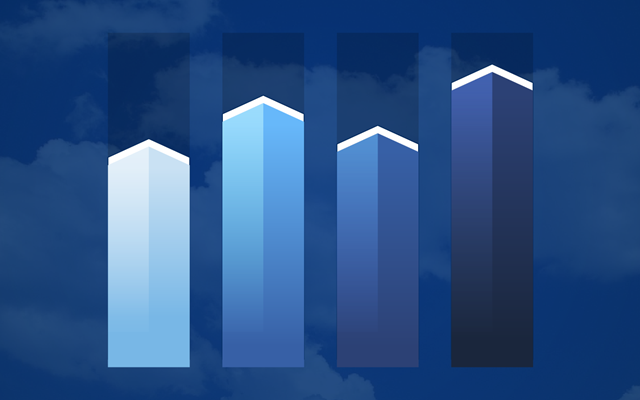 Atlanta REALTORS® Market Brief: July 2023
August 30, 2023
Atlanta REALTORS® Association Releases July 2023 Statistics on Housing Market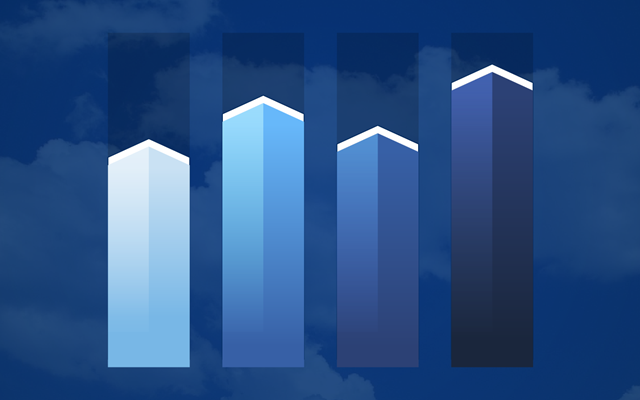 Atlanta REALTORS® Market Brief: May 2023
June 27, 2023
Atlanta REALTORS® Association Releases May 2023 Statistics on Housing Market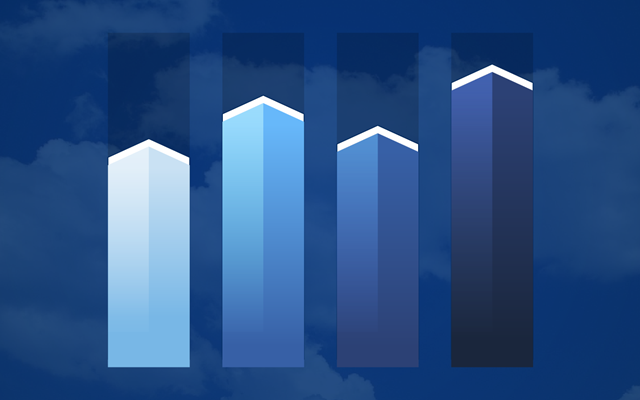 Atlanta REALTORS® Market Brief: April 2023
May 22, 2023
Atlanta REALTORS® Association Releases April 2023 Statistics on Housing Market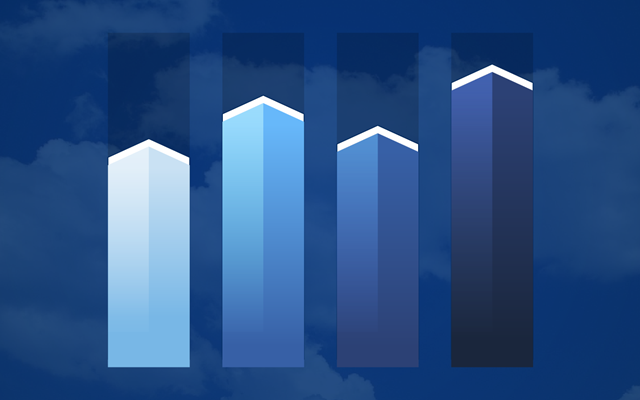 Atlanta REALTORS® Market Brief: March 2023
April 20, 2023
Atlanta REALTORS® Association Releases March 2023 Statistics on Housing Market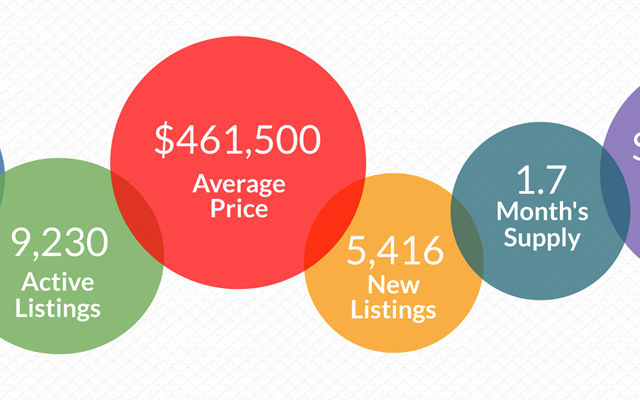 Atlanta REALTORS® Market Brief: February 2023
March 29, 2023
Atlanta REALTORS® Association Releases February 2023 Statistics on Housing Market