Atlanta REALTORS® Market Brief: March 2022
April 15, 2022
March Highlights
The March 2022 Market Brief, compiled by First Multiple Listing Service (FMLS), provides a regionally focused synopsis of monthly sales and home prices for residential properties in Metro Atlanta. This summary covers 11 counties: Cherokee, Clayton, Cobb, DeKalb, Douglas, Fayette, Forsyth, Fulton, Gwinnett, Paulding, and Rockdale.
Demand: March residential sales were at 6,585, a decrease of 11.3% from the previous year.
Price: Average and median sales prices continue to outpace 2021's figures, with positive gains. The median sales price in March was $395,000, an increase of 19.7% from last March. The average sales price was $473,000, up 19.6% from the previous year.
Supply: Atlanta area housing inventory totaled 6,478 units in March, a decrease of 9.2% from March 2021. New listings totaled 8,280, down 9.2% from March 2021 and up 24.2% from the previous month. The month's supply over a 12-month period increased to 1.0 months.
A Word from 2022 Atlanta REALTORS® President Karen Hatcher:
"Rising interest rates may have deterred or delayed some buyers, but across price points demand is still far outpacing supply," reports Atlanta REALTORS® Association President Karen Hatcher. "Relatively small increases in mortgage rates over the past three months haven't correlated to significant impacts on home sales, let alone relief for rising prices."
"With inventory levels hovering around one month of supply for a third consecutive month, average home prices will continue to increase in the near future," says Hatcher.
"We're still in the low range for rates, and we still have a lot of buyers competing for very few opportunities," stated Hatcher. "Increasing supply is ultimately where we should be focused and is where our role as REALTORS® is more important than ever, for both buyers and sellers."
The data in this report was compiled by First Multiple Listing Service (FMLS). For more information on details of this month's report, please contact the Association at 404.250.0051.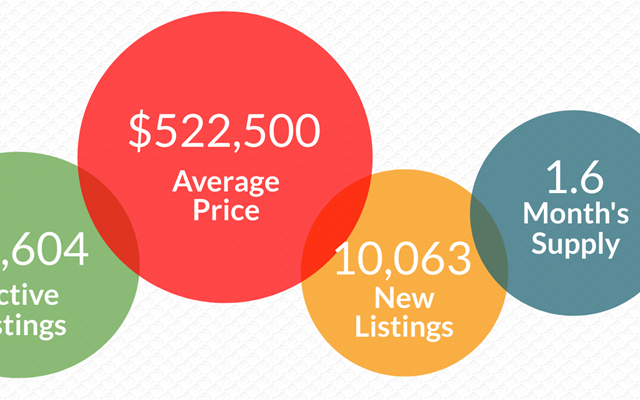 Atlanta REALTORS® Market Brief: December 2022
January 25, 2023
Atlanta REALTORS® Association Releases December 2022 Statistics on Housing Market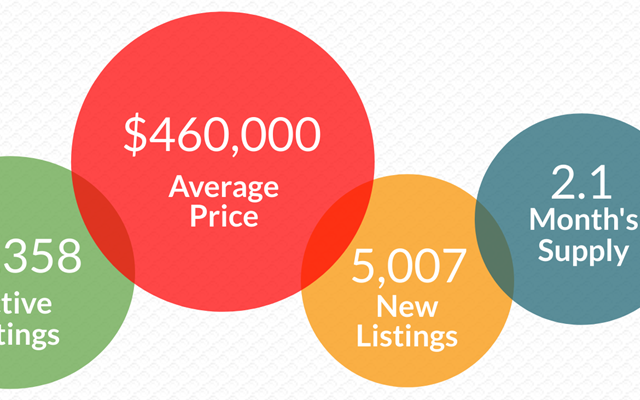 Atlanta REALTORS® Market Brief: November 2022
December 20, 2022
Atlanta REALTORS® Association Releases November 2022 Statistics on Housing Market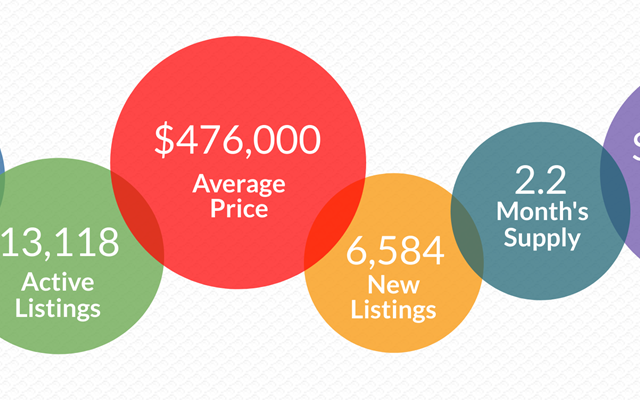 Atlanta REALTORS® Market Brief: October 2022
November 20, 2022
Atlanta REALTORS® Association Releases October 2022 Statistics on Housing Market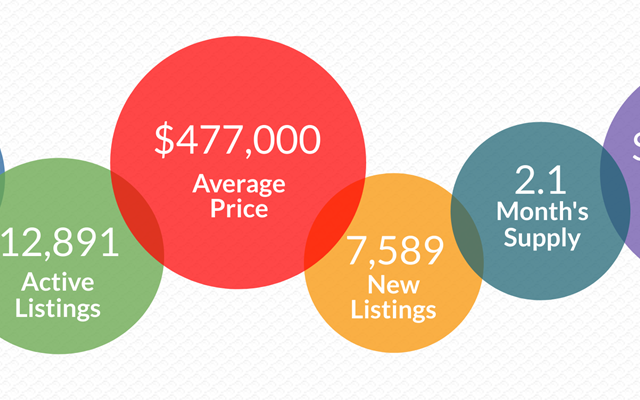 Atlanta REALTORS® Market Brief: September 2022
November 7, 2022
Atlanta REALTORS® Association Releases September 2022 Statistics on Housing Market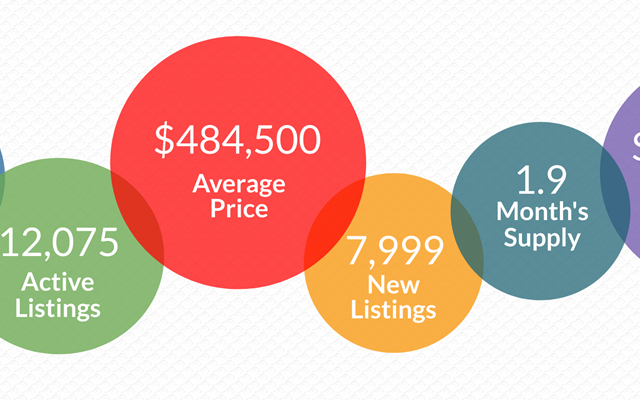 Atlanta REALTORS® Market Brief: August 2022
September 22, 2022
Atlanta REALTORS® Association Releases August 2022 Statistics on Housing Market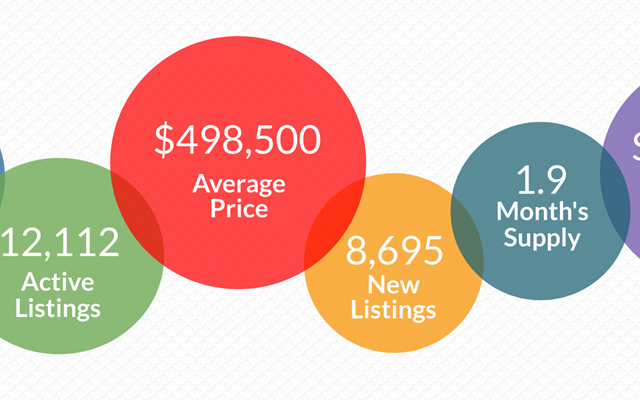 Atlanta REALTORS® Market Brief: July 2022
August 26, 2022
Atlanta REALTORS® Association Releases July 2022 Statistics on Housing Market