Atlanta REALTORS® Market Brief: February 2022
March 15, 2022
February Highlights
The February 2022 Market Brief, compiled by First Multiple Listing Service (FMLS), provides a regionally focused synopsis of monthly sales and home prices for residential properties in Metro Atlanta. This summary covers 11 counties: Cherokee, Clayton, Cobb, DeKalb, Douglas, Fayette, Forsyth, Fulton, Gwinnett, Paulding, and Rockdale.
Demand: February residential sales were at 5,073, a decrease of 5.0% from the previous year.
Price: Average and median sales prices continue to outpace 2021's figures, with positive gains. The median sales price in February was $380,000, an increase of 21.4% from last February. The average sales price was $445,000, up 17.7% from the previous year.
Supply: Atlanta area housing inventory totaled 6,095 units in February, a decrease of 15.2% from February 2021. New listings totaled 6,634, down 3.8% from February 2021 and up 6.9% from the previous month. The month's supply over a 12-month period decreased to 0.9 months.
A Word from 2022 Atlanta REALTORS® President Karen Hatcher:
On the surface, a prolonged sellers' market may seem like a cause for the real estate industry to celebrate, and most certainly for sellers, it undoubtedly means something different for prospective homebuyers, especially first-time and lower income buyers. "Homeownership is at risk for a lot of our citizens," Hatcher warns. "And it's not completely out of our hands. Real estate professionals, sellers, developers, and local governments all have a role to play in fostering balance in the market."
"We're heading toward two years of consistently recording decreases of 20% or more in our inventory levels for metro Atlanta," reports Atlanta REALTORS® Association President Karen Hatcher with February inventory dropping further below one month to 0.9 months of supply.
The median home sales price for the metro area is at $380,000 and Hatcher noted that prices have increased by double-digit percentages from the previous year consecutively since August 2020, emphasizing concern about exacerbating the affordable housing crisis that has become a nationwide issue.
As COVID-19 restrictions ease and the Spring market surges forward, "we're unlikely to see the shift we're looking for in these trends anytime soon," says Hatcher. Urging ARA members to step up to the plate, she issues a call to action. "Sellers are in the proverbial driver's seat, but there is a growing gap in understanding about how some of the newer options for selling homes will impact the market long term. We play a crucial role in educating sellers, and as advocates for homeownership and private property rights, we should also be taking a seat at any table where community planning and development is taking place. We need to ensure we're fiercely guarding the American dream."
The data in this report was compiled by First Multiple Listing Service (FMLS). For more information on details of this month's report, please contact the Association at 404.250.0051.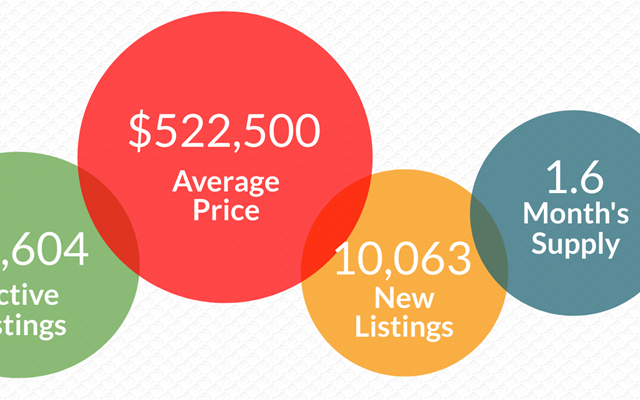 Atlanta REALTORS® Market Brief: December 2022
January 25, 2023
Atlanta REALTORS® Association Releases December 2022 Statistics on Housing Market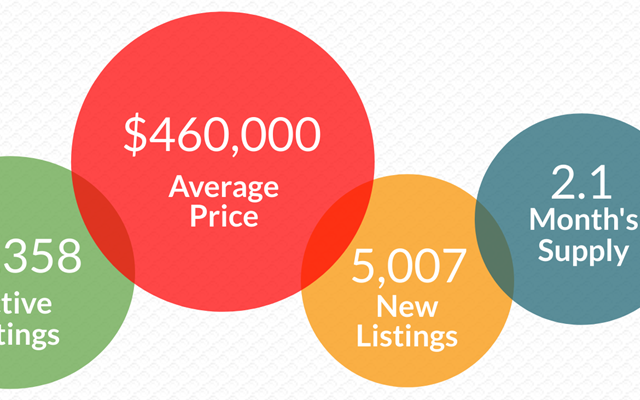 Atlanta REALTORS® Market Brief: November 2022
December 20, 2022
Atlanta REALTORS® Association Releases November 2022 Statistics on Housing Market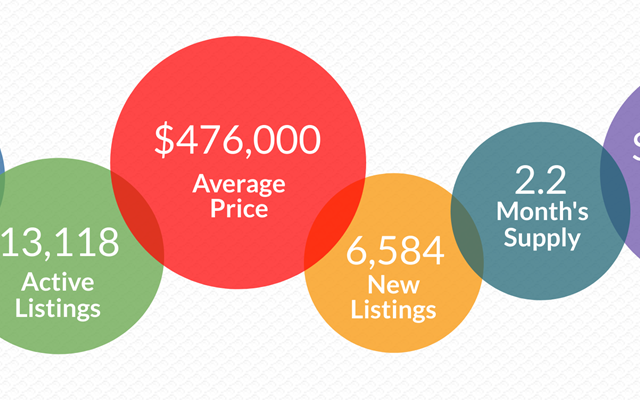 Atlanta REALTORS® Market Brief: October 2022
November 20, 2022
Atlanta REALTORS® Association Releases October 2022 Statistics on Housing Market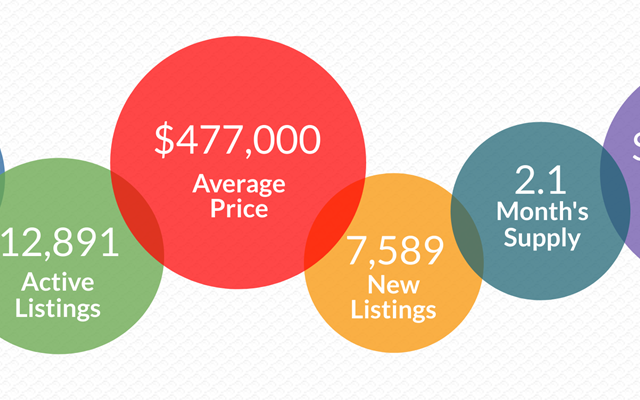 Atlanta REALTORS® Market Brief: September 2022
November 7, 2022
Atlanta REALTORS® Association Releases September 2022 Statistics on Housing Market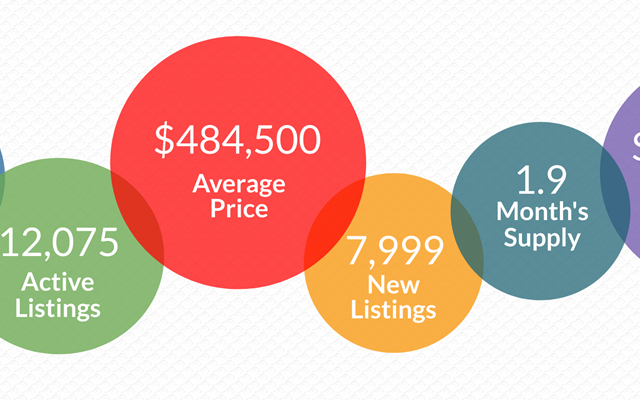 Atlanta REALTORS® Market Brief: August 2022
September 22, 2022
Atlanta REALTORS® Association Releases August 2022 Statistics on Housing Market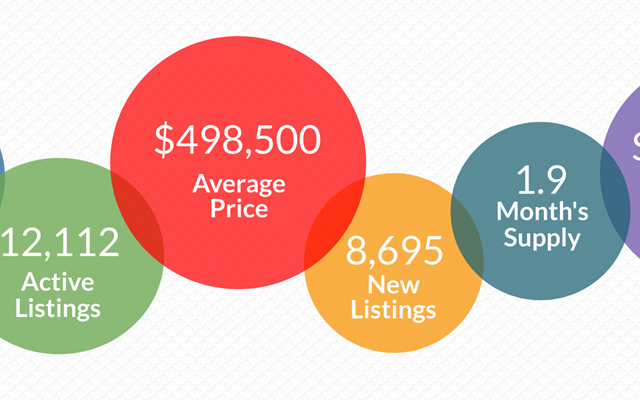 Atlanta REALTORS® Market Brief: July 2022
August 26, 2022
Atlanta REALTORS® Association Releases July 2022 Statistics on Housing Market