Atlanta Passes Electric Vehicle Readiness Ordinance
December 12, 2017
The City of Atlanta has passed an ordinance that will require new residential and commercial construction to include Electric Vehicle Supply Equipment (EVSE) infrastructure for future use. This ordinance applies to new off road parking, expansion of existing off-road parking AND single family homes.
This new ordinance requires that 20% of parking spaces in new commercial and multifamily structures be "EV ready." Another requirement is that all new single family homes be equipped with the infrastructure to accommodate future EV charging stations (conduit, wiring and electrical capacity).
According to the City of Atlanta, over 30% of vehicles on the road will be EV by 2040. This is an effort to be prepared early and to reduce back end cost of installing EVSE.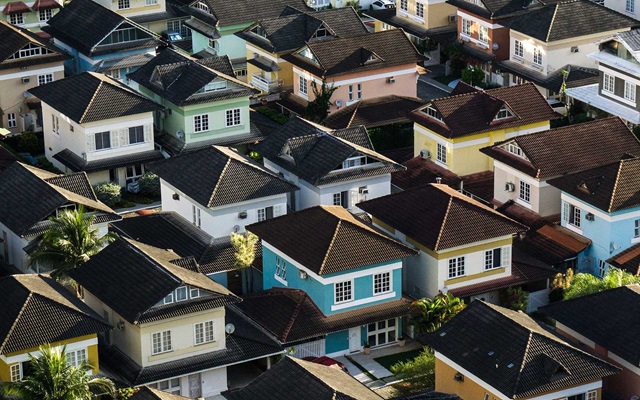 Short Term Rental Ordinance Hits NPUs
October 9, 2020
An ordinance to ban short-term rentals (STRs) in essentially all residential neighborhoods in the...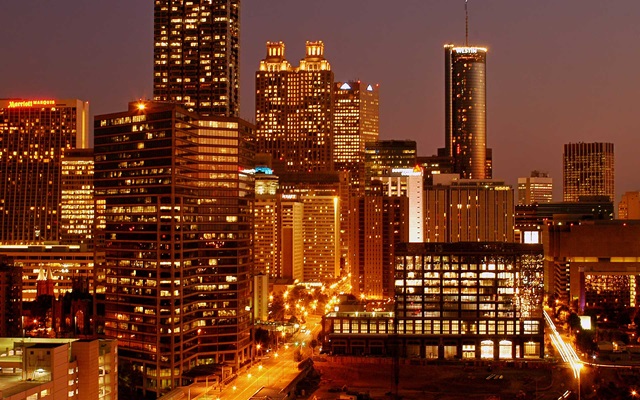 New Security Deposit Ordinance in Atlanta
October 9, 2020
Atlanta City Councilman Amir Farokhi ushered through legislation that sets new rules for...
Election Time: Early Voting/REALTOR® Champions
October 9, 2020
Early voting for the 2020 General Elections across Georgia will begin Monday, October 12th through...
Major Investor Luncheon honoring U.S. Senator Johnny...
October 8, 2020
Former U.S. Senator Johnny Isakson held the reins as the only REALTOR® elected to Congress and...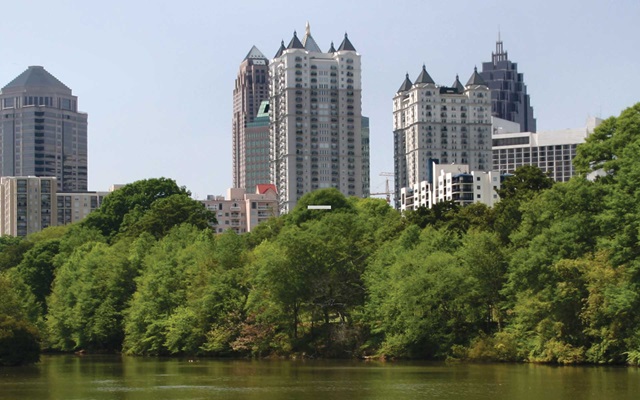 Poll Workers Needed!
August 28, 2020
Georgia's Secretary of State's Office is working to sign up 20,000 poll workers for this year's...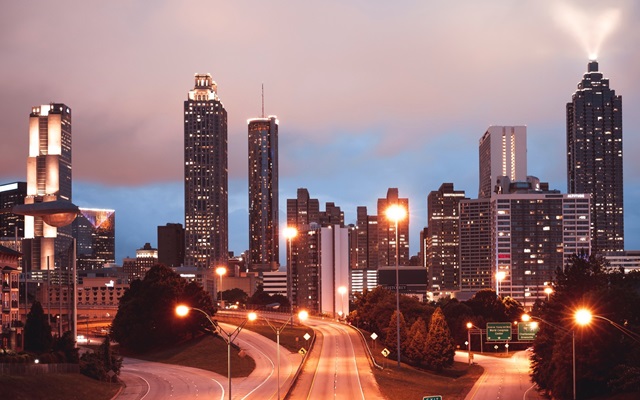 Atlanta Offers Pandemic Rental Assistance
August 28, 2020
Mayor Keisha Lance Bottoms announced this week that the City of Atlanta has allocated $22 million...