Atlanta Officials Unveil New Buckhead Police Precinct
January 14, 2022
By Shaddi Abusaid, The Atlanta Journal-Constitution
Updated Jan 14, 2022
Atlanta city leaders were on hand for the unveiling of a new police precinct Thursday morning near the heart of Buckhead's commercial center.
The Zone 2 West Village Mini-Precinct, located near the intersection of busy Peachtree and West Paces Ferry roads, is set to open this summer and will be staffed by at least a dozen officers, Atlanta Police Chief Rodney Bryant said. Additional officers will likely be added from each new class of police recruits. The mini-precinct is one of nine across Atlanta.
The men and women stationed there will focus primarily on responding to traffic calls, freeing up other units from Zone 2 to go on patrols and deal with more serious crime in the area. Plans for the department's newest precinct were first announced last fall.
The move comes amid an effort from some Buckhead residents to secede from Atlanta and carve out a new municipality. Those in favor of the move have cited Atlanta's recent surge in violent crime as a catalyst for the split, though police department leaders have pointed to data showing a drop in crime in Buckhead last year.
"The Zone 2 police officers were primarily responding to traffic accidents and that took away from their ability to patrol in the area," Bryant told the crowd. "When you're the largest police department in the state, you have the ability to send additional resources to help in our most troubled areas."
The 10-year lease from Cousins Properties will cost just $1 a year, city officials said. In addition, the Buckhead Coalition and Buckhead Community Improvement District have pledged a combined $150,000 to equip the new precinct for its officers.
Mayor Andre Dickens, who has been vocal in his opposition to Buckhead cityhood efforts, said the new mini-precinct is just one step in reducing crime across Atlanta.
"The most important issue for any mayor is to keep our cities safe and its residents safe," said Dickens, who took office Jan. 3. "It is a paramount concern to me to stop this crime wave that we have in our city."
He said the precinct's proximity to popular restaurants and shops, including the upscale Buckhead Village area, is crucial in getting officers to scenes sooner.
Dickens, who lives in southwest Atlanta, said he lived in Buckhead for nearly 17 years. His 16-year-old daughter attends the Atlanta Girls' School in Buckhead, works a part-time job at a nearby restaurant and plays volleyball in the area, he noted.
"This is personal for me," he told the crowd. "Just like I want my daughter's safety, I want your family to be safe."
Explore
For Buckhead cityhood, lack of support from local legislators on display
Jim Durrett, who leads the Buckhead Coalition and Buckhead CID, said he is excited about getting more officers in the area.
"We're going to have a presence in this part of Buckhead that hasn't been here before," he said. "The more officers we have doing effective policing, the more we'll deter crime."
In his remarks, Bryant noted that Zone 2 saw the steepest drop in crime of any of his department's six zones last year. Atlanta police Maj. Andrew Senzer, the Zone 2 commander, said violent crime fell by 7.8% in the area last year, compared to 2020.
Nearly 50% of his officers' calls are traffic related, said Senzer, who's been with the department 26 years.
"That takes up a lot of time and it takes away the officers' ability to fight crime, to patrol their beats," he said, calling the new building a "game-changer" in his efforts to keep the city's busiest area safe. "This precinct is one step in making sure we have resources in the right area."
In a statement, Gov. Brian Kemp praised the public-private partnership that resulted in Atlanta's newest police precinct and said state agencies are working closely with local law enforcement to reduce crime across the city.
"All Georgians deserve to be safe in their communities," Kemp said. "There is no doubt the Buckhead area has experienced the consequences of the crime crisis in our capital city. As we have done at the state level, supporting our men and women in uniform and putting more boots on the ground at the local level can be an effective way to make a difference."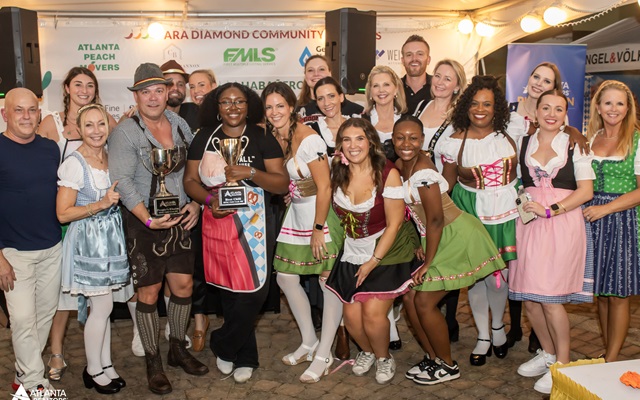 Engle and Volkers Takes Top Honors at the 2023 Chili...
November 2, 2023
Engle and Volkers Takes Top Honors at the 2023 Chili Cook-Off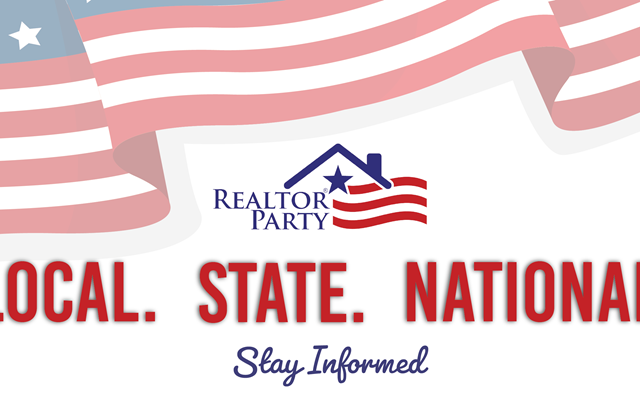 Help Elect REALTORS® and REALTOR® - Supported Candidates
November 2, 2023
Early Voting Ends Friday, November 3, 2023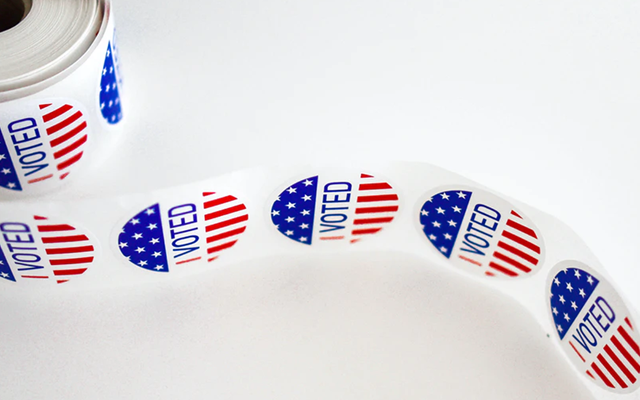 Candidate Interviews Underway for 2023 Municipal Elections
September 14, 2023
Qualifying for municipal races closed last month and members of the Atlanta REALTORS® Association...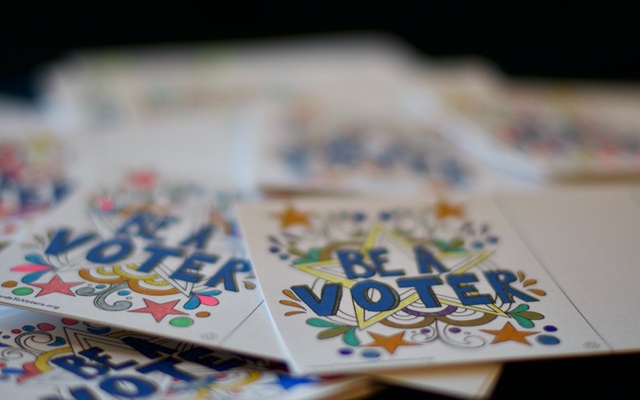 Important Dates For Upcoming November General Election
September 14, 2023
Several of our local municipalities are holding elections for their respective...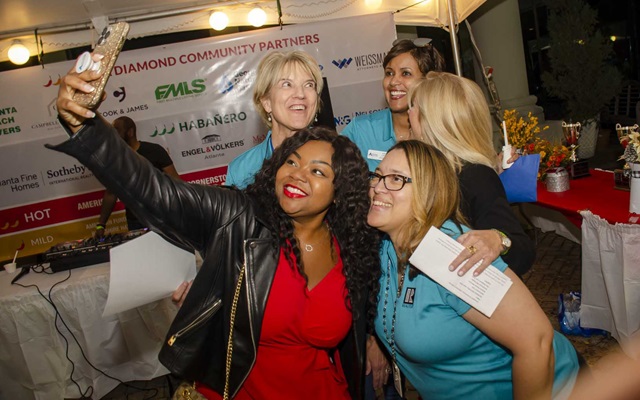 Time For Our Annual Chili Cook-Off!
September 14, 2023
This is the perfect way to have fun with your fellow Atlanta REALTORS® while also supporting our...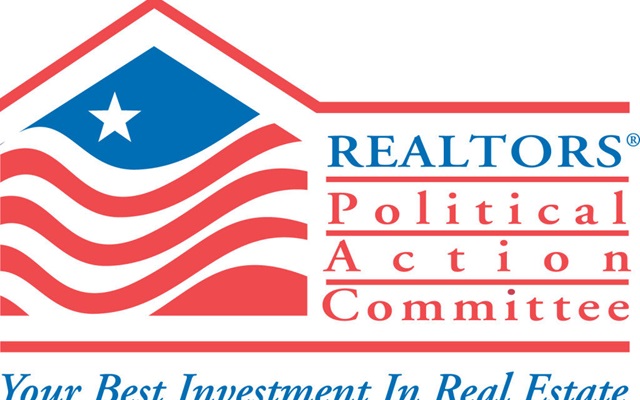 Association Begins Candidate Interviews for 2023 Municipal...
August 20, 2023
Atlanta REALTORS® Political Action Committee (ARPAC) will begin interviewing candidates running in...