Atlanta Officials Give REALTORS® Tree Ordinance Update
June 13, 2019
At a joint meeting of both the residential and commercial REALTORS'® Governmental Affairs Committees, members were able to learn more and discuss their views regarding the upcoming tree ordinance update directly with staff from the City of Atlanta.
The City of Atlanta's project manager for this ordinance update gave an in depth presentation to our members. After being presented with information about the details of the project, REALTORS® were able to express their concerns and offer ideas on how to make the plan work for both residents of the city and still be conducive to continued growth and development.
Planning department staff assured our members they will continue to keep us engaged in the process and apprised of developments as they occur.
If you have insight on any updates that you feel would better serve our members, please contact Governmental Affairs Director Aaron Johnson at 404-732-0631.
To learn more about the initiative and to view the presentation from this week's meeting, click here.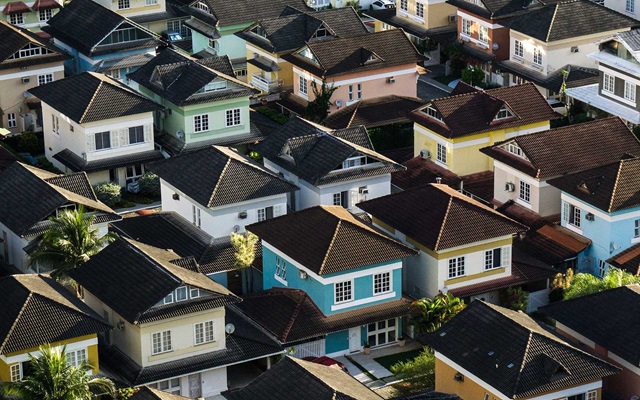 Short Term Rental Ordinance Hits NPUs
October 9, 2020
An ordinance to ban short-term rentals (STRs) in essentially all residential neighborhoods in the...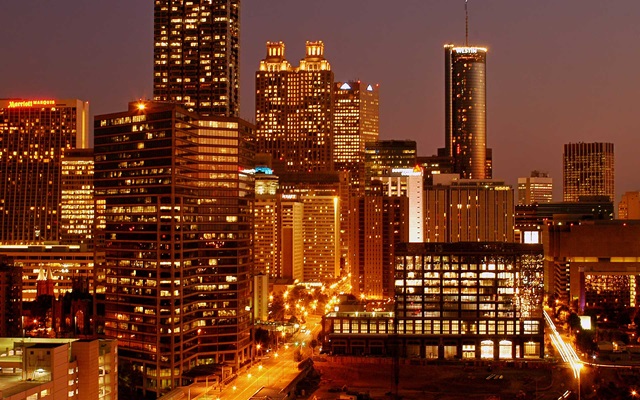 New Security Deposit Ordinance in Atlanta
October 9, 2020
Atlanta City Councilman Amir Farokhi ushered through legislation that sets new rules for...
Election Time: Early Voting/REALTOR® Champions
October 9, 2020
Early voting for the 2020 General Elections across Georgia will begin Monday, October 12th through...
Major Investor Luncheon honoring U.S. Senator Johnny...
October 8, 2020
Former U.S. Senator Johnny Isakson held the reins as the only REALTOR® elected to Congress and...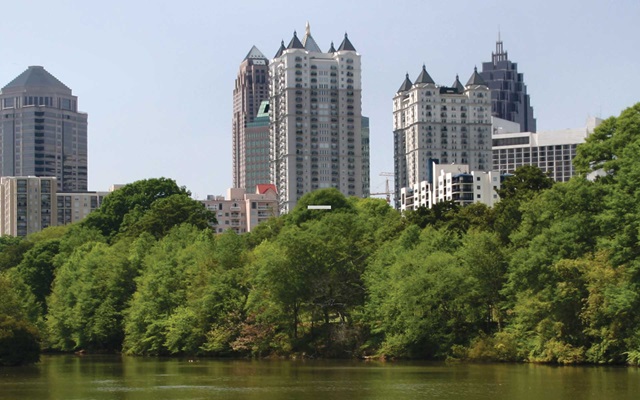 Poll Workers Needed!
August 28, 2020
Georgia's Secretary of State's Office is working to sign up 20,000 poll workers for this year's...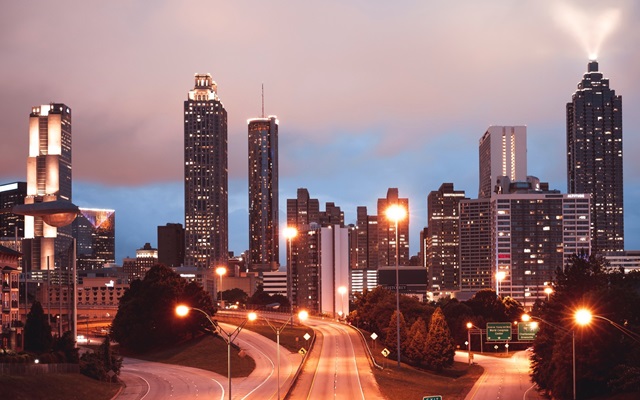 Atlanta Offers Pandemic Rental Assistance
August 28, 2020
Mayor Keisha Lance Bottoms announced this week that the City of Atlanta has allocated $22 million...