Atlanta Mayor Issues Moratorium on Some Evictions/Filings
February 19, 2020
Mayor Keisha Lance Bottoms has instituted a temporary moratorium on residential evictions and filings for a period of sixty (60) days effective immediately.
In an effort to ease the effects of the Coronavirus, Mayor Bottoms has ordered all city partners to cease all evictions and filings. The moratorium on evictions only applies to the Atlanta Housing Authority, Atlanta Beltline Inc., Fulton County/City of Atlanta Land Bank Authority, Invest Atlanta, Partners for Home and the City of Atlanta's Department of Grants and Community Development.
According to a press release, "The entities subject to this order are instructed not to permit the issuance of termination or initiate evictions for non-payment of rent, and not to permit the imposition of late fees and other charges due to late or non-payment of rent in properties sponsored or funded by the entities during the term of this order."
If you have any questions or concerns about this executive order, please contact Governmental Affairs Director Aaron Johnson at (404) 732-0631.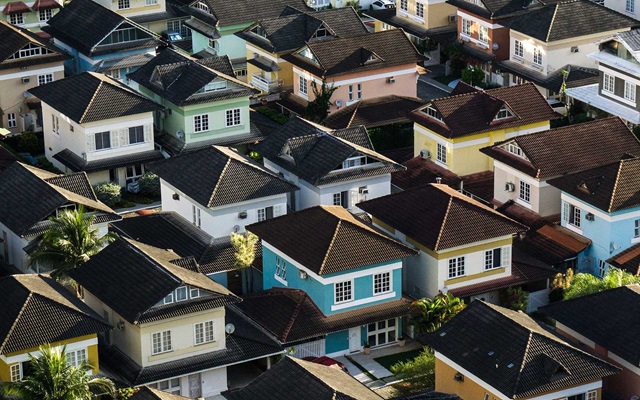 Short Term Rental Ordinance Hits NPUs
October 9, 2020
An ordinance to ban short-term rentals (STRs) in essentially all residential neighborhoods in the...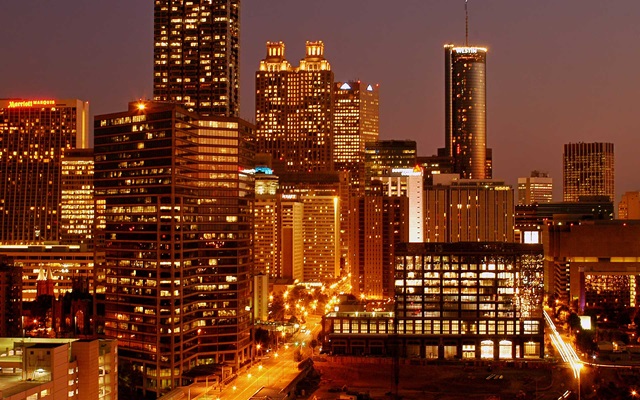 New Security Deposit Ordinance in Atlanta
October 9, 2020
Atlanta City Councilman Amir Farokhi ushered through legislation that sets new rules for...
Election Time: Early Voting/REALTOR® Champions
October 9, 2020
Early voting for the 2020 General Elections across Georgia will begin Monday, October 12th through...
Major Investor Luncheon honoring U.S. Senator Johnny...
October 8, 2020
Former U.S. Senator Johnny Isakson held the reins as the only REALTOR® elected to Congress and...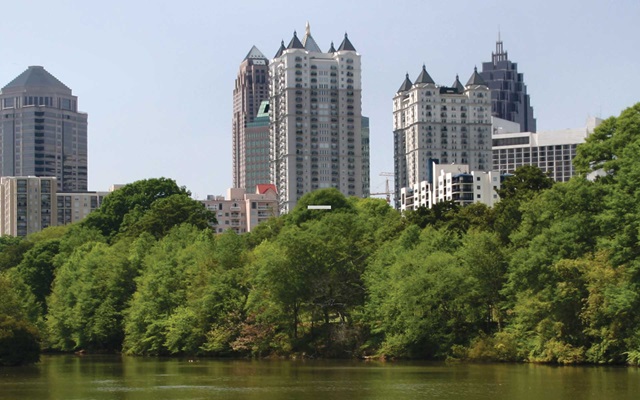 Poll Workers Needed!
August 28, 2020
Georgia's Secretary of State's Office is working to sign up 20,000 poll workers for this year's...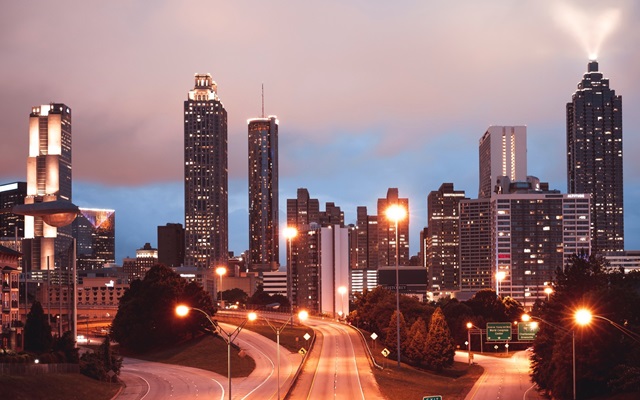 Atlanta Offers Pandemic Rental Assistance
August 28, 2020
Mayor Keisha Lance Bottoms announced this week that the City of Atlanta has allocated $22 million...