Atlanta Housing Authority Announces Approval of FY 2024 Budget
July 13, 2023
The Atlanta Housing Board of Commissioners voted unanimously last week to approve a 2024 budget of $452.1 million. This budget is a 12% increase over the Authority's 2023 budget and includes the creation and preservation of thousands of new and existing affordable housing units across Atlanta.
The FY 2024 budget allocates $253 million in housing assistance that supports an expansion of households served amidst higher housing costs in Atlanta. An additional $113 million is allocated to fund 1,881 new affordable units across the city and preserve 1,445 existing units.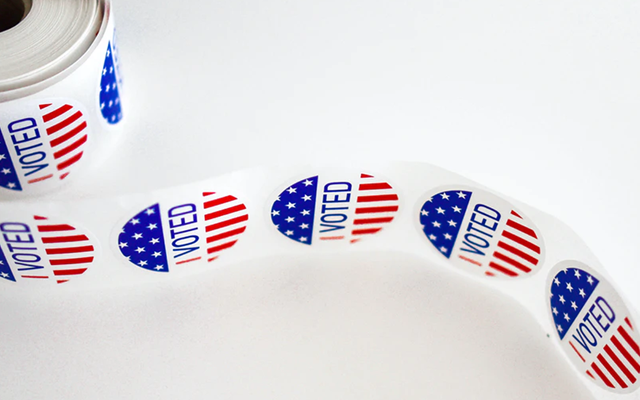 Candidate Interviews Underway for 2023 Municipal Elections
September 14, 2023
Qualifying for municipal races closed last month and members of the Atlanta REALTORS® Association...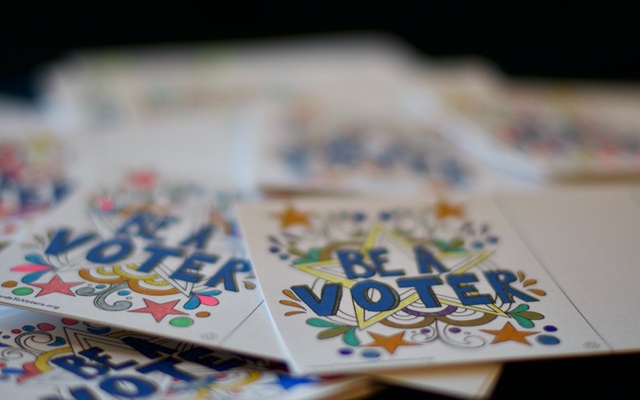 Important Dates For Upcoming November General Election
September 14, 2023
Several of our local municipalities are holding elections for their respective...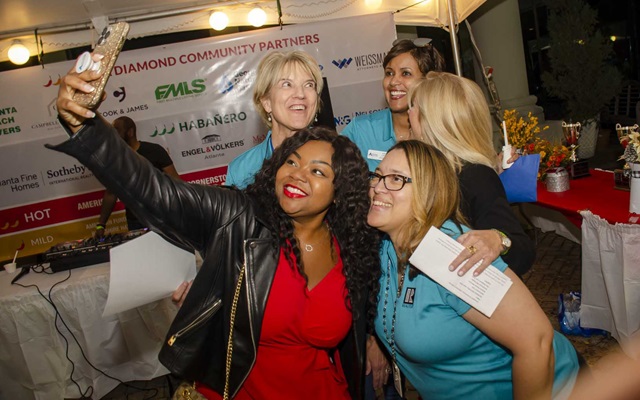 Time For Our Annual Chili Cook-Off!
September 14, 2023
This is the perfect way to have fun with your fellow Atlanta REALTORS® while also supporting our...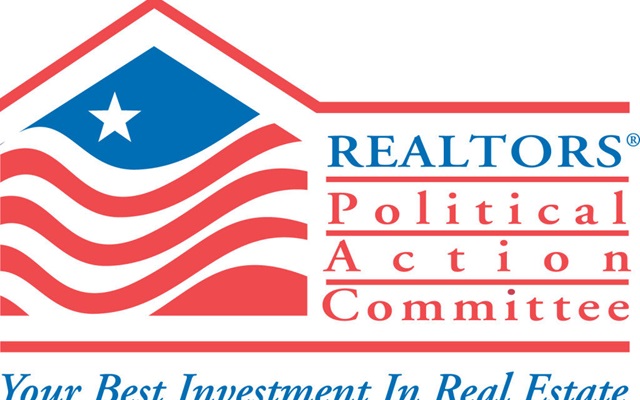 Association Begins Candidate Interviews for 2023 Municipal...
August 20, 2023
Atlanta REALTORS® Political Action Committee (ARPAC) will begin interviewing candidates running in...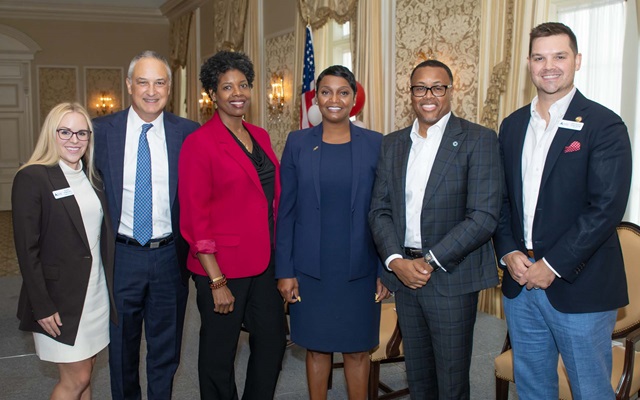 Annual Luncheon Celebrates Atlanta REALTORS® Political...
August 20, 2023
Members of the Atlanta REALTORS® Association and the Atlanta Commercial Board of REALTORS®...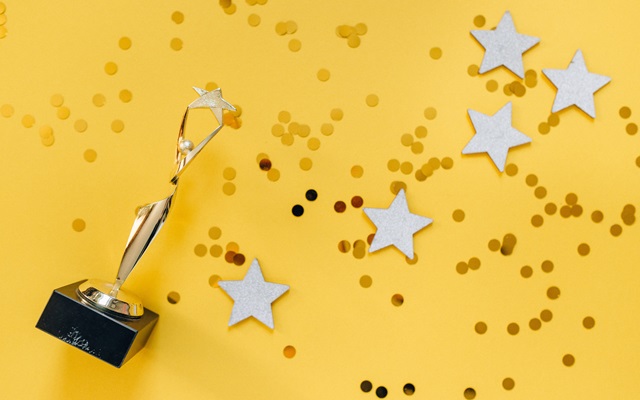 You're invited! RPAC Champions Luncheon
July 13, 2023
You're invited! RPAC Champions Luncheon