Atlanta City Council Adopts BeltLine Legislation
March 30, 2021
During the March 15, Atlanta City Council meeting, Council members also approved the Atlanta Beltline Special Services District. This ordinance determines the districts' boundaries and defines its purpose. In addition to establishing the Special Services District, the Council also approved an ordinance which provides the authority for an additional ad valorem tax at the rate of 2 mills on every $1,000.00 or any part thereof of taxable real property (Commercial property) within the Atlanta Beltline Special Service District. Proceeds from this tax will provide the necessary local government services relating to, and for the completion of, the Beltline trail corridor.
For specific information regarding the details of each of these ordinances, please refer to the links below:
Establishing the district - No. 21-O-0049
Agreement for bonds - No. 21-O-0048
Ad valorem tax - No. 21-O-0052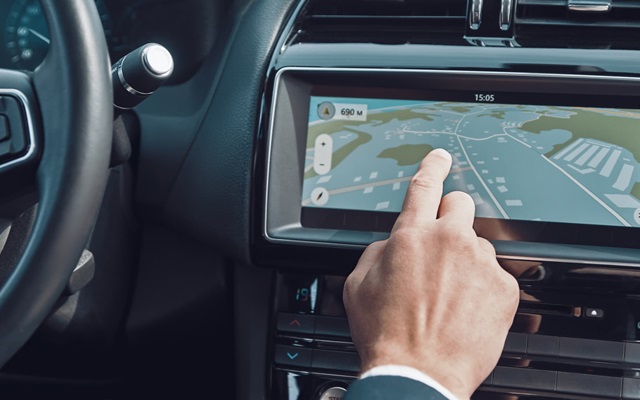 Public Input Requested On Regional Transportation Plan
January 26, 2022
The Atlanta Regional Commission (ARC) is accepting public comment for a proposed update of the...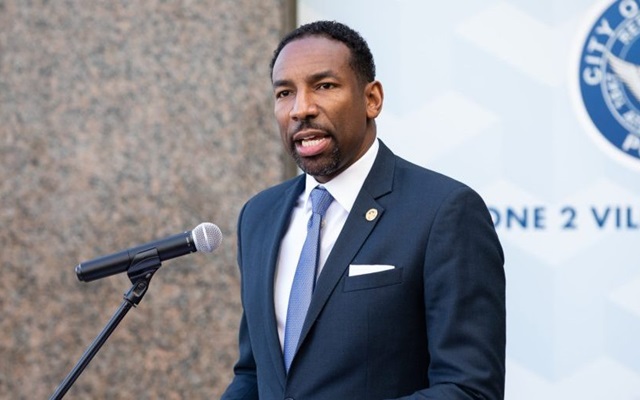 Atlanta Officials Unveil New Buckhead Police Precinct
January 14, 2022
Atlanta city leaders were on hand for the unveiling of a new police precinct Thursday morning near...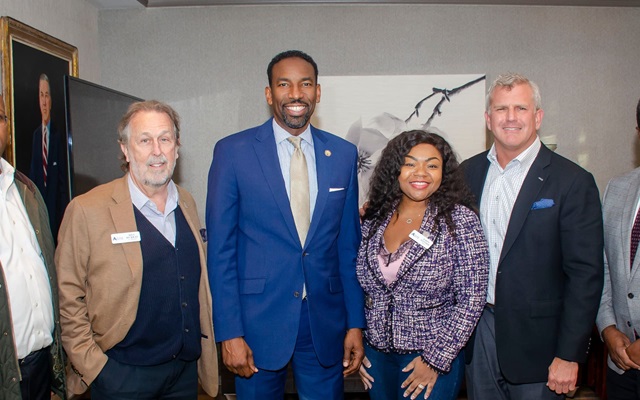 Mayor Dickens Meets with REALTORS® and Residents to Discuss...
January 14, 2022
Atlanta mayor-elect Andre Dickens met with Buckhead residents and real estate leaders Monday and...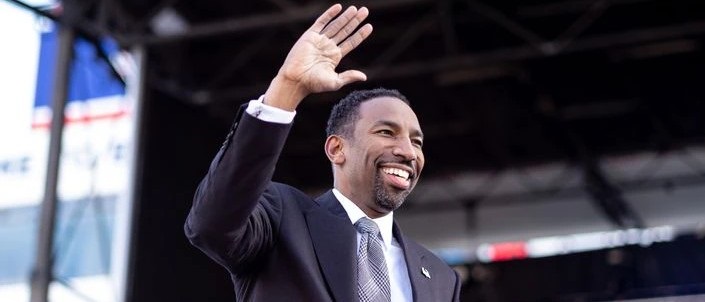 Andre Dickens Sworn in as Atlanta's 61st Mayor
January 3, 2022
On Monday, January 3, 2022, Andre Dickens took the oath of office to become Atlanta's 61st Mayor....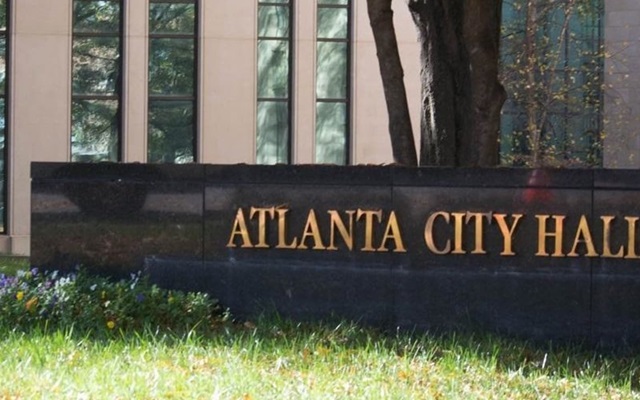 2021 GENERAL ELECTION: ARPAC Supported City Council...
October 8, 2021
Meet the ARPAC supported candidates who are running for city council positions in November 2021.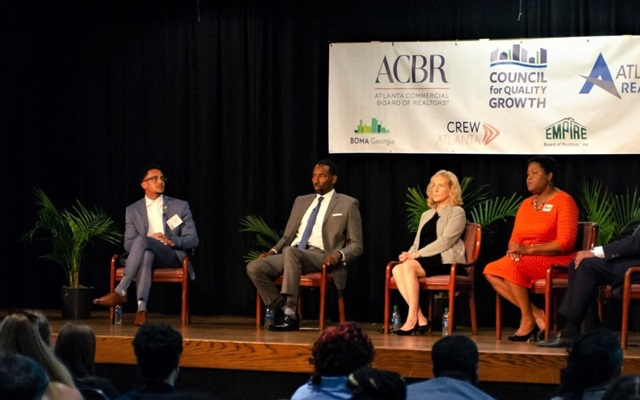 Atlanta REALTORS® & Council for Quality Growth Hosts 2021...
October 1, 2021
On September 14, 2021, the ARA, ACBR, and Council for Quality Growth hosted the 2021 Atlanta...