Atlanta Building Permit Change Approved
July 7, 2017
The Atlanta City Council approved an amendment to its building code allowing general repair work of $10,000 and below to be done without having to obtain a building permit. This will apply to existing single-family and multi-family homes, duplexes and non-residential buildings.
This is another measure the Department of City Planning said, "…removes some of the regulatory burden on those seeking to perform repairs or building upgrades."
Also, by raising the bar from $2,500 to $10,000, reduces the number of permits per year and allows the department to concentrate on more substantial projects around the city.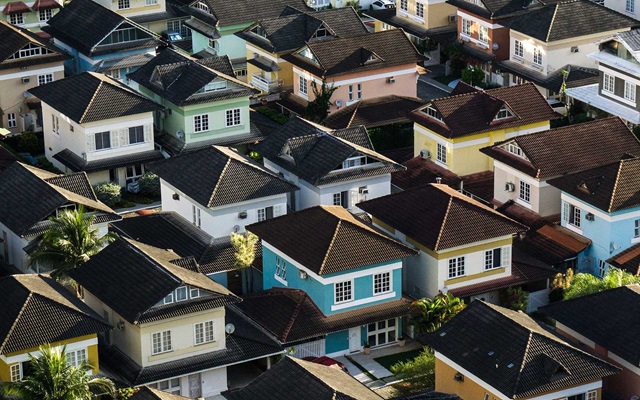 Short Term Rental Ordinance Hits NPUs
October 9, 2020
An ordinance to ban short-term rentals (STRs) in essentially all residential neighborhoods in the...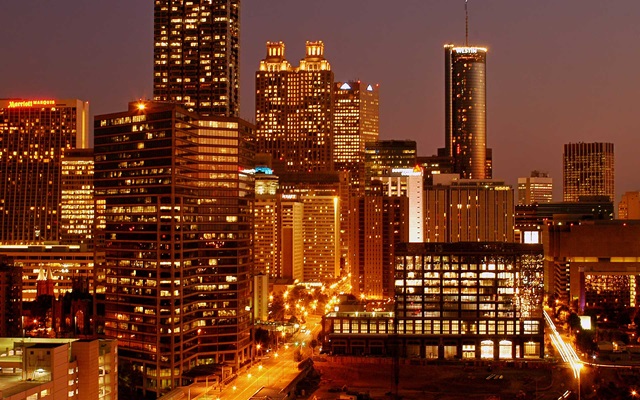 New Security Deposit Ordinance in Atlanta
October 9, 2020
Atlanta City Councilman Amir Farokhi ushered through legislation that sets new rules for...
Election Time: Early Voting/REALTOR® Champions
October 9, 2020
Early voting for the 2020 General Elections across Georgia will begin Monday, October 12th through...
Major Investor Luncheon honoring U.S. Senator Johnny...
October 8, 2020
Former U.S. Senator Johnny Isakson held the reins as the only REALTOR® elected to Congress and...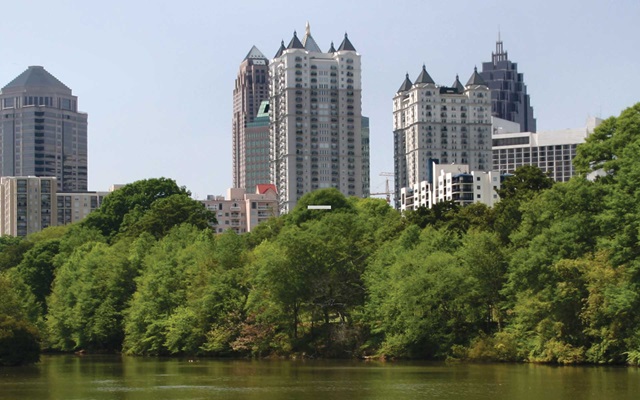 Poll Workers Needed!
August 28, 2020
Georgia's Secretary of State's Office is working to sign up 20,000 poll workers for this year's...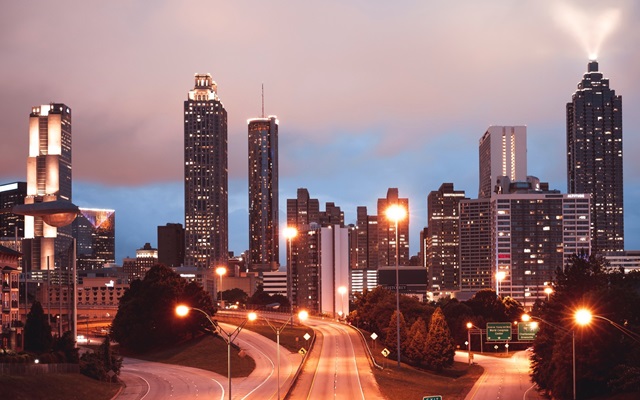 Atlanta Offers Pandemic Rental Assistance
August 28, 2020
Mayor Keisha Lance Bottoms announced this week that the City of Atlanta has allocated $22 million...