Atlanta Building Permit Change Approved
July 7, 2017
The Atlanta City Council approved an amendment to its building code allowing general repair work of $10,000 and below to be done without having to obtain a building permit. This will apply to existing single-family and multi-family homes, duplexes and non-residential buildings.
This is another measure the Department of City Planning said, "…removes some of the regulatory burden on those seeking to perform repairs or building upgrades."
Also, by raising the bar from $2,500 to $10,000, reduces the number of permits per year and allows the department to concentrate on more substantial projects around the city.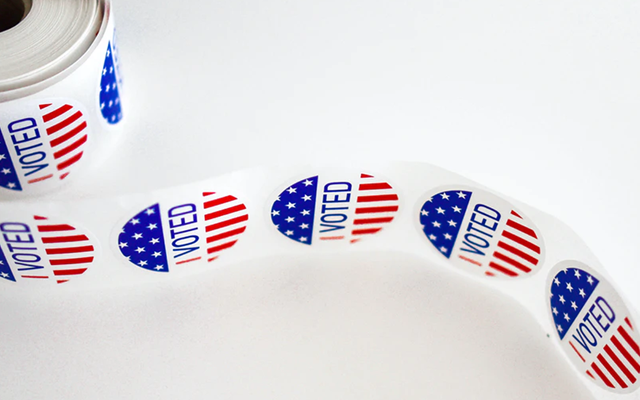 Candidate Interviews Underway for 2023 Municipal Elections
September 14, 2023
Qualifying for municipal races closed last month and members of the Atlanta REALTORS® Association...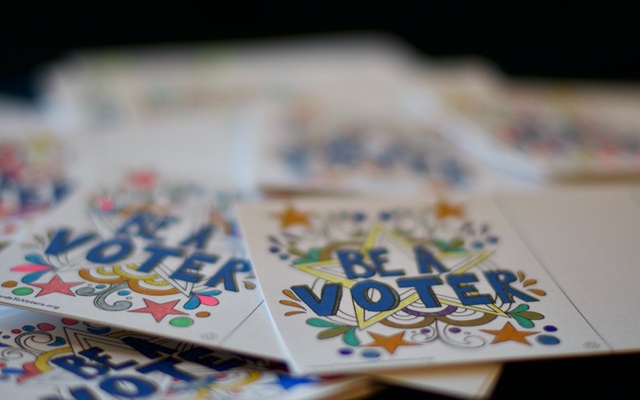 Important Dates For Upcoming November General Election
September 14, 2023
Several of our local municipalities are holding elections for their respective...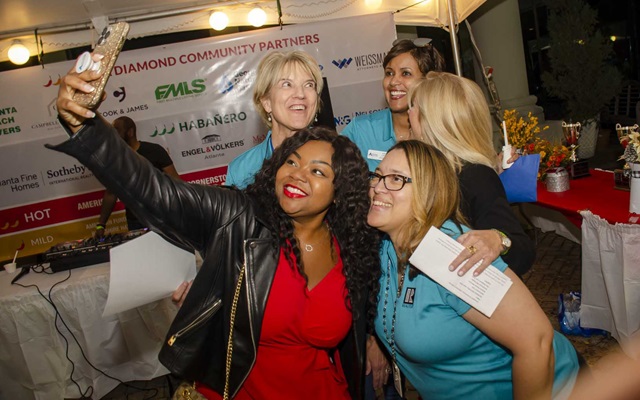 Time For Our Annual Chili Cook-Off!
September 14, 2023
This is the perfect way to have fun with your fellow Atlanta REALTORS® while also supporting our...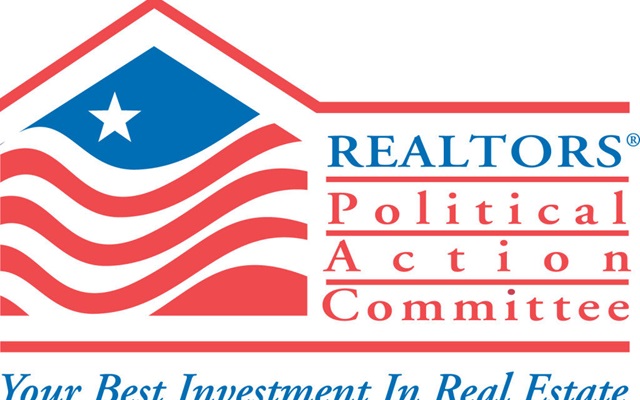 Association Begins Candidate Interviews for 2023 Municipal...
August 20, 2023
Atlanta REALTORS® Political Action Committee (ARPAC) will begin interviewing candidates running in...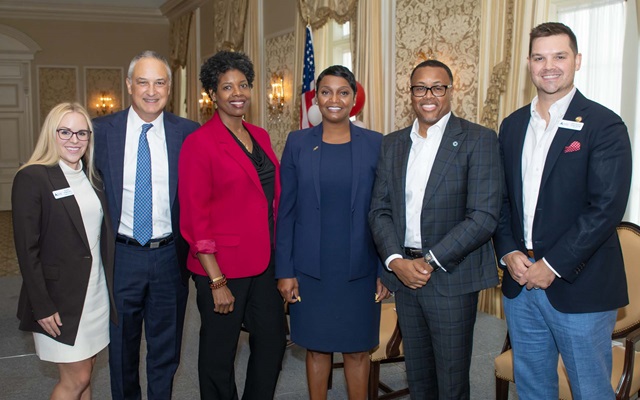 Annual Luncheon Celebrates Atlanta REALTORS® Political...
August 20, 2023
Members of the Atlanta REALTORS® Association and the Atlanta Commercial Board of REALTORS®...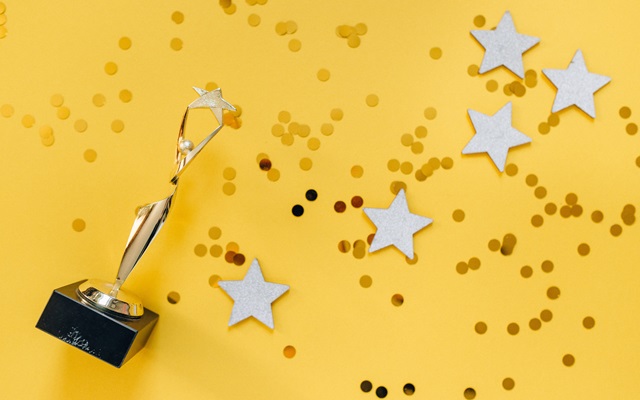 You're invited! RPAC Champions Luncheon
July 13, 2023
You're invited! RPAC Champions Luncheon