ARC Chair Visits Governmental Affairs Committees
March 19, 2020
In a joint meeting of the ARA and ACBR's Governmental Affairs Committees, Atlanta Regional Commission (ARC) Chairman Kerry Armstrong served as guest speaker where he gave members an outlook on the future growth of the Atlanta region.
Chairman Armstrong, a REALTOR® and active ACBR member, shared with our members exactly what the ARC does, how their work can help REALTORS® advance their business and gave us a briefing on the ARC's 2040 Forecast. Ironically, Mr. Armstrong gave an update on what leaders would be doing in response to the Coronavirus pandemic and sure enough, we are doing just what he predicted.
To learn more about the ARC and see the 2040 Forecast, click this link.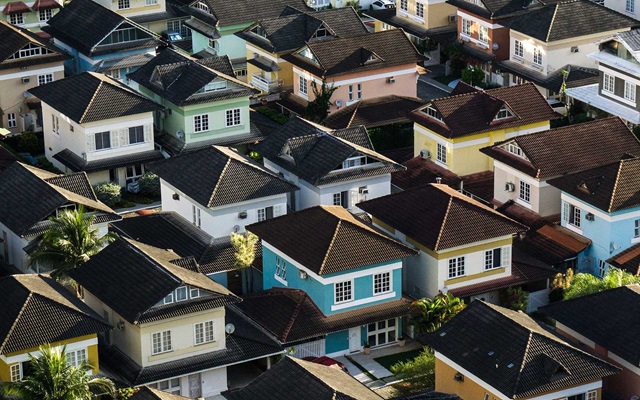 Short Term Rental Ordinance Hits NPUs
October 9, 2020
An ordinance to ban short-term rentals (STRs) in essentially all residential neighborhoods in the...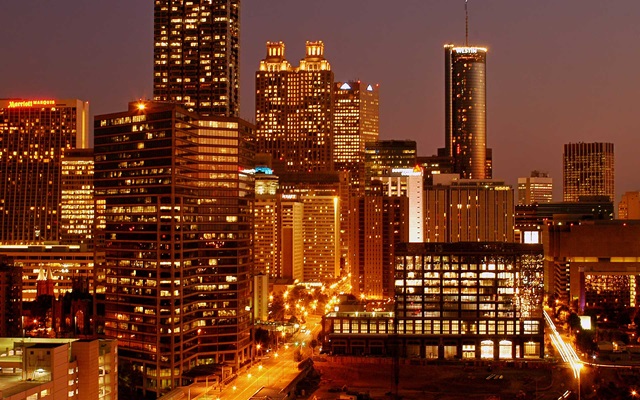 New Security Deposit Ordinance in Atlanta
October 9, 2020
Atlanta City Councilman Amir Farokhi ushered through legislation that sets new rules for...
Election Time: Early Voting/REALTOR® Champions
October 9, 2020
Early voting for the 2020 General Elections across Georgia will begin Monday, October 12th through...
Major Investor Luncheon honoring U.S. Senator Johnny...
October 8, 2020
Former U.S. Senator Johnny Isakson held the reins as the only REALTOR® elected to Congress and...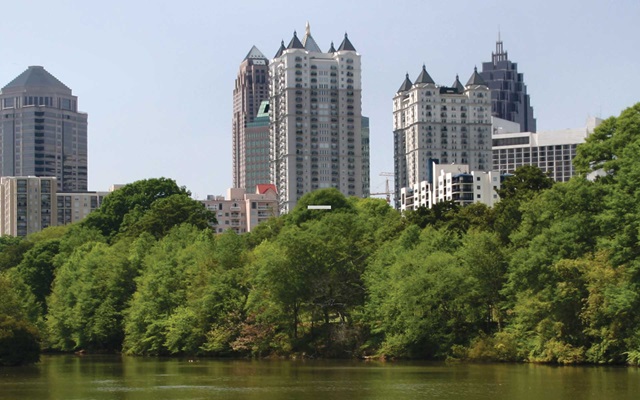 Poll Workers Needed!
August 28, 2020
Georgia's Secretary of State's Office is working to sign up 20,000 poll workers for this year's...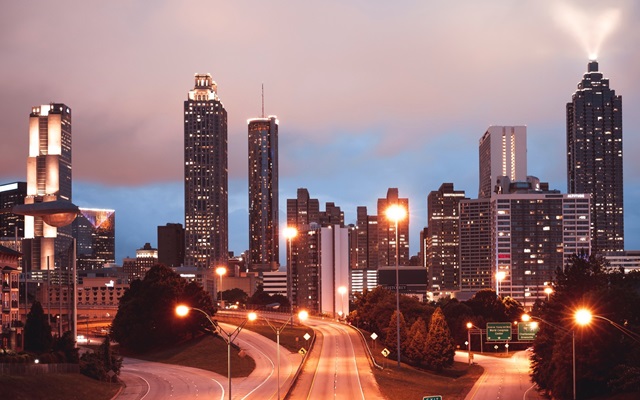 Atlanta Offers Pandemic Rental Assistance
August 28, 2020
Mayor Keisha Lance Bottoms announced this week that the City of Atlanta has allocated $22 million...