#ARAPartnersRock Social Media Drawing
June 1, 2020
How many of you love our Community Partners?
If you didn't know, ARA's Community Partners have invested nearly $200,000 in our Association in 2020! This support allows ARA to further our mission to "Promote, Protect and Defend!" and provide benefits to our membership and the community we serve through educational, networking and fundraising events. In this unprecedented time, we have had to cancel most of our in-person events and therefore have not had a chance to introduce many of you to our partners. But we know many ARA members have been in business with our partners for a long time and can share how valuable their services are and how utilizing them has enhanced their own professionalism.
So let's share the love!
If you have a success story that you have had thanks to one of our Community Partners, please share this with the Atlanta REALTOR® community.
If you do, you could win a $50 gift card!
How it works?
Members may post a story or video on Facebook, sharing your story of gratitude to any of our current Community Partners. We ask that you:
Tag/mention the Community Partner (via individual or company handle);
Tag/mention the Atlanta REALTORS® Association;
Use the hashtag #ARAPartnersRock.
We will share your story on our channels and you will be entered into a random drawing for the month for a $50 gift card! It's that easy.
Atlanta REALTORS® lead the way on important changes to the...
October 22, 2020
Over the past several months, NAR has received an unprecedented number of complaints about...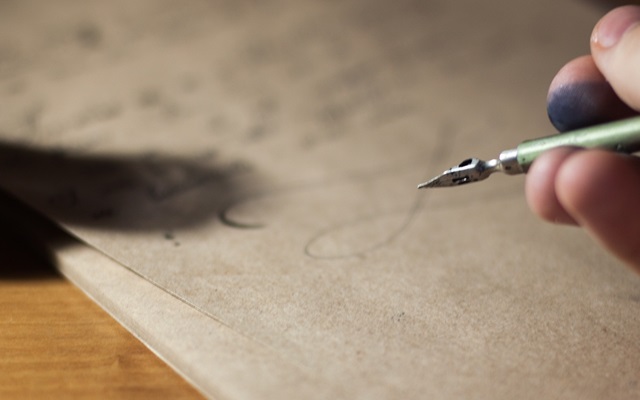 Social Awareness: A Letter from the President
August 27, 2020
Jennifer Pino addresses Atlanta REALTORS® in this time of social awareness.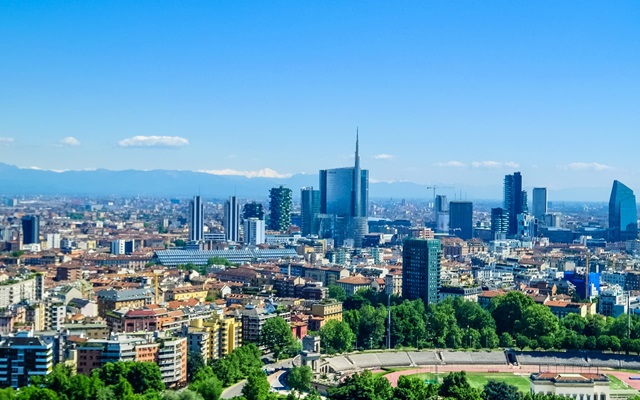 A Letter from the President
March 27, 2020
A Letter regarding the current state of affairs from your 2020 ARA President, Jennifer Pino