Apply now for ARA's 2022 Emerging Leaders Program!
October 27, 2021
The Atlanta REALTORS® Association is looking for dedicated professionals to direct our great organization to its full potential. The ARA Emerging Leaders Program is designed to train and develop select members who wish to take a more active role in the Atlanta REALTORS®. Whether you are a senior-level leader, new to a leadership position, or in a role where you want to make a difference in your community and profession, Atlanta REALTORS® can help you prepare to lead real estate into the future.
This program is designed for individuals who desire to stay actively involved in Atlanta REALTORS® leadership and volunteer opportunities. It is the program's goal that the leadership training and experience provided shall inspire individuals to continue service within the Atlanta REALTORS® Association throughout their careers.
The deadline to apply for the 2022 Emerging Leaders Program is November 12th at 5:00 pm.
Announcing our very first edition of the Atlanta REALTORS®...
November 16, 2021
Welcome to our very first edition of our new podcast, the Atlanta REALTORS® Rundown! Our new...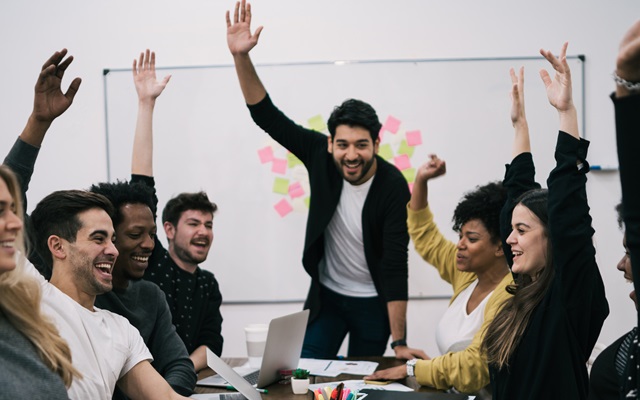 The Atlanta REALTORS® Association Needs You in 2022!
October 15, 2021
Get involved in one (or more) of ARA's many committees in 2022.
NAR's Triennial Code of Ethics Training deadline is coming...
October 15, 2021
Deadline: Friday, December 31st, 2021
Nominate a fellow ARA member for a 2021 Award!
October 7, 2021
The award nominations deadline is October 29th!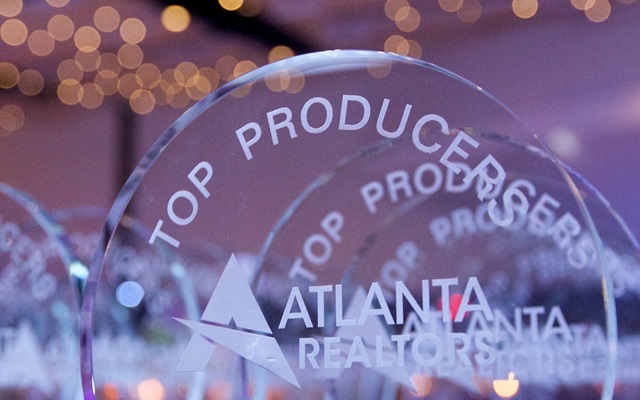 2021 Top Producers Rules & Application Available Online
October 1, 2021
Applications are due by Friday, January 14th, 2022.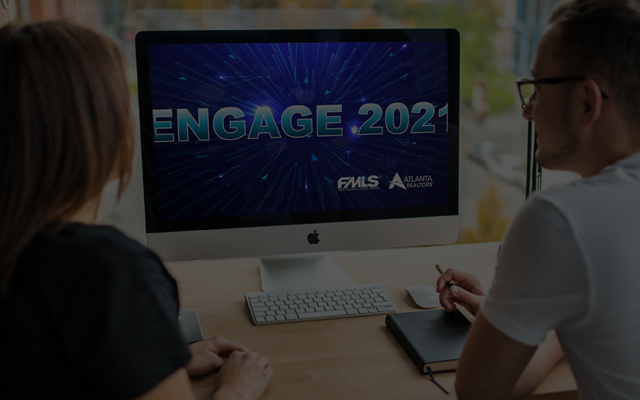 Missed out on ENGAGE 2021?
September 1, 2021
Watch the video sessions and panel discussions from the virtual conference here »