Announcing our very first edition of the Atlanta REALTORS® Rundown!
November 16, 2021
Welcome to our very first edition of our new podcast, the Atlanta REALTORS® Rundown! Our new podcast is devoted to bring association and industry news to our membership and community.
In this episode, hosts Vic Collins and Beth Pound interview our fearless leader, President Cynthia Lippert. Cynthia shares how the events of the last two years have informed her of the need to address diversity, equity and inclusion within our Association, and more importantly within the community to make affordable housing and real estate investing a reality for all Americans!
Our podcast is available on most platforms and coming to Apple Podcasts soon!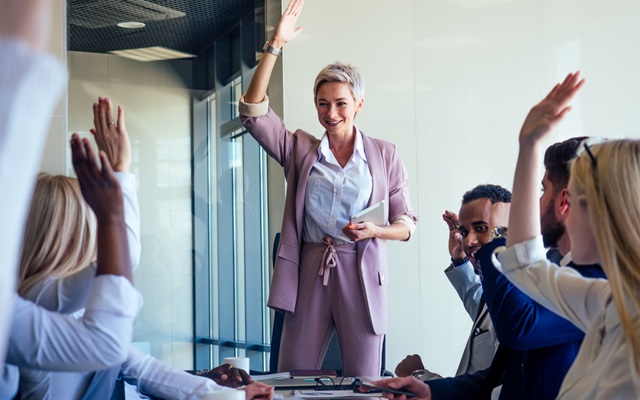 Nominate Yourself or a Fellow Member for 2023 Atlanta...
June 6, 2022
Are you interested in having a say in the leadership of your Association? Here is your chance! The...
Listen to the 2nd episode of the Atlanta REALTORS® Rundown!
December 15, 2021
Exploring Affordable and Equitable Housing in Atlanta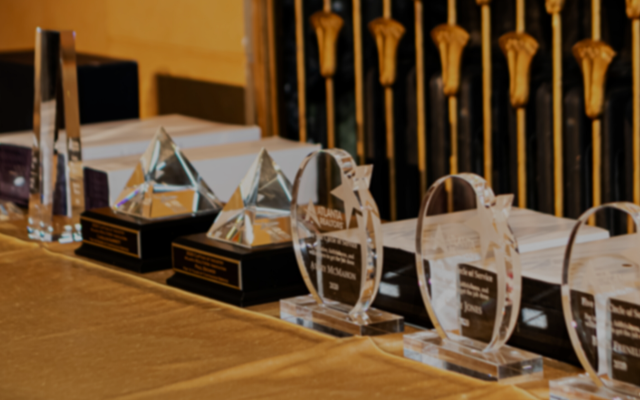 Congratulations to our 2021 Award Recipients!
December 8, 2021
The Annual Business Meeting was held on Dec. 3rd, for the installation of the 2022 Officers &...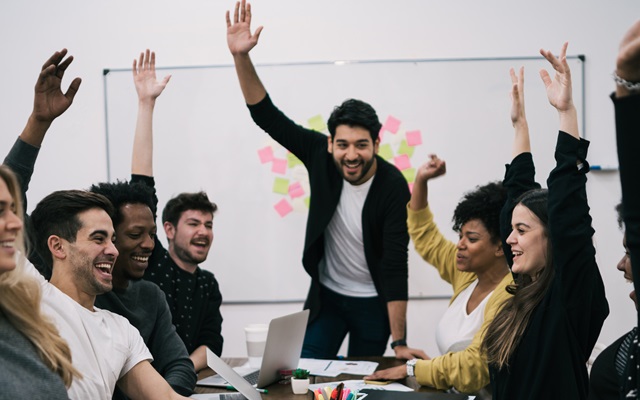 The Atlanta REALTORS® Association Needs You in 2022!
October 15, 2021
Get involved in one (or more) of ARA's many committees in 2022.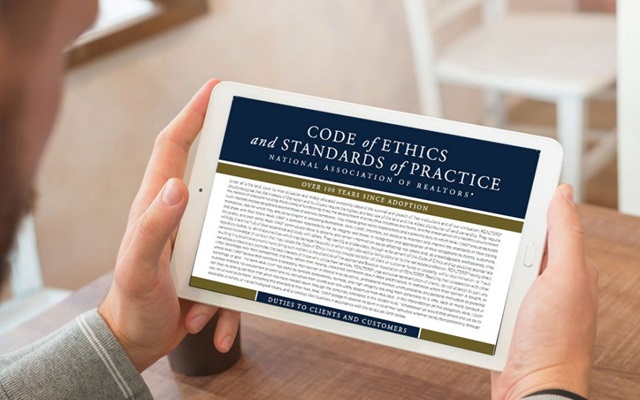 NAR's Triennial Code of Ethics Training deadline is coming...
October 15, 2021
Deadline: Friday, December 31st, 2021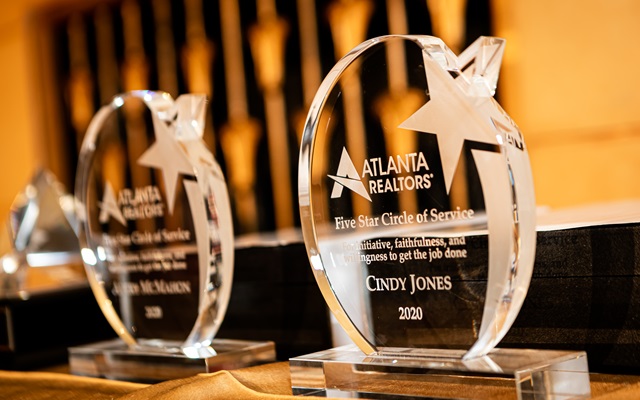 Nominate a fellow ARA member for a 2021 Award!
October 7, 2021
The award nominations deadline is October 29th!