Announcing our very first edition of the Atlanta REALTORS® Rundown
November 16, 2021
Welcome to our very first edition of our new podcast, the Atlanta REALTORS® Rundown! Our new podcast is devoted to bring association and industry news to our membership and community.
In this episode, hosts Vic Collins and Beth Pound interview our fearless leader, President Cynthia Lippert. Cynthia shares how the events of the last two years have informed her of the need to address diversity, equity and inclusion within our Association, and more importantly within the community to make affordable housing and real estate investing a reality for all Americans!
Our podcast is available on most platforms and coming to Apple Podcasts soon!
Apply now for ARA's 2022 Emerging Leaders Program!
October 27, 2021
Application deadline: November 12th @ 5:00 pm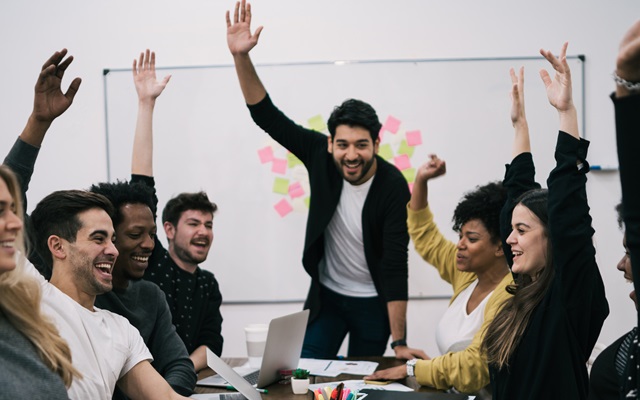 The Atlanta REALTORS® Association Needs You in 2022!
October 15, 2021
Get involved in one (or more) of ARA's many committees in 2022.
NAR's Triennial Code of Ethics Training deadline is coming...
October 15, 2021
Deadline: Friday, December 31st, 2021
Nominate a fellow ARA member for a 2021 Award!
October 7, 2021
The award nominations deadline is October 29th!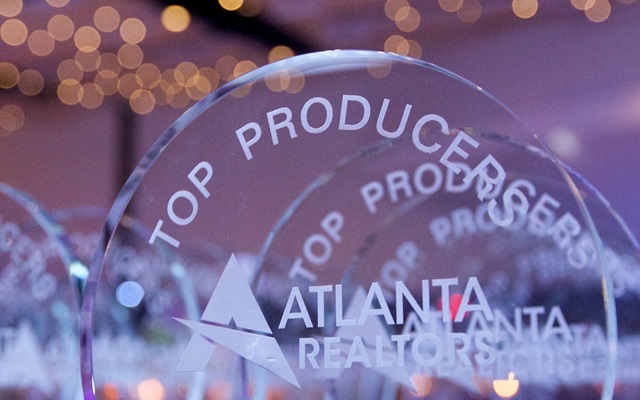 2021 Top Producers Rules & Application Available Online
October 1, 2021
Applications are due by Friday, January 14th, 2022.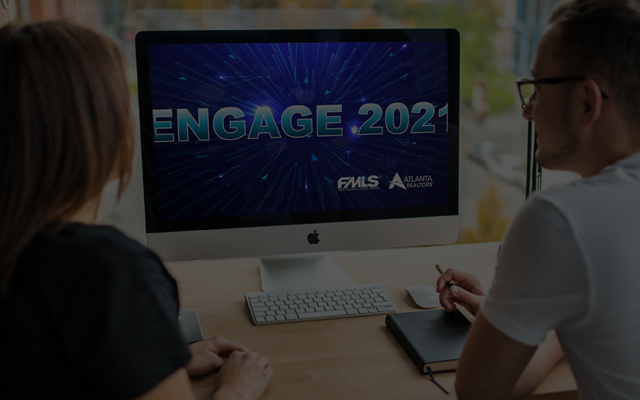 Missed out on ENGAGE 2021?
September 1, 2021
Watch the video sessions and panel discussions from the virtual conference here »