2022 Slate of Proposed Officers & Directors
November 19, 2021
In accordance with the GMLRA Bylaws, the Nominating Committee has met to review the open positions on the Board of Directors for 2022. The following slate of Officers and Directors was selected and is being presented to the membership. If you have any questions or would like to be added to the slate, please contact Mary Pope, Executive Director, in order to learn more about the petition process.
Officers
President: Karen Thomas, Headwaters Realty
President-Elect: Amber Orr, Keller Williams Lanier Partners
Treasurer: Claudia Lyle, Century 21 Community Realty
Secretary: Diane Brown, WL Norton Agency
Immediate Past President: Patricia Bower, Keller Williams Lanier Partners
Directors
Terms to expire December 31, 2023:
Roger Glenn, Poss Realty
Lynne Stephens, Otter Realty LLC
Guy Ramos, Headwaters Realty
Remaining on the Board to complete previously appointed terms:
Dee Dee Arrowood, Keller Williams Lanier Partners
Gail Hopper, Poss Realty
Liz Tarpley, Better Homes and Gardens Real Estate Metro Brokers
Listen to the 2nd episode of the Atlanta REALTORS® Rundown!
December 15, 2021
Exploring Affordable and Equitable Housing in Atlanta
Congratulations to our 2021 Award Recipients!
December 8, 2021
The Annual Business Meeting was held on Dec. 3rd, for the installation of the 2022 Officers &...
Announcing our very first edition of the Atlanta REALTORS®...
November 16, 2021
Our new podcast is devoted to bring association and industry news to our membership and community.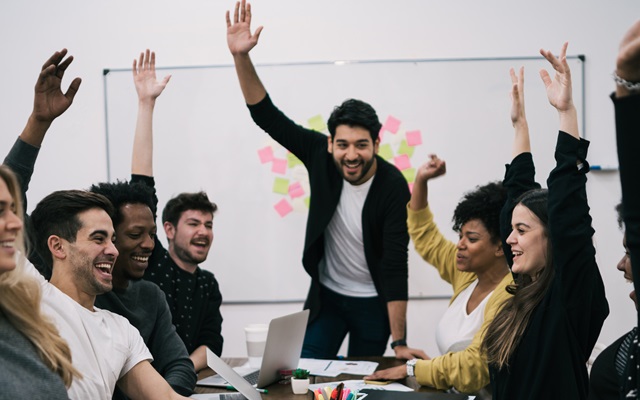 The Atlanta REALTORS® Association Needs You in 2022!
October 15, 2021
Get involved in one (or more) of ARA's many committees in 2022.
NAR's Triennial Code of Ethics Training deadline is coming...
October 15, 2021
Deadline: Friday, December 31st, 2021
Nominate a fellow ARA member for a 2021 Award!
October 7, 2021
The award nominations deadline is October 29th!