2020 Elections Review: Celebration or Post-mortem
November 6, 2020
The 2020 General Elections have come and, well, are still going. After a very hard fought election cycle, we, almost, have winners.
Georgia has made the national spotlight as a battleground state to help determine the Presidency, as well as the balance of power in the U.S. Senate. A massive mail in vote this year has caused a delay in a final count of Georgia votes. While at our story's deadline votes were still being counted in GA, here is a look at some other important races.
U.S. Senate – In the race between Sen. David Perdue and Jon Ossoff, Sen. Perdue looks to have been pushed into a run-off. In the other Senate seat, Sen. Kelly Loeffler beat out Congressman Doug Collins to advance to a run-off with Democratic candidate, Rev. Raphael Warnock. That election will be in January.
U.S. Congress – REALTOR® Champion Rep. David Scott easily won re-election. Incumbent Congresswoman Lucy McBath won a rematch with former Congresswoman Karen Handel. Also returning to Washington is Hank Johnson (GA-4) and Barry Loudermilk (GA-11).Metro Atlanta will be sending new members of Congress to Washington including Nikema Williams (GA-5), Carolyn Bourdeaux (GA-7) and Marjorie Taylor Greene (GA-14).
County Commissions – Cobb County saw a change in the Commission Chair when Commissioner Lisa Cupid defeated Cobb Chairman Mike Boyce. Also winning was Jerica Richardson, District 2 and Monique Sheffield, District 4.
Gwinnett County saw similar changes with Nicole Love Hendrickson easily defeating her opponent to be the next Commission Chair. Kirkland Carden and Jasper Watkins, III also will be new Commissioners.
To view other statewide elections click here or to see races closer to you, visit the Secretary of States page here and click on your county.
If you have any questions, contact Governmental Affairs Director Aaron Johnson at (404) 732-0631.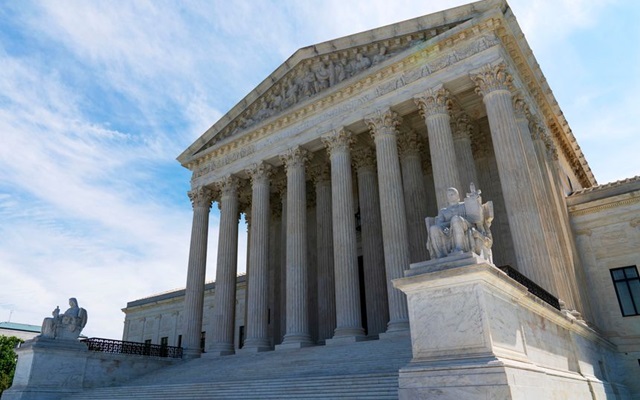 SCOTUS rules for housing providers, CDC's latest extension...
August 27, 2021
The U.S. Supreme Court ended the Centers for Disease Control and Prevention (CDC's) eviction...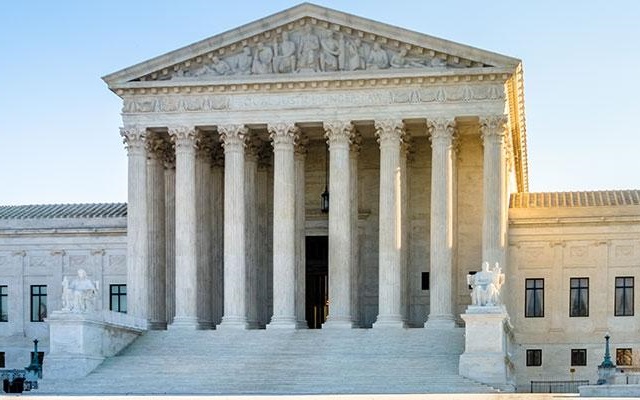 NAR Issues Statement on Supreme Court's CDC Eviction Ban...
June 30, 2021
Supreme Court Rules for Housing Providers in Eviction Moratorium Fight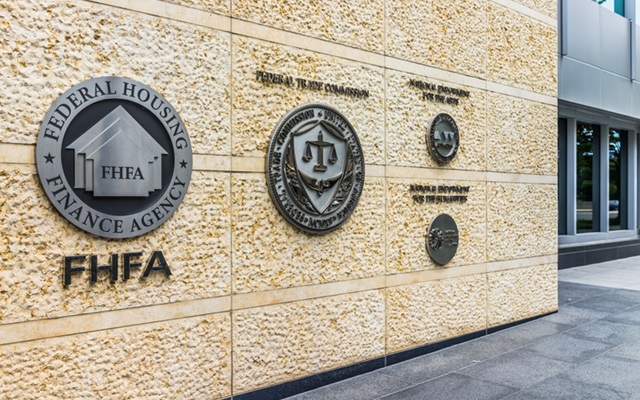 GSEs' Regulator Limits 2nd Home, Investor Loans, and Loans...
March 31, 2021
A brief explanation of the changes at the GSEs that affect second homes and NAR's efforts to...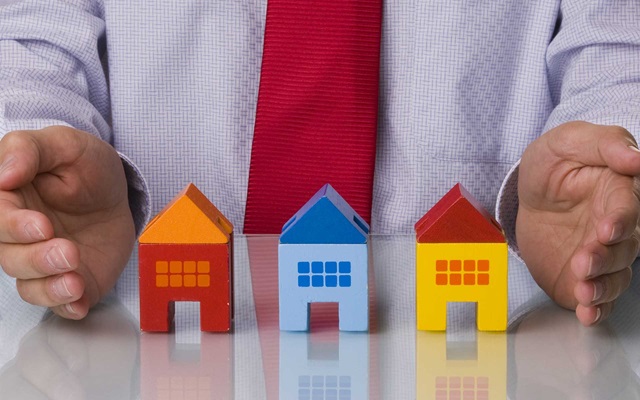 REALTORS® Weigh In on Independent Contractor Proposed Rule
November 6, 2020
In late September, the Department of Labor issued a notice of proposed rulemaking revising it's...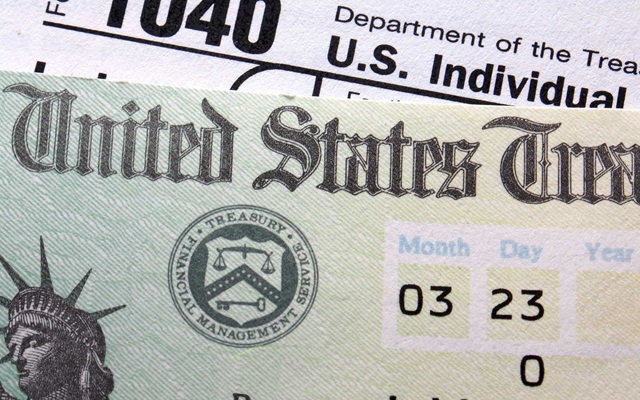 SBA To Begin Processing PPP Forgiveness Applications
October 9, 2020
The U.S. Treasury Department has announced that the Small Business Association (SBA) will begin...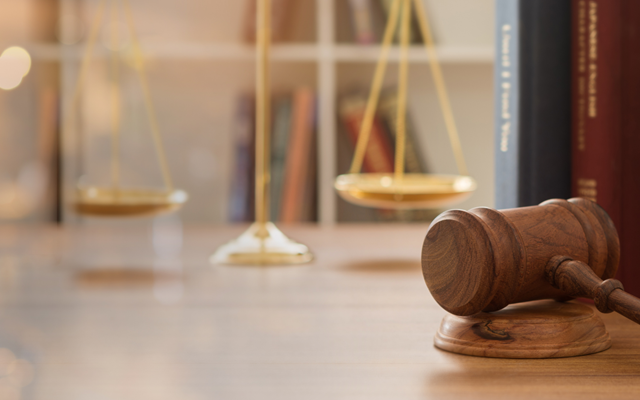 Status Update for Moehrl v. NAR Litigation
October 8, 2020
Status Update for Moehrl v. NAR Litigation