2020 Early Voting Primary
May 15, 2020
Early voting for the 2020 Primary elections across Georgia will be Monday, May 18th through Friday, June 5th.
After weeks of uncertainty, early voting for the 2020 Primary season is finally going to happen. Counties across the state are adding extra precautions in light of the continued presence of the Coronavirus, but officials are confident that they can manage a safe and accessible election.
Remeber, both the Presidential Preference Primary (PPP) and the General Primary elections were postponed. If you did not vote in the PPP, both elections will be on your ballot. If you voted before the PPP was halted, your ballot will only contain general primary candidates. With added measures instituted for in person voting, we remind REALTORS to take advantage of vote by mail option also.
To learn where you can early vote, visit the Secretary of State's office here and select your county for a list locations.
Public Input Requested On Regional Transportation Plan
January 26, 2022
The Atlanta Regional Commission (ARC) is accepting public comment for a proposed update of the...
Atlanta Officials Unveil New Buckhead Police Precinct
January 14, 2022
Atlanta city leaders were on hand for the unveiling of a new police precinct Thursday morning near...
Mayor Dickens Meets with REALTORS® and Residents to Discuss...
January 14, 2022
Atlanta mayor-elect Andre Dickens met with Buckhead residents and real estate leaders Monday and...
Andre Dickens Sworn in as Atlanta's 61st Mayor
January 3, 2022
On Monday, January 3, 2022, Andre Dickens took the oath of office to become Atlanta's 61st Mayor....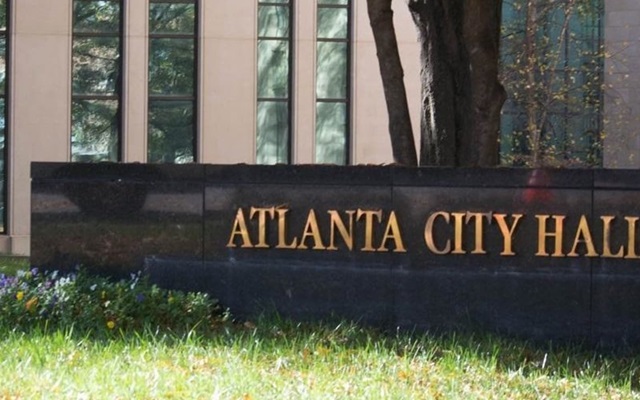 2021 GENERAL ELECTION: ARPAC Supported City Council...
October 8, 2021
Meet the ARPAC supported candidates who are running for city council positions in November 2021.
Atlanta REALTORS® & Council for Quality Growth Hosts 2021...
October 1, 2021
On September 14, 2021, the ARA, ACBR, and Council for Quality Growth hosted the 2021 Atlanta...