2020 Early Voting Primary
May 15, 2020
Early voting for the 2020 Primary elections across Georgia will be Monday, May 18th through Friday, June 5th.
After weeks of uncertainty, early voting for the 2020 Primary season is finally going to happen. Counties across the state are adding extra precautions in light of the continued presence of the Coronavirus, but officials are confident that they can manage a safe and accessible election.
Remeber, both the Presidential Preference Primary (PPP) and the General Primary elections were postponed. If you did not vote in the PPP, both elections will be on your ballot. If you voted before the PPP was halted, your ballot will only contain general primary candidates. With added measures instituted for in person voting, we remind REALTORS to take advantage of vote by mail option also.
To learn where you can early vote, visit the Secretary of State's office here and select your county for a list locations.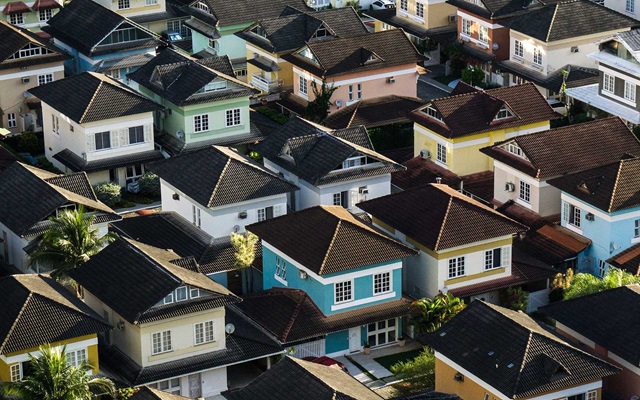 Short Term Rental Ordinance Hits NPUs
October 9, 2020
An ordinance to ban short-term rentals (STRs) in essentially all residential neighborhoods in the...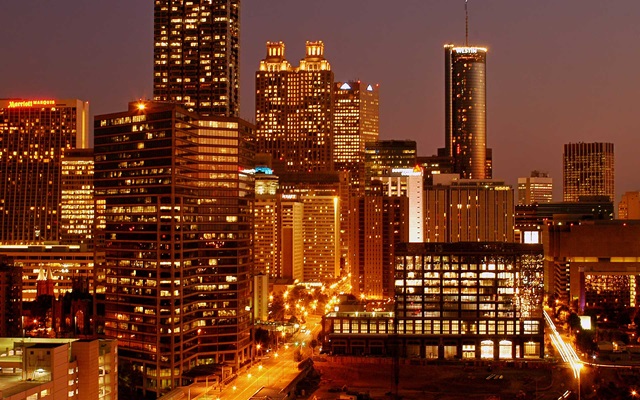 New Security Deposit Ordinance in Atlanta
October 9, 2020
Atlanta City Councilman Amir Farokhi ushered through legislation that sets new rules for...
Election Time: Early Voting/REALTOR® Champions
October 9, 2020
Early voting for the 2020 General Elections across Georgia will begin Monday, October 12th through...
Major Investor Luncheon honoring U.S. Senator Johnny...
October 8, 2020
Former U.S. Senator Johnny Isakson held the reins as the only REALTOR® elected to Congress and...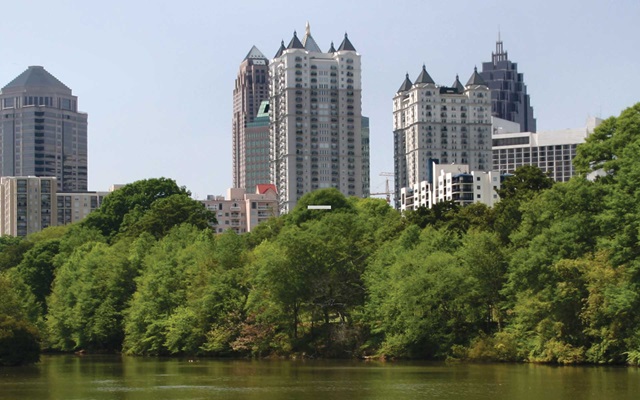 Poll Workers Needed!
August 28, 2020
Georgia's Secretary of State's Office is working to sign up 20,000 poll workers for this year's...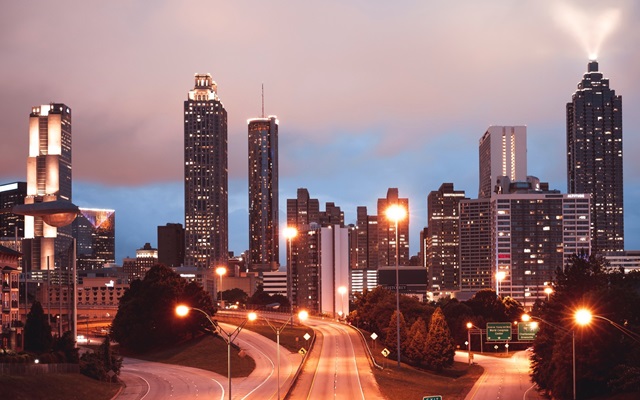 Atlanta Offers Pandemic Rental Assistance
August 28, 2020
Mayor Keisha Lance Bottoms announced this week that the City of Atlanta has allocated $22 million...