2019 Local Elections Recap
November 7, 2019
On a very quiet election night, the 2019 local general elections came and went with a very low turnout. The Nov. 5th election provided few surprises, but our REALTOR® Champions won over 80% of their races.
Mayor John Ernst, Brookhaven, led the pack of incumbents winning another four years in office. Ernst easily defeated his opponent with almost 70% of the vote. He is joined by other ARPAC supported incumbents for City Council, Linley Jones (Brookhaven), Myron Cook and Stephanie Gordon (East Point), James Whitemore (Fairburn), Catherine Rowell (South Fulton) and Brian Jones (Union City).
ARPAC also helped a couple of newcomers win their city council elections led by Madeline Simmons (Brookhaven), Stacey Harris (Dunwoody), Paul Moore (Milton) and Travis Lindley (Smyrna).
Heading to a December 3rd run-off election will be Mayor Donna Pittman (Doraville), Derek Norton (Smyrna) and Christine Hall (Roswell).
Stay tuned to our Legislative Updates to get more information regarding candidates REALTORS® are supporting in the upcoming December 3rd run-off elections.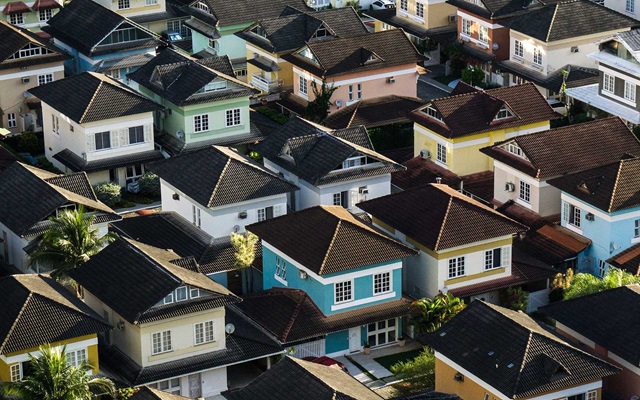 Short Term Rental Ordinance Hits NPUs
October 9, 2020
An ordinance to ban short-term rentals (STRs) in essentially all residential neighborhoods in the...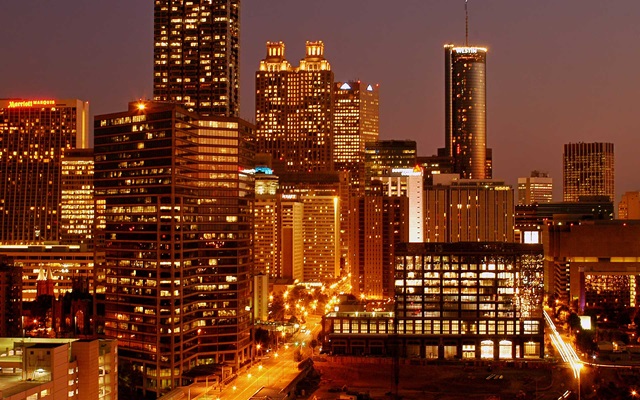 New Security Deposit Ordinance in Atlanta
October 9, 2020
Atlanta City Councilman Amir Farokhi ushered through legislation that sets new rules for...
Election Time: Early Voting/REALTOR® Champions
October 9, 2020
Early voting for the 2020 General Elections across Georgia will begin Monday, October 12th through...
Major Investor Luncheon honoring U.S. Senator Johnny...
October 8, 2020
Former U.S. Senator Johnny Isakson held the reins as the only REALTOR® elected to Congress and...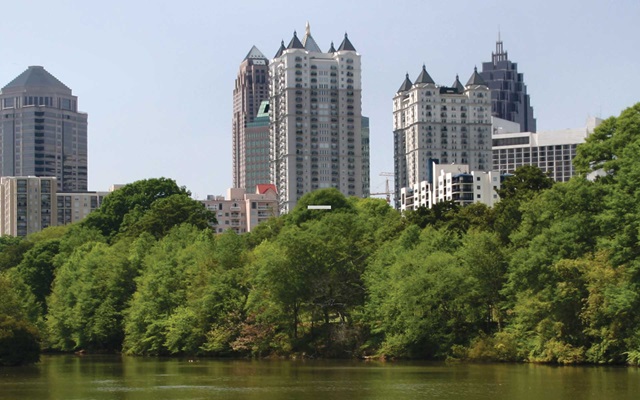 Poll Workers Needed!
August 28, 2020
Georgia's Secretary of State's Office is working to sign up 20,000 poll workers for this year's...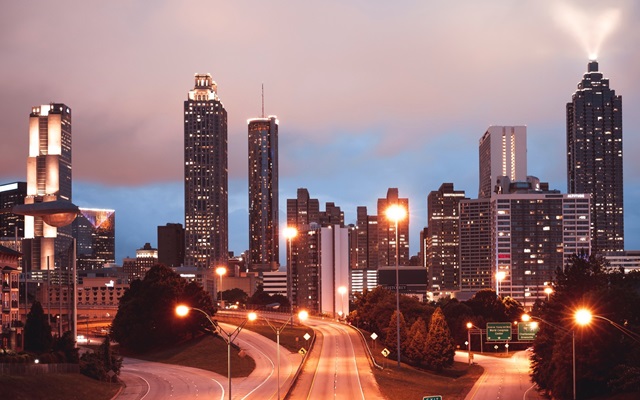 Atlanta Offers Pandemic Rental Assistance
August 28, 2020
Mayor Keisha Lance Bottoms announced this week that the City of Atlanta has allocated $22 million...