2019 Local Elections
October 4, 2019
The 2019 local elections are underway and REALTORS® plan to play a significant role in this year's elections.
November 5th is Election Day for many local municipal races around the metro Atlanta area. Members of the Governmental Affairs Committee are currently evaluating candidates running for these offices. Candidates from cities like Roswell, Johns Creek, Brookhaven, Milton, College Park, Alpharetta, Smyrna and others are all vying to earn the coveted title of "REALTOR® Champion."
A panel of both commercial and residential REALTORS® sat through a series of candidate interviews with contenders running for Mayor and City Council. A recommendation of who the panel feels will best work with our members and protect private property rights will be sent to our ARPAC Board of Trustees for support. The association will notify our members on who was voted as being "REALTOR® Champions" for this year's elections.
Early and Advanced voting for the 2019 municipal elections are set to begin Tuesday, Oct. 15th and will remain open until Friday, November 1st. With some very highly anticipated elections on the horizon, we encourage all REALTORS to take advantage of Early Voting to avoid long lines and assure voting before time runs out. The deadline to register to vote or update your registration is Oct. 7th.
To learn where you can early vote, visit the Secretary of State's office here and select your county for a list Early Voting locations.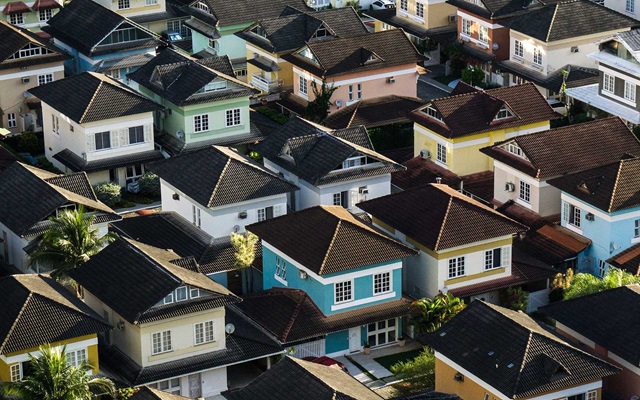 Short Term Rental Ordinance Hits NPUs
October 9, 2020
An ordinance to ban short-term rentals (STRs) in essentially all residential neighborhoods in the...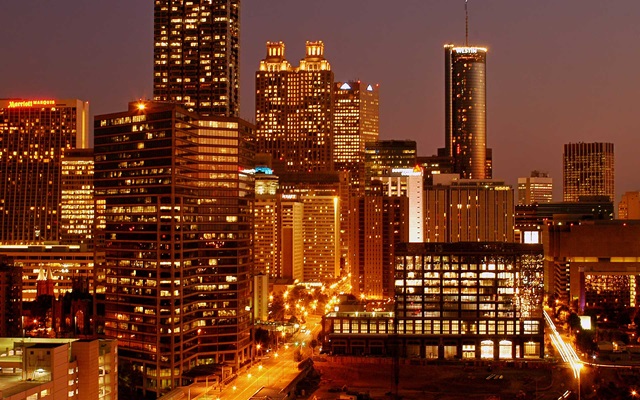 New Security Deposit Ordinance in Atlanta
October 9, 2020
Atlanta City Councilman Amir Farokhi ushered through legislation that sets new rules for...
Election Time: Early Voting/REALTOR® Champions
October 9, 2020
Early voting for the 2020 General Elections across Georgia will begin Monday, October 12th through...
Major Investor Luncheon honoring U.S. Senator Johnny...
October 8, 2020
Former U.S. Senator Johnny Isakson held the reins as the only REALTOR® elected to Congress and...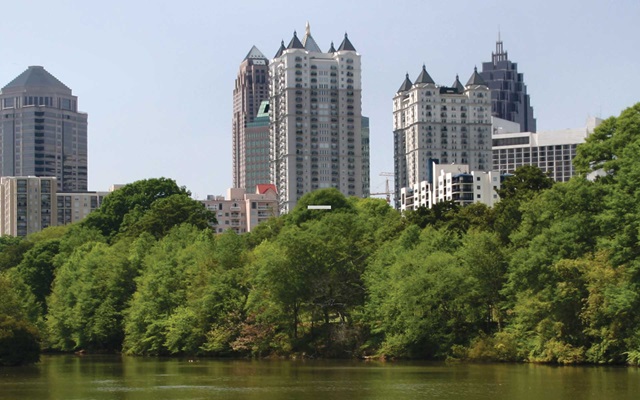 Poll Workers Needed!
August 28, 2020
Georgia's Secretary of State's Office is working to sign up 20,000 poll workers for this year's...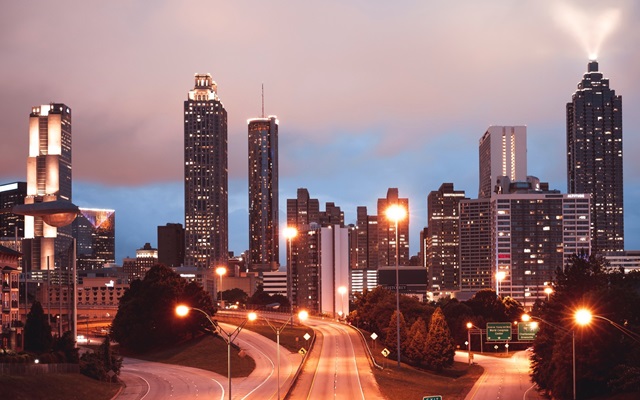 Atlanta Offers Pandemic Rental Assistance
August 28, 2020
Mayor Keisha Lance Bottoms announced this week that the City of Atlanta has allocated $22 million...