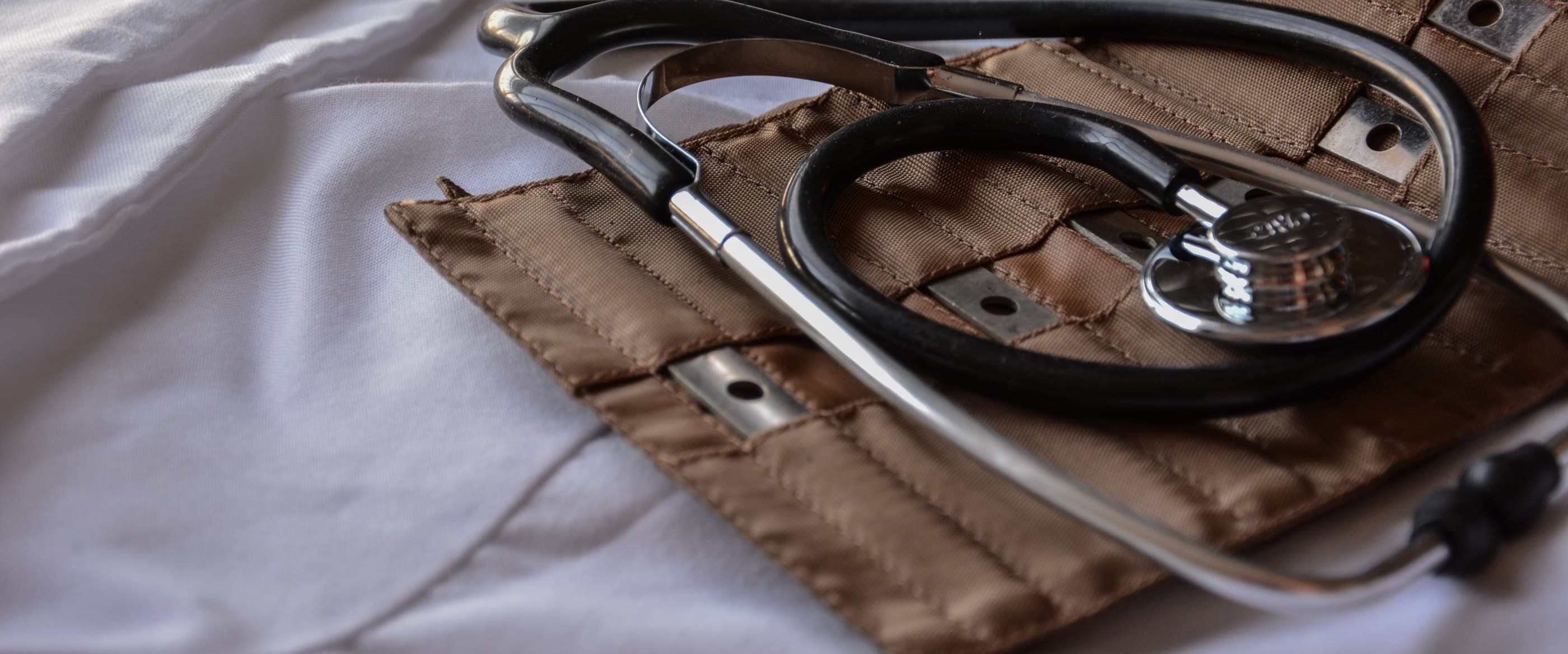 Insurance
Being a REALTOR® has its privileges. Members have expressed that access to insurance would be one of the greatest benefits we could offer. Both the National Association of REALTORS® and the Georgia Association of REALTORS® have bargained with quality insurance providers on behalf of the membership to provide great coverage at great rates -- E&O, health, dental, vision, home, auto, pets -- whatever your needs, we've got you covered!
---
NAR REALTORS® Insurance Place
The only REALTOR® exclusive one-stop shopping site for health and wellness needs including: a private Major Medical exchange for members, short term medical, limited medical indemnity, dental plans, a free prescription drug card, and more to come. More info »
The Insurance Place features the following products:
Major Medical Health Insurance Exchange
The major medical health insurance policies available via the exchange features HMOs, PPOs, High Deductible (Catastrophic) Plans and plans that qualify for Health Savings Accounts through nationally recognized and top-rated insurance carriers. Open enrollment will be from November 1st - December 15th.
More info »
Members Medicare Exchange
NAR members aged 65 and older who wish to expand their coverage may use the Members Medicare Exchange to quote, shop, and enroll in a variety of Medicare Supplement Options.
If at any point you need assistance in navigating the Medicare Supplement Insurance landscape, licensed benefit specialists are available to answer questions and provide basic information including the highlights and differences between the individual plans, basic eligibility, and enrollment information. More info »
Flexible Term Health Insurance
Designed to be an affordable temporary medical policy which can last from 30 days to 6 months, short term health insurance provides quality coverage if you experience a gap between longer-term policies. More info »
Members TeleHealth
provides access to licensed physicians through telephone, smartphone app, web chat, or email, and offers a convenient and cost-effective way to get a diagnosis and treatment for non-emergency medical conditions. More info »
Members Supplemental Health Plans
Members Supplemental Health Plans are designed to be combined with major medical health insurance plans. Many major medical plans have high deductibles, coinsurance, and/or co-pays. Supplemental health plans can be purchased to help you pay for services and out-of-pocket expenses that your regular insurance does not cover. Combining a supplemental plan with a high-deductible major medical insurance plan can help lower your monthly insurance costs. Members Supplemental Health Plans available through REALTORS ® Insurance Marketplace include Members Accident Protection, Members Telehealth, and REALTORS® Core Health Insurance.
More info »
REALTORS® Dental Insurance
REALTORS® Dental Insurance plans are the only dental plans designed exclusively for NAR members and their families. Plans provide coverage for preventive, basic, and major dental expenses with the dentist of your choice. There are four plans to choose from and most plans include bonus benefits like orthodontia, professional whitening, dental rewards, and more.
More info »
REALTORS® Vision Insurance
REALTORS® Vision Insurance is designed exclusively for members of NAR and their families. There are two guarantee issue group plans from which to choose: a PPO option and a non-PPO option. Both provide great, competitive rates and include annual eye exam benefits and savings on frames, lenses, and contact lenses. More info »
Pet Insurance
These plans help lessen financial worry by providing reimbursement for covered pet healthcare costs. There are two plans from which to choose, providing varying levels of coverage for cats and dogs. More info »
Drug Card America
Drug Card America is a free discount prescription drug card available to NAR members. This card is designed to help lower the cost of many prescription drugs and may be used at over 62,000 pharmacies nationwide.
More info »
Liberty Mutual
As a long-standing partner, Liberty Mutual has successfully helped thousands of REALTORS® protect their most valuable assets with special savings from NAR's exclusive auto, home and renter's insurance provider. More info »
Victor Insurance Managers Inc.
Victor serves more than 46,000 policyholders in various specialty industries through independent insurance agents and brokers and offers errors & omissions insurance coverage to both REALTORS® and REALTOR®-firms. More info »
---
GAR Member Discounts
GAR Member Discounts designed with you in mind, NRDS # is required to login. You will find everything you need to ensure your peace of mind.
More info »
Georgia Real Estate Health Benefits Center
A health solution designed exclusively for GAR members, you and your dependents may qualify for affordable coverage that sources the best care possible and fits with your financial picture.
More info »
Pearl Insurance
As a Pearl E&O insured, you'll receive valuable risk management tools and services to help educate you on effectively minimizing your legal liability. All attendees of our Risk Management Seminars are eligible for premium credits. In addition, you'll gain access to our entire online library of monthly Risk Managers and receive mailings of our quarterly newsletters.
More info »