Local Governments Finalize Schedule for 2023 Municipal Elections
March 16, 2023
Political candidate screening is one of the most important benefits you receive as an ARA member, and member of the REALTOR® family. ARA believes in the democratic process and actively supports political candidates, regardless of party affiliation, based on who best represents the REALTOR® members' positions on issues important to the real estate industry.
Cities within Fulton County have finalized plans for the 2023 municipal elections. This year, the general election is scheduled for Tuesday, November 7, 2023. Runoff elections, if necessary, will be held on Tuesday, December 5, 2023.
The Association's Candidate Screening Committee interviews candidates for public office, then makes recommendations to the Atlanta REALTORS® Political Action Committee's (ARPAC Action) Board of Trustees for support and funding.
Once the qualifying period for these races closes, which is currently scheduled for August 23, 2023, candidate screening will begin.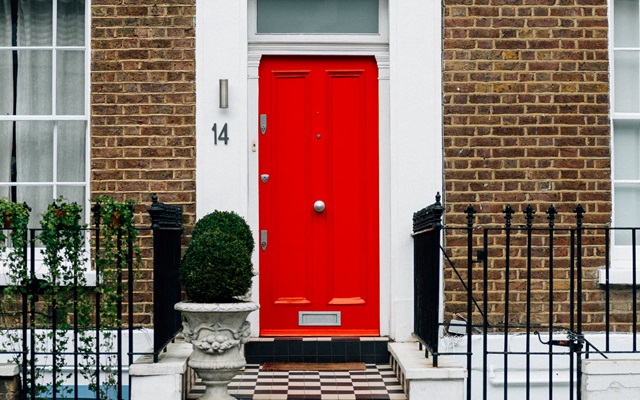 Roswell Planning Commission to Consider Proposal to...
March 16, 2023
On February 21, the Roswell Planning Commission discussed a proposed text amendment to the City's...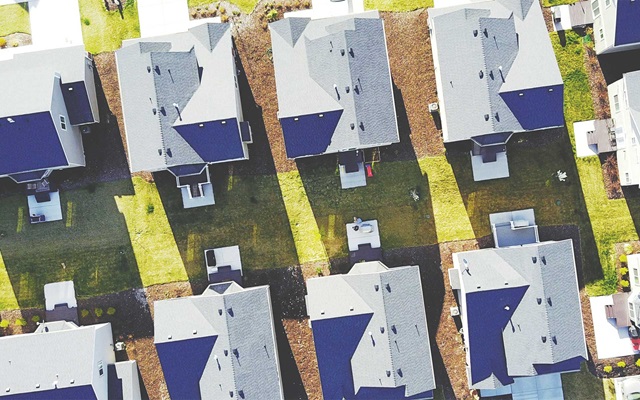 Atlanta to Review Additional Regulation of Short Term...
March 16, 2023
Councilman Antonio Lewis has filed legislation which seeks to further regulate how and where Short...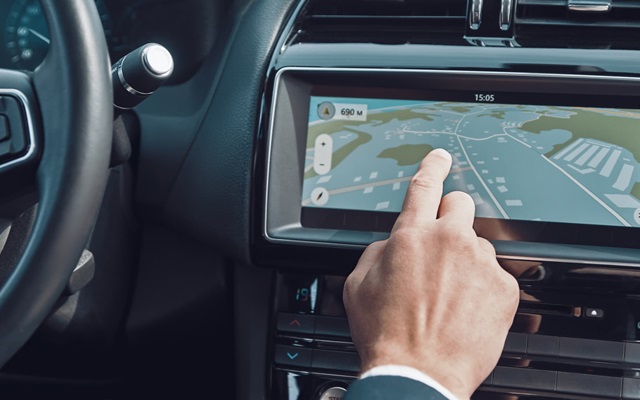 Public Input Requested On Regional Transportation Plan
January 26, 2022
The Atlanta Regional Commission (ARC) is accepting public comment for a proposed update of the...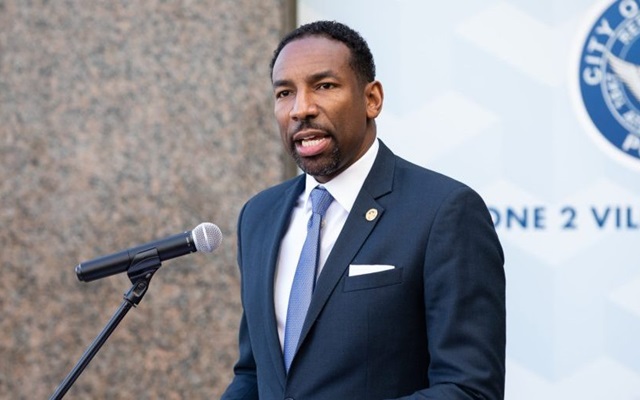 Atlanta Officials Unveil New Buckhead Police Precinct
January 14, 2022
Atlanta city leaders were on hand for the unveiling of a new police precinct Thursday morning near...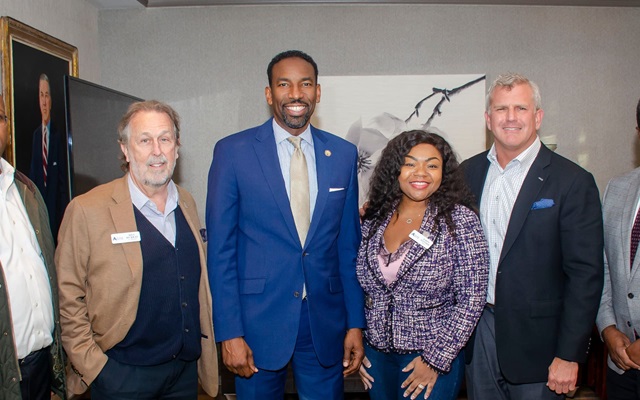 Mayor Dickens Meets with REALTORS® and Residents to Discuss...
January 14, 2022
Atlanta mayor-elect Andre Dickens met with Buckhead residents and real estate leaders Monday and...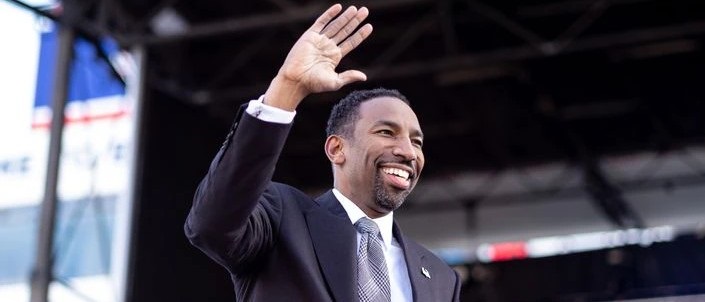 Andre Dickens Sworn in as Atlanta's 61st Mayor
January 3, 2022
On Monday, January 3, 2022, Andre Dickens took the oath of office to become Atlanta's 61st Mayor....