Georgia REALTORS® Monitor Commercial Financing Legislations
March 16, 2023
On February 28, the Georgia House of Representatives passed HB 84 which would provide certain commercial financing disclosures on business to business loans. A copy of the current bill language is available here. The bill has been sent to the Senate and is awaiting its first hearing by a Senate Committee.
The GAR State and Local Government Committee is looking for feedback from our members on this legislation. If interested, please read through the bill and forward your thoughts and comments to GAR's Jeff Ledford, Chief Advocacy Officer, at jledford@garealtor.com or you can call Jeff at 770.451.1831.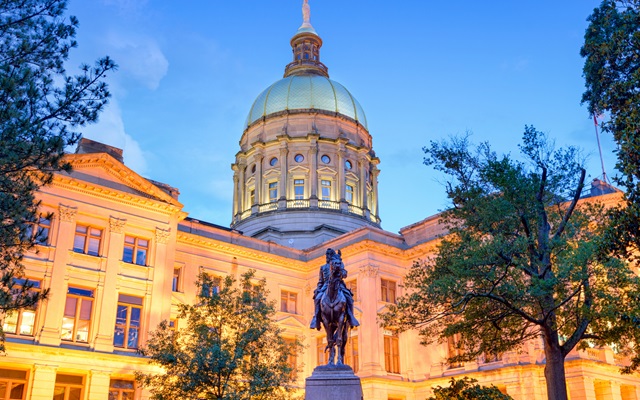 More information on HB 514
March 15, 2023
This bill will increase access to affordable housing and give Georgians the opportunity to build a...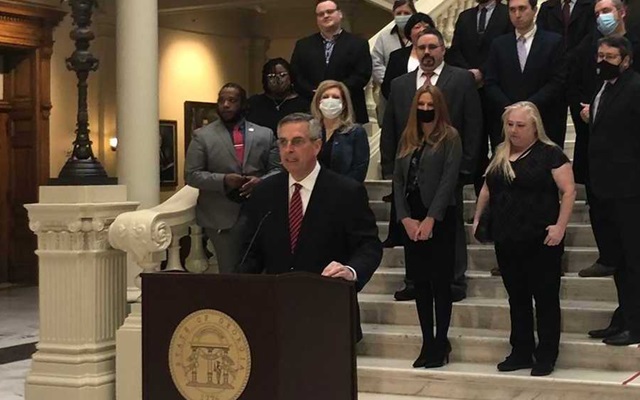 Georgia Buys New Voter Registration System After Long Lines...
January 19, 2022
Georgia has announced that it will be replacing it's statewide voter registration with new...