Volume Requirements for 2022 Top Producers
May 1, 2022
Based on the recommendation from the Top Producers Committee, the Board of Directors has set the minimum production level to qualify for the 2022 Top Producers program at $5 million or 15 units. This will apply to the 2022 transactions that are included in the application that will be submitted in January 2023. The minimum for 2021 transactions was $4.5 million so this will be a $500,000 increase in the volume requirements from the previous year with no change in the minimum number of units.
Each year, the Top Producers Committee is tasked with reviewing the current market indicators and adjusting the volume in order to reach the desired goal of recognizing up to 15% of the assocation membership. The decision must be made prior to the start of the qualifying year which makes it difficult to project but we are thrilled that we have reached this goal for the past 5 years.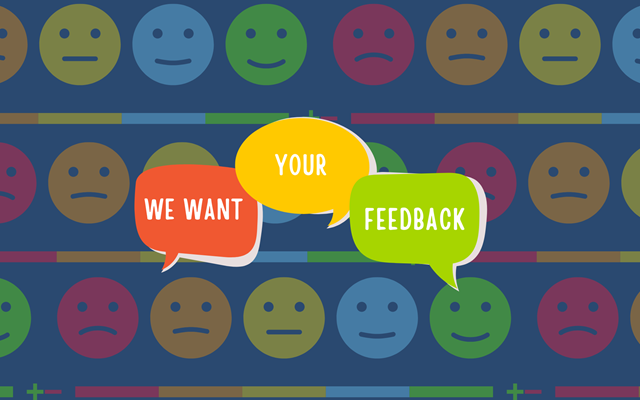 Take the 2022 Atlanta REALTORS® Member Survey
December 5, 2022
We want to hear from you to help us learn how we can better deliver on our mission to elevate the...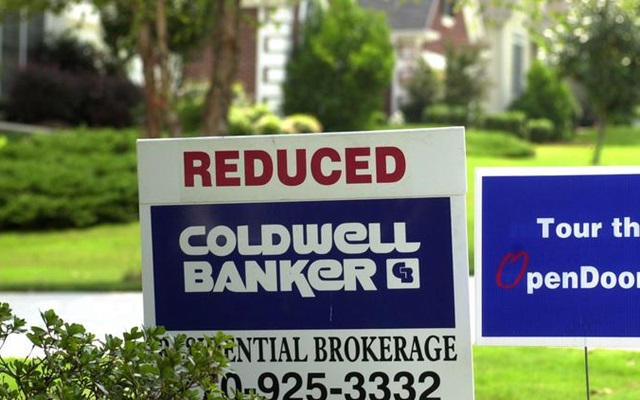 Nearly a quarter of Atlanta homes under contract fell...
September 28, 2022
Sun Belt cities are experiencing higher rates of cancellations.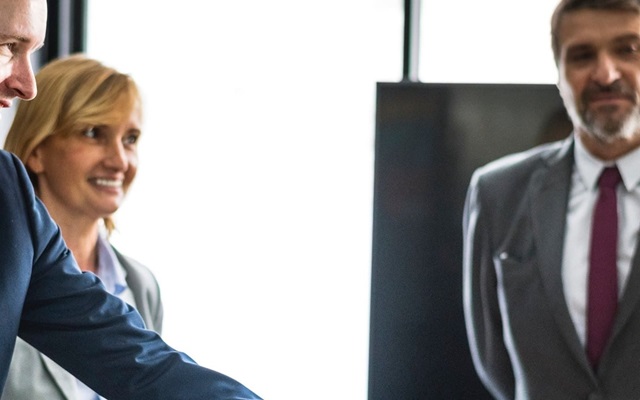 Proposed Slate of 2023 Officers and Directors
July 28, 2022
The following slate of Officers and Directors was selected for ARA's 2023 Board of Directors
ARA Care Fund
July 18, 2022
The Atlanta REALTORS Board of Directors recently approved the formation of a Care Fund, designed...
WE NEED YOUR STORY! 'Empowered Today' Spotlights
July 1, 2022
The Membership Engagement Committee would like to hear from you! We invite you to share your first...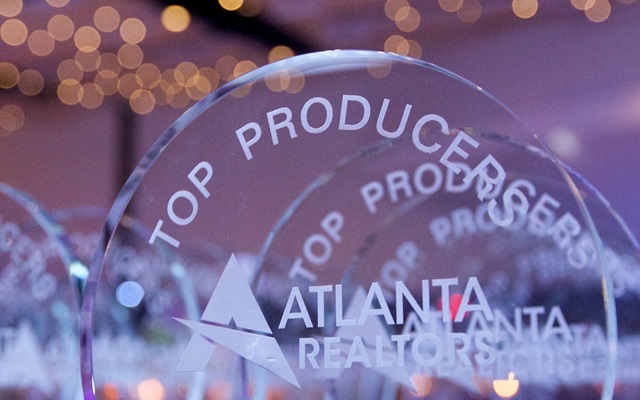 Congratulations to all 2021 Top Producers!
March 26, 2022
View all 2021 Top 10s and Phoenix level award recipients now.