Seminar Event
Webinar: Breaking Through the Noise: Defining and Communicating Your Core Value in an Ever-Changing Market
Wednesday, October 11
10:00 AM - 12:00 PM
ABOUT EVENT
In today's ever-changing real estate landscape, competition is more competitive now than ever before. Agents must differentiate themselves from others and bring an inherent value to their clients to command the highest commissions. This course is designed to help real estate professionals understand and develop their unique value proposition (UVP) to stand out in a competitive market. Participants will learn how to identify their strengths, target their ideal clients, and craft compelling messages that resonate with potential clients. Through practical exercises and dialog participants will leave the course with a clear and effective UVP that sets them apart in the real estate industry.
SPEAKERS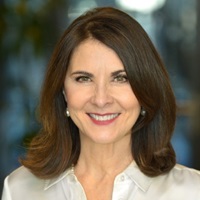 Cynthia Lippert
Past President of the Atlanta REALTORS® Association
Cynthia began her real estate career in the spring of 1989 in the midst of an extreme buyer's market. Working against the marketplace at a record pace, she was recognized as the Rookie of the Year out of the gate! She returned to the field in 2011 with Keller Williams Realty, after many years on the corporate side of Residential Real Estate. In 2020, Cynthia joined Ansley Atlanta to oversee the North Fulton office. Her expertise in pricing and selling strategies for the luxury home market are her specialty.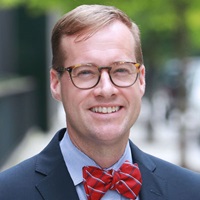 Chris Burell
Christopher Burell is a renowned executive coach and a distinguished leader in the real estate industry. His unique blend of dynamic coaching skills and an in-depth understanding of the real estate market has propelled countless REALTORS and brokerage organizations to excel in the competitive world of real estate. With nearly two decades of experience, Christopher's track record demonstrates his exceptional ability to effect transformation through personalized coaching, innovative learning solutions, and visionary broker leadership"