Webinar Event
Alternative Paths to Home Ownership
Tuesday, July 12
10:00 AM - 11:30 AM
ABOUT EVENT
Do you have buyers that are really challenged in this market? Come explore some alternative options available. We will have panelists from Divvy Homes, Ribbon, and HomePartners to share a little about their programs and how you can help your buyers navigate this seller's market.
SPEAKERS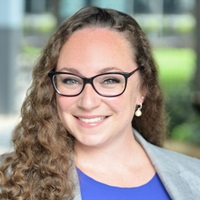 Ariel Baverman
MODERATOR
Ariel is a native Atlantan and has devoted her real estate career to the Atlanta community. She is a licensed REALTOR®, working in real estate since 2002. Ariel is a member of the National Association of REALTORS (NAR), Georgia Association of REALTORS (GAR), ARA (Atlanta Realtors Association) Young Professional Network Planning Committee and and the ARA Professional Development Committee. She also serves on the Grievance Committee and Top Producers Committee.
As a partner in Baverman & Associates, Ariel's accomplishments include qualification in buyer and seller relocation, condo sales, distressed sales, and GREEN real estate. She has taught classes in real estate technology and is recognized as a leader in her field.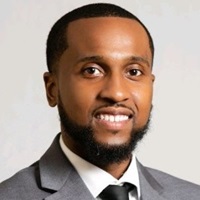 John Greene
Divvy Homes
Strategic Growth Manager
Experienced Account Executive with a demonstrated history of working in the transportation/trucking/railroad industry. Strong sales professional skilled in Coaching, Fundraising, Leadership, Marketing, and Injury Prevention.
Become an ARA Community Partner!
Learn about our Community Partner Program & see how you can get involved.